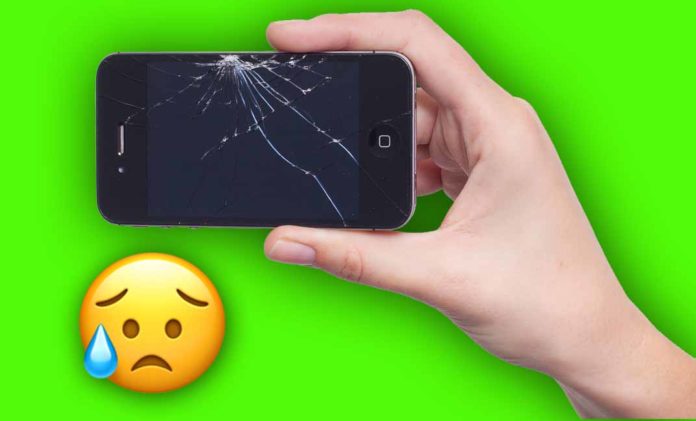 Are you an iPhone user? If yes then maybe the information being provided might be helpful. How many times does it happen that you accidentally fell your mobile? Quite sometimes right? And how many times does it happen that your mobile gets damaged? We all keep our iPhone locked and at times when the mobile gets damaged, we are unable to access materials out of it. We all know that an iPhone screen cracked can't unlock but only a few know the trick to enter phone passcode without a touchscreen.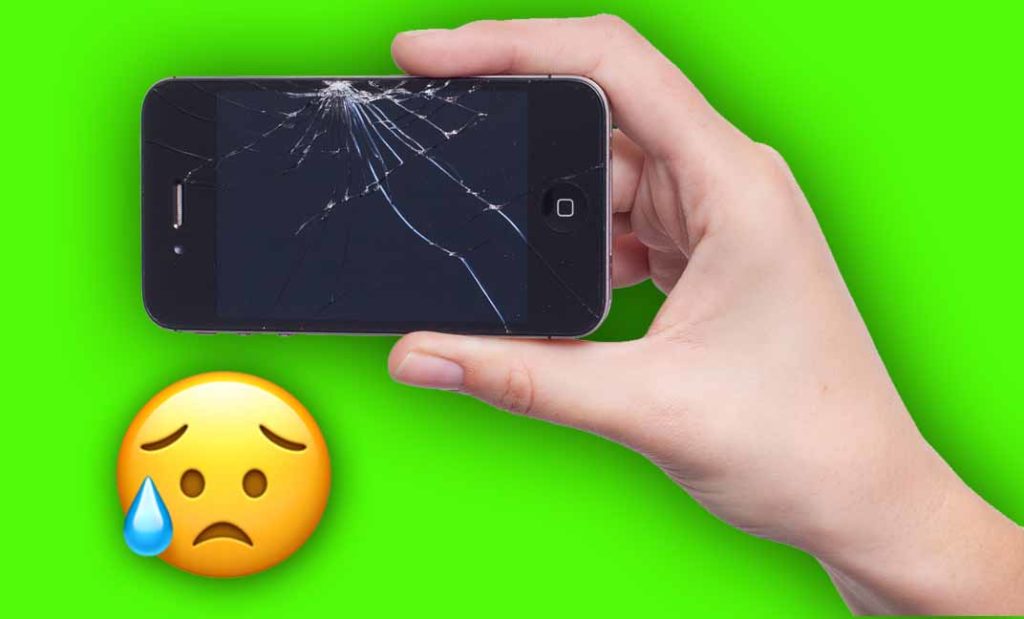 When the screen of your iPhone gets broken what comes in the mind is that you must have taken a backup of your data inside it and as every iPhone user is aware of this can be done only by using iTunes which needs permission to be granted from your device which needs your lock screen to be unlocked first.
But due to screen damage, it becomes almost impossible to grant permission with the unresponsive screen and thus you are left with no choice but to forfeit.
Read Also: Things Android Can Do That iPhone Can't
But with the trick, you can not only unlock your iPhone without using the screen but also grant permission and take a backup of the data inside. Apple says that security is everything and thus due to its high security it asks permission to be granted by unlocking the device otherwise anyone will be able to take backup of your private data and misuse it.
The trick is quite a bit of lifesaver in these type of situations and the best part of it is that it only works only when you know the passcode. Trying to break in the password is not possible but unlocking the device with a broken screen with the password in knowledge is always possible.
Read Also: Get Google Pixel Camera App For Other Android Phones
To enter iPhone passcode with a broken touch screen you need to use a function pre-installed the device named VoiceOver with the help of which one can use the cursor on the broken screen and easily click things on it which will help you to type your passcode on your device.
For this, you need Siri enabled and a working internet connection in the device. Without these two nothing can be done. And if you have both internet connection and Siri enabled then follow the following steps carefully and in less then 5 minutes you will have your iPhone unlocked.
Use VoiceOver to unblock iPhone
Enable Siri by holding on the home button and say- Enable VoiceOver
If the home button is dis-functional then you can use side keys also to enable Siri.
Double click home button which will lead you to the page of the passcode.
Now use the working part of your screen to scroll to the digits of the passcode.
Double click home button to select the digits of your passcode whenever you reach one
These steps can be further taken forward and used to trust the iTunes backup but in case the screen is not working at all then with the help of USB keyboard the following steps can be performed.
Plug in the external USB keyboard and double tap spacebar to get to the passcode entering page of the device.
Enter passcode by using your keyboard keys.
Now press the home button and ask Siri to enable VoiceOver
Tap on right arrow key of your keyboard to get to the "listen button" and double tap to start Siri.
Now tap on up and down keys to press the listen button.
Say Bye
Press command and spacebar or windows key and space bar according to your keyboard to open spotlight search.
Type backup and scroll to the result of a backup of settings
Now Press enter key to select that setting
And Then Press the home button and ask Siri to open settings
Press up and down keys while you have your cursor on Ok button.
Press right key till you get the option of BackUp Now and press up and down keys.
And by following these steps you can not only unlock iPhone with broken screen bit also take a backup of your important files in it. These steps can be performed N number of times and won't ever affect your device.
So next time don't worry if you accidentally get your screen damaged.