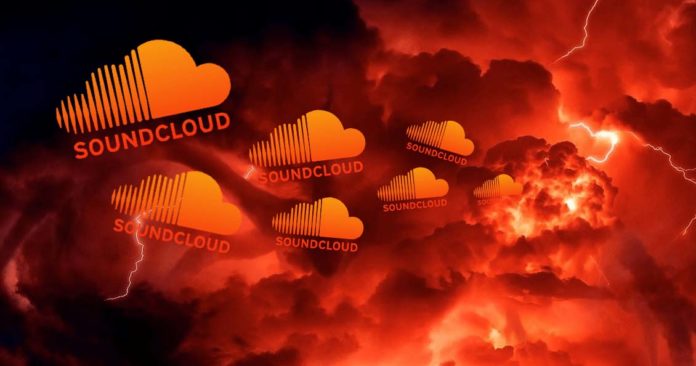 Soundcloud since long has helped various artists in uploading their music tracks and thus making them possible to connect with their listener fans. However, let me tell you a reason why SoundCloud has got an alternative even though it is a very good application.
The reason is that many users and artists all over the world have faced certain issues with SoundCloud. People have listed the drawbacks like it lacks new content, no option of 'disable auto-off', ads in between etc. Although you do not any problem with these faults, you should still check out apps which are far better than SoundCloud.
Audiomack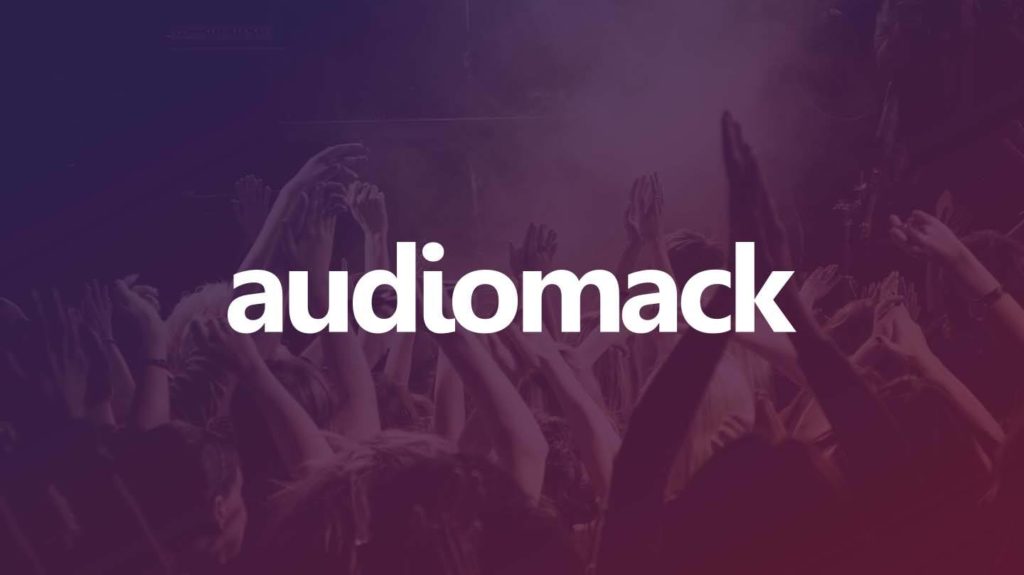 Audiomack is amazing SoundCloud alternatives for both listeners as well as creators. You can stream and download Audiomack completely free and listen to it anywhere. You can find the latest music among various tabs. You can look for songs in different genres such as Hip Hop/Rap, R&B, Electronic, Pop and many more.
Once you sign up through Facebook, the app allows you to follow the artist which you like and further you can make the playlist adding the songs. Various artists and musicians release their tracks on this app.
Read Also:
One can like or repost the songs and even share them on social media. It has one more best feature of allowing you to record a song with your video or an image synced with the song having a duration of 15 seconds. If you opt for the premium version, it is not that costly and ad-free.
Bandcamp

Bandcamp, another best SoundCloud alternative for the artist, provides some unique features. Indie Artists can update their tracks or music on site and also get a good price for their work.
There is an option to pay any amount to the musicians and also donate whatever listeners like. Unless the sale of artist reaches $5000, they do not have to pay a single penny. Later they can earn commission on their song at the rate of 10%. Thus, this app is very useful for every musician who wants earn well and even get recognition.
Bandcamp lets the artist fill in all the information and also social media links so that every listener can connect with them. At times you can download free music too and thus get good music collection, which is original.
Hearthis.at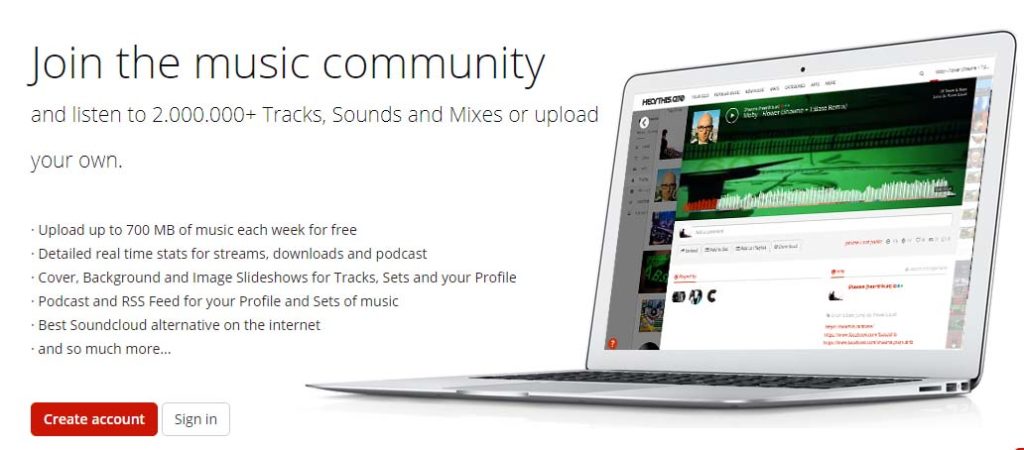 Well hearthis.at is a well-known music hosting platform and also great SoundCloud alternative. It is mainly used on the desktop in website form. This app was launched on Android and iOS after quite some time. Original sounds can be posted on this app for which one can get reviews. You have to create Facebook or Google account , after which you are able to like or comment on the post and even add songs.
Read Also: How to download music and audio from Tumblr
One can find music in various genres. Also on the homepage, you can find two sections -popular and new which can help you discover the latest tracks. Best thing in this app which you may like is that there are 4-5 music visualizers that are inbuilt. This app is ad-free and hence you can enjoy music without much hurdle.
Reverbnation
Available: Web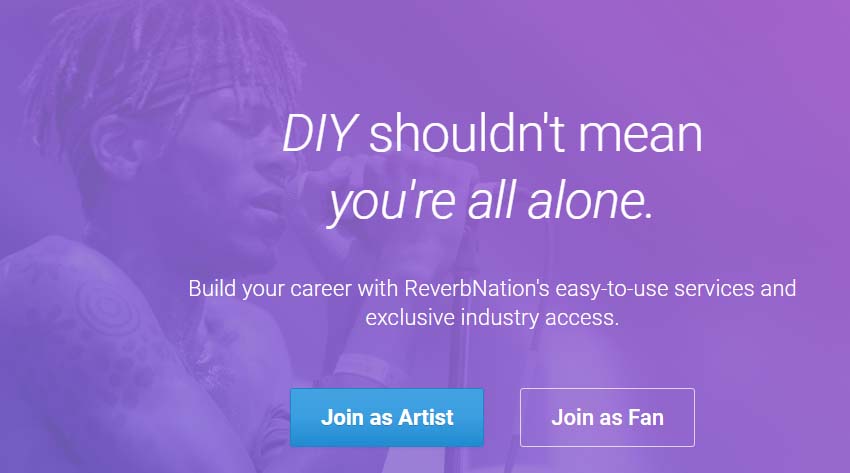 Reverbnation has lost its charm maybe due to the soundcloud being popular among masses. However, it still seems to be quite useful for various artists.
It has amazing design and various features which stays so strong and attractive. Reverbnation is useful for local artists who can avail benefits such as electronic press kits, email marketing, social syncing advertising and much more. There is a various global artist on this app and thus listeners can enjoy ad-free music.
Orfium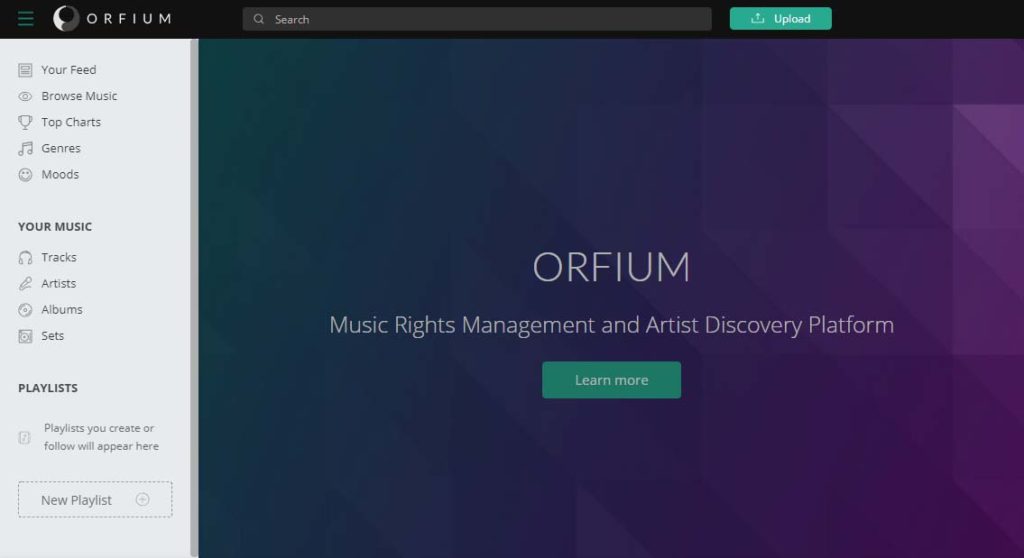 This music platform is getting quite popular and is somewhat the same as Soundcloud.
In ORFIUM users are able to create their own profile and create tabs related to various tracks or albums, some music events and even create the playlist.
Being a good mix of the Facebook page and Soundcloud, ORFIUM provides a social platform for various music artists and at the same time lets them share music from various genres. Once you generate good income, the commission charged is 20%. Nothing is to be paid for uploading any track.
NoiseTrade
Available: Web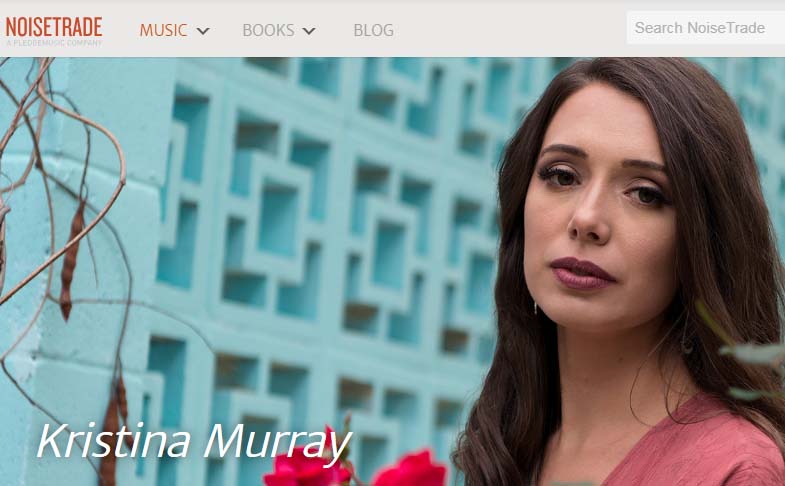 NoiseTrade, based in Nashville, TN, is a global online audio and book uploading platform which lets artists to upload their music and share it among their fans for free.
Derek Webb, an American singer, had launched this app. He was the artists who gave his album free of cost on the website and more than 80,000 free copies of the album had been downloaded. The fans get free music in exchange for email id and postal code. Fans can pay whatever they feel like their favorite artist.
Jamendo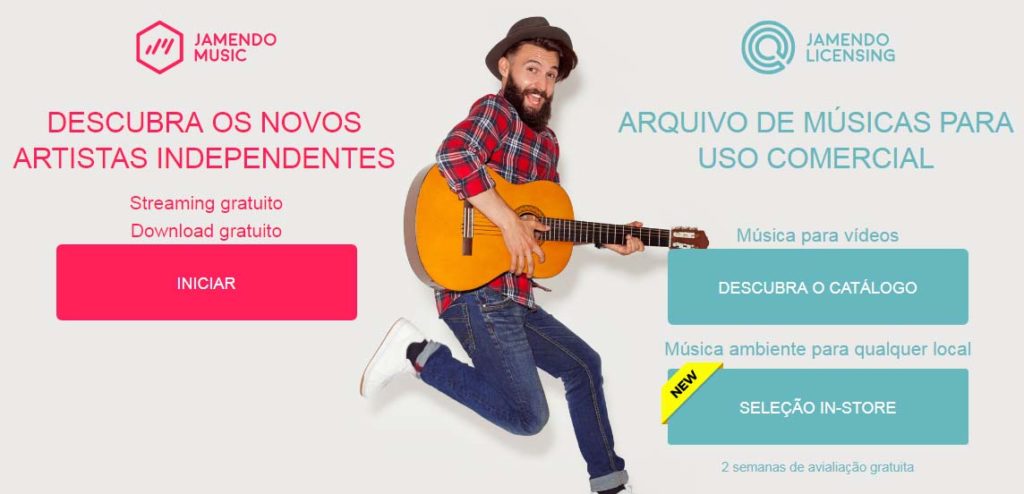 Jamendo is another music hosting site like SoundCloud where various music artists meet up and connect with their fans. It tags itself as "the world's largest digital service for free music". Its main aim is to connect the artist from around the world.
Jamendo not only lets to download music for free but also but through 'Jamendo Licensing' artists can monetize the tracks or content. It has over 3 million members and more than 40,000 artists as claimed by the company, which is incredible.
Hence, for music lovers, above are some great soundcloud alternative which are definitely great music hosting sites one can opt for. These music sites would provide you great listening as well as sharing experience wherein artists and fans get connected in much better way. We do love soundcloud , but even these new options should not be missed.