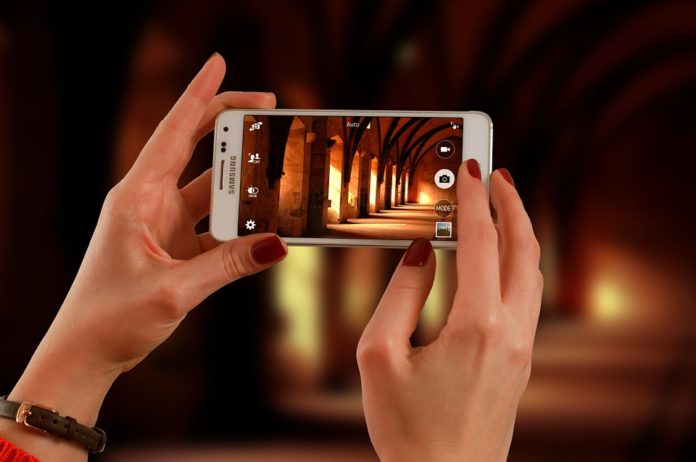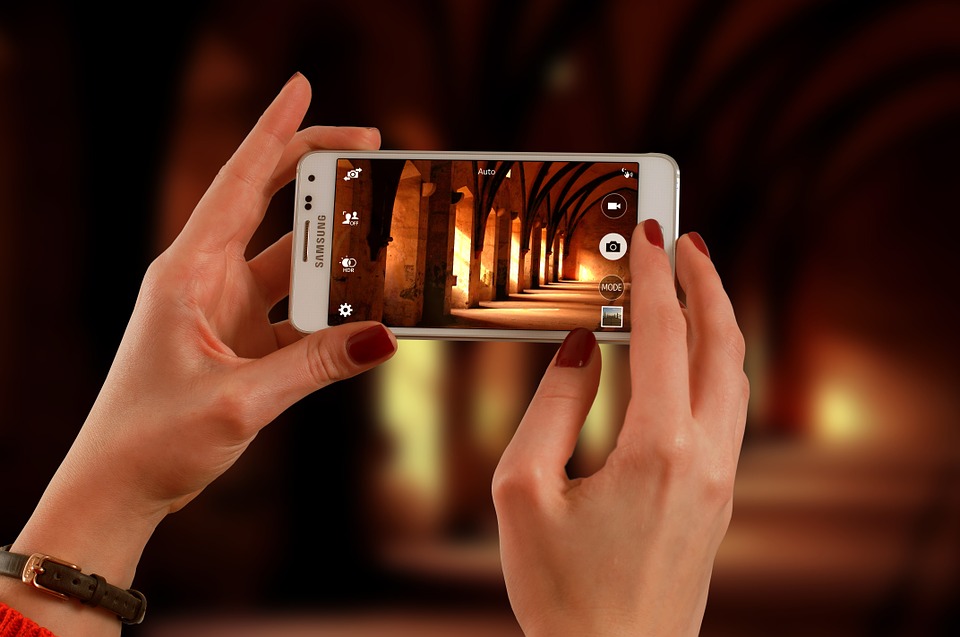 Ever wondered if you can play your favorite games like PUBG or Fortnite on a big screen and not just in your mobile phones? Well, there is a way you can do it. It is by screen mirroring.
You can use controls of your phone but play them on big screens. The screen mirroring technology has got very useful with time. Along with that lot of screen mirroring app has come into existence.
Now, what exactly is screen mirroring? Screen mirroring is the new build technique which shows the mirror version of your smartphone screen into the bigger screens of computers or TV. Hence, you can overcome the resolution issues with this technique. Many uses mirroring apps for technical purpose and some for entertainment purpose!
Now you can watch movies on a big screen through your smartphone and even play games. Screen mirroring is not that popular so far, but yes this is one of the many things that can be done with your smartphone.
If you are unable to find the best screen mirroring app, below are the listed ones which you can check out. These apps would give a great experience to both android as well as iPhone users. Using a network facility, they are easily accessible. Anxious to know what they are? It's as follows:
Best Screen Mirroring App for android and iOS
Google Home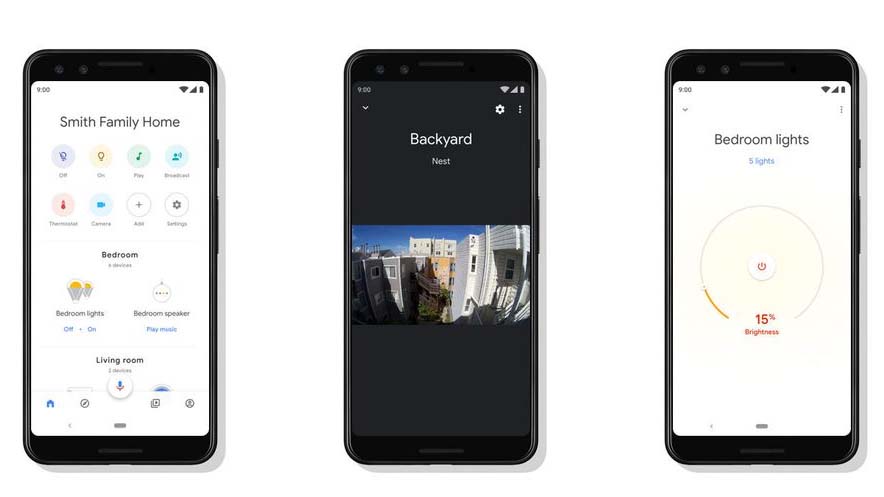 For android phones, this is stated as the famous screen mirroring apps. Also phone screen is directly viewed on TV. It works very well and along with mirroring it is used for other purpose too. As positive feedback is received from people for this app, you can definitely rely on it! It lets you control all kinds of settings and customize the Chromecast as per your need. It is free app for android as well as ios users.
TeamViewer
Available for; (Various Platforms)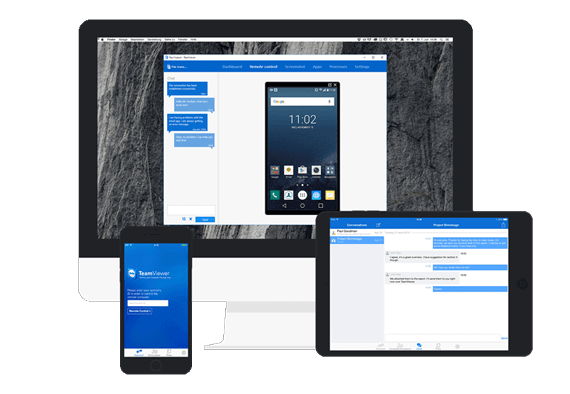 Initially, this was used to share the screen among a group of people and was only applicable from one PC to another, but now it can be used for screen mirroring as well! Apart from that, there is a usage of 256 bit AES encryption.
Hence, it is a secure form of app compared to others on the list! The best part is that it is available for all kinds of operating systems such as Mac, Windows, Android, iOS, and Linux and is free to use! Also it is most accepted by people and is best screen mirroring apps for iPhone users.
Microsoft Remote Desktop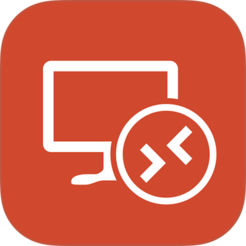 This one is identical to Chrome remote desktop! You can access it for free. This will be definitely your best shot if you wish to cast your screen to another device without spending a single penny! You can download the app from both Android and iOS means it is applicable for both.
ApowerMirror (Mirror&Control)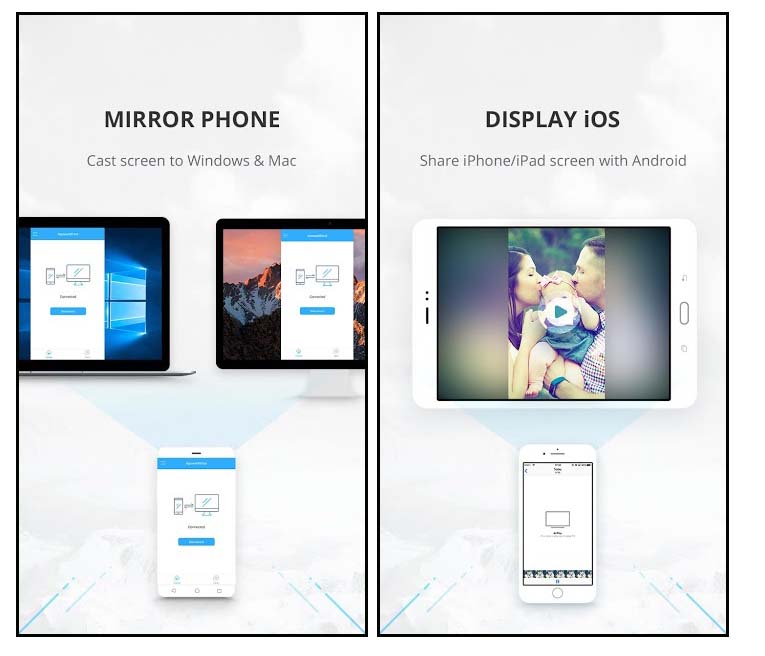 Another best screen mirroring app is suitable for both Android and iOS devices! You not only can mirror but also control them real-time. It is considered to be a best practical option for business, education and entertainment.
You can share presentation as you can control the screen remotely using mouse and keyboard. Not only this you can take screenshots and record the activities on the screen of android or ios phone. There is also a feature to adjust the screen which is mirrored.
Mirroring360
Available for; (Various Platforms)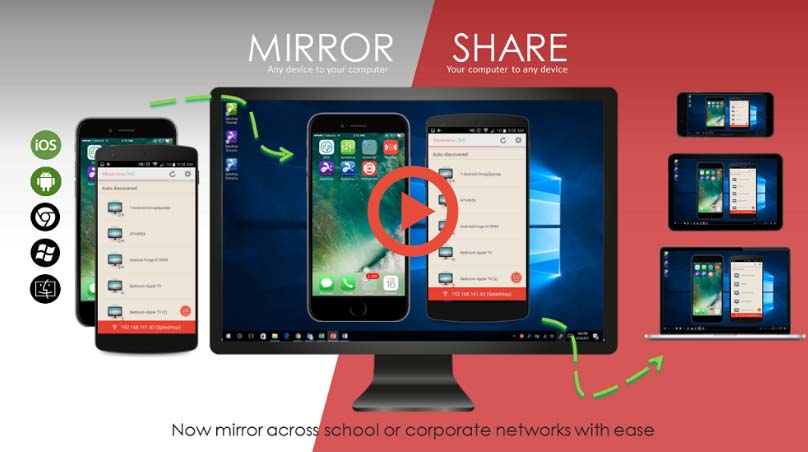 This is one of the most trusted apps that is being used nowadays by individuals across the globe! Many app developers use this app to give a demo presentation of their app which is under the beta version. You need to update your android version before using this app! This app is not compatible for version 5 and below! So yes for using this app your version should be of marshmallow and above.
Reflector 2
Available for; (Various Platforms)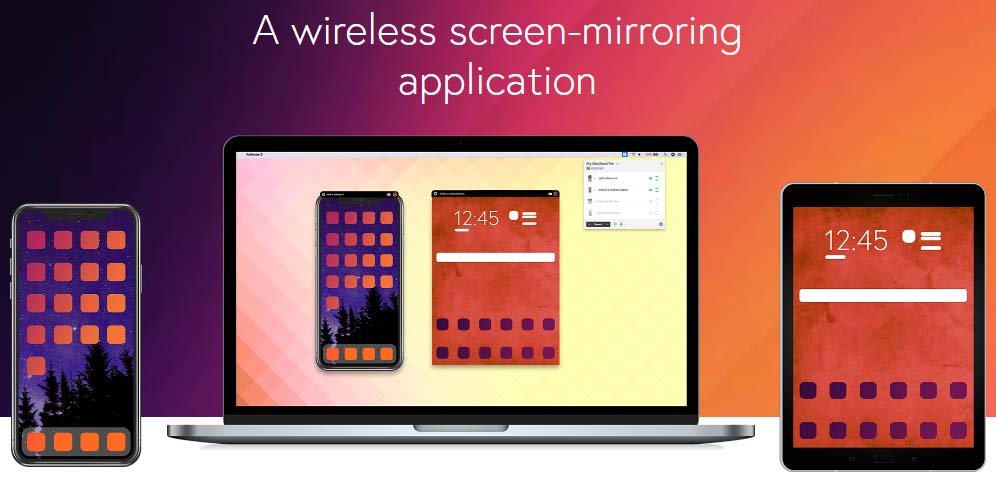 This one is only compatible with Android, Mac, and Windows. You do not require any cables or any kind of adapters for operating this app. It gives you the facility of receiving the ios screen automatically on your devices such as Android.
Mirroring Assist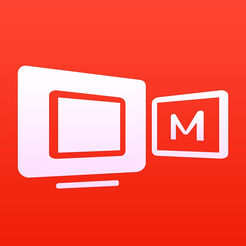 Those who are using Mirror 360, gets mirroring assist as an additional tool. Devices which contains Mirroring 360 in them can get directly connected! First, you have to apply Mirroring QR which is also called Mirroring ID and further make use of all its features. For iPhones, this app is one of the most useful tool.
AirServer Connect
Available for; (Android & iOS)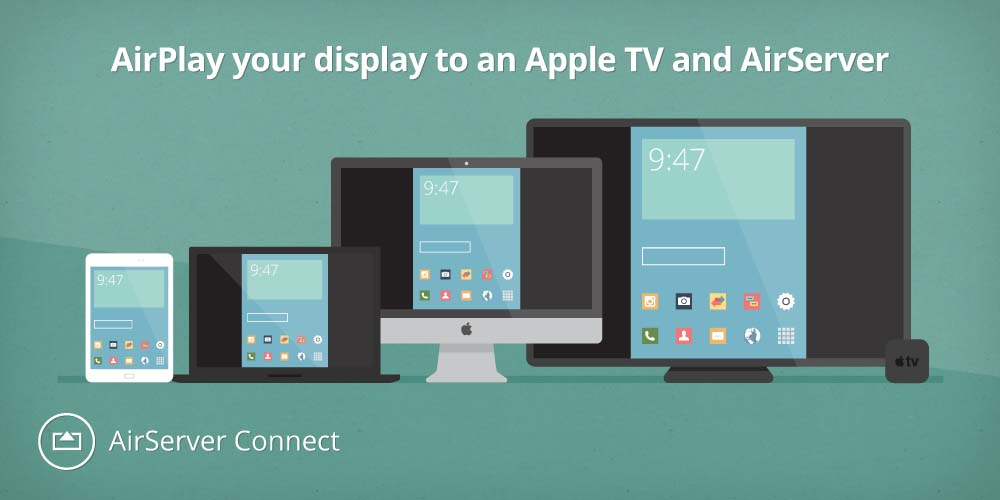 This is one of the cheapest screen mirroring app. However, it is still an efficient tool for android and ios users. It's because this is an advanced screen mirroring app. This is available for both Android and iOS versions due to which it has an extended fan base. Using AirServer one can record all kinds of tutorials at one go with great quality. It has an in built QR code scanner so that connectivity remains.
Samsung Smart View
Available for; (Android & iOS)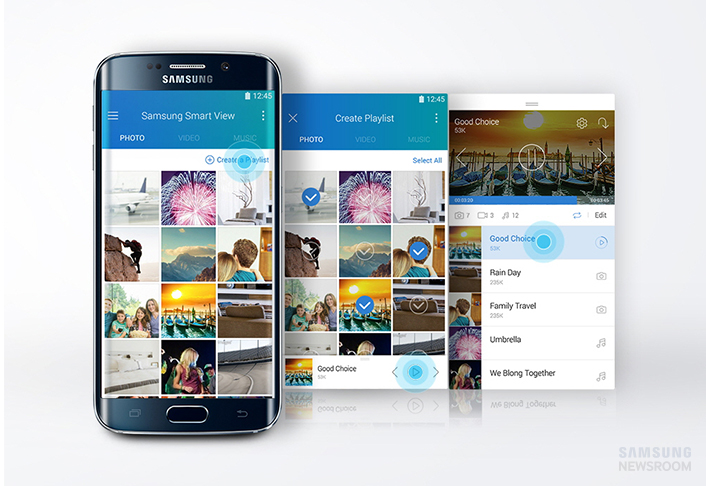 An amazing app designed by Samsung so that you can enjoy screen mirroring on various kind of TV such as Samsung Smart TV. You can stream music and even videos. Also on bigger screen you can browse them. Applicable on both iOS and Android.
VNC Viewer
Available for; (Android & iOS)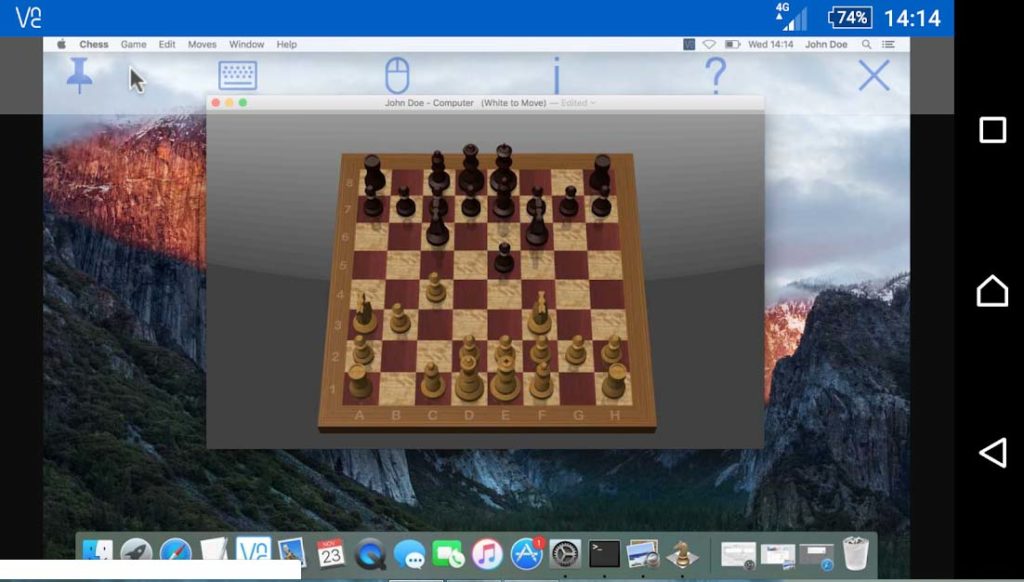 Another application which is transforming lives of millions by giving an insight to the device of users. It is an app which is developed for both Android and iOS users and is fully secured.
Hence, you will not face any interruption during screen mirroring as proper security is available. With the help of cloud service you can get connected to any remote desktop. You get trial version as well as free and paid subscription options too.
These above mentioned apps are not exhaustive. However, we have tried our best to list the most useful screen mirroring app for you! These are chosen on the basis of ratings and reviews.
Hence, you may now come out of the dilemma as to which one is appropriate for you.