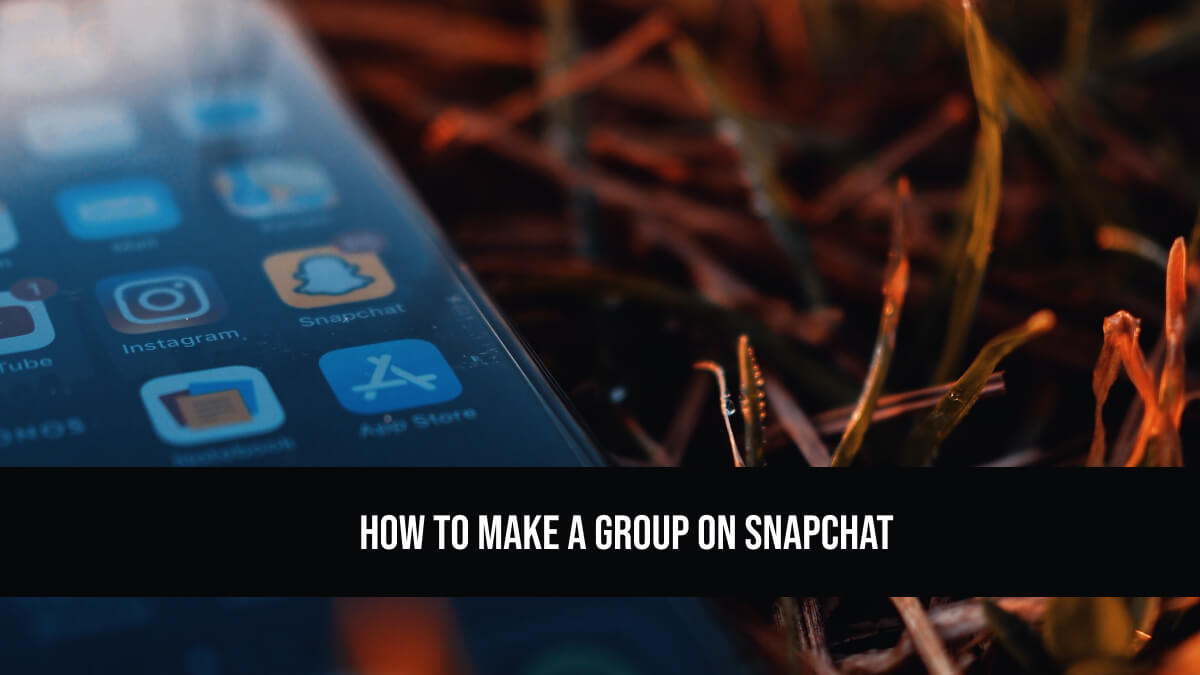 Snapchat is a popular social media platform that allows users to share photos and videos with their friends. One of the features that sets Snapchat apart from other social media platforms is the ability to create groups with multiple friends. If you're new to Snapchat or haven't created a group before, here's how to make a group on Snapchat:
How to Make a Group on Snapchat
Open the Snapchat app: To create a group on Snapchat, you first need to open the app on your mobile device.
Swipe right to access the chat screen: Once you're in the app, swipe right from the camera screen to access the chat screen.
Tap the "New Chat" icon: On the top right corner of the screen, you'll see an icon with a chat bubble and a plus sign. Tap on this icon to create a new chat.
Select the friends you want to add to the group: Next, select the friends you want to add to the group by tapping on their name. You can select up to 31 friends to add to a group.
Tap the "Create Group" button: Once you've selected the friends you want to add to the group, tap on the "Create Group" button. You can now name your group and customize the group settings.
Name your group: Give your group a name that reflects its purpose or members.
Customize group settings: You can also customize group settings such as who can send snaps and who can view the group story.
Start chatting: Once you've created the group, you can start chatting with your friends by sending snaps and messages.
Creating a Snapchat group is easy and it allows you to share content with multiple friends at once. Follow the steps outlined above to create your own group and start sharing snaps with your friends.
Stay tuned to TheTechMirror for more tech-related updates and information in the future.
Read Also:
How Long Can Snapchat Videos Be?
Snapchat Won't Let Me Open the App in 2023
How to see your Snapchat History?