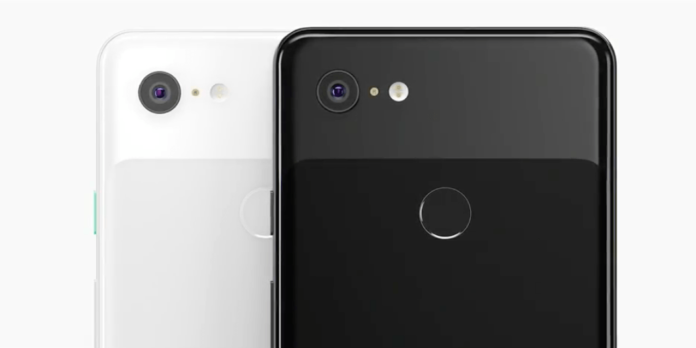 Google's Pixel 3 has amazing picture taking ability. The photo magic is created through the Google Camera App. The quality of Pixel 3 is spectacular in comparison to the iPhone XS, Galaxy Note 9 and even Huawei's P20 Pro.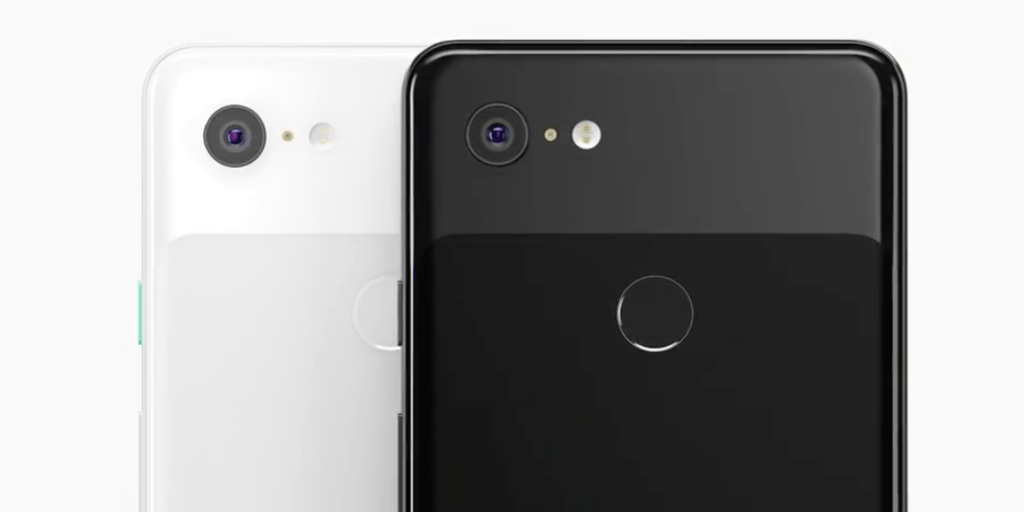 But in India, not all would be able to afford Rs 75,000 on the phone. Hence, what if you get an option of availing benefits of the Pixel 3 camera on any of the lesser priced Android phones?
Read Also: 5 Best Photo Editing Apps That You Should Download
Yes, it is possible with Google's Pixel 3 stock camera app. It is available in the form of an Android Package Kit (APK) that can be installed to any Android device. However, you cannot find this kit in Google Play Store.
Learn how to get the Google camera on any Android phone with below steps:
Download APKs for android phone.
Side load it to your phone by transferring the APKs to your phone. Side loading is downloading the app without visiting the Android market.
Next, you need to open the File Explorer and download on the phone.
Make sure to allow a phone to access third-party apps in your security settings and thus click on the APK.
You'll be able to use Pixel camera mods on any of your android phones.
Pixel 3 and 3XL has a 12.2-megapixel rear camera with f/1.8 aperture. However, Google has designed an amazing software to give its users a wonderful photography experience.
Many developers and technology geeks are looking for such feature so that they have good quality photographs in their collection.