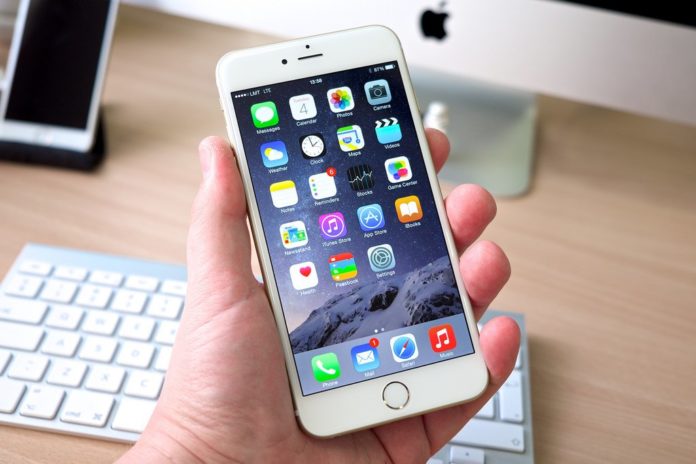 Do you think what exactly secret codes are?
See the secret codes or these hidden codes are mainly used for easy access and shortcut. They are USSD codes which provide you with some specific information.
While you open the keypad dialer in your phone, you need to type the hidden codes and enter to get the information.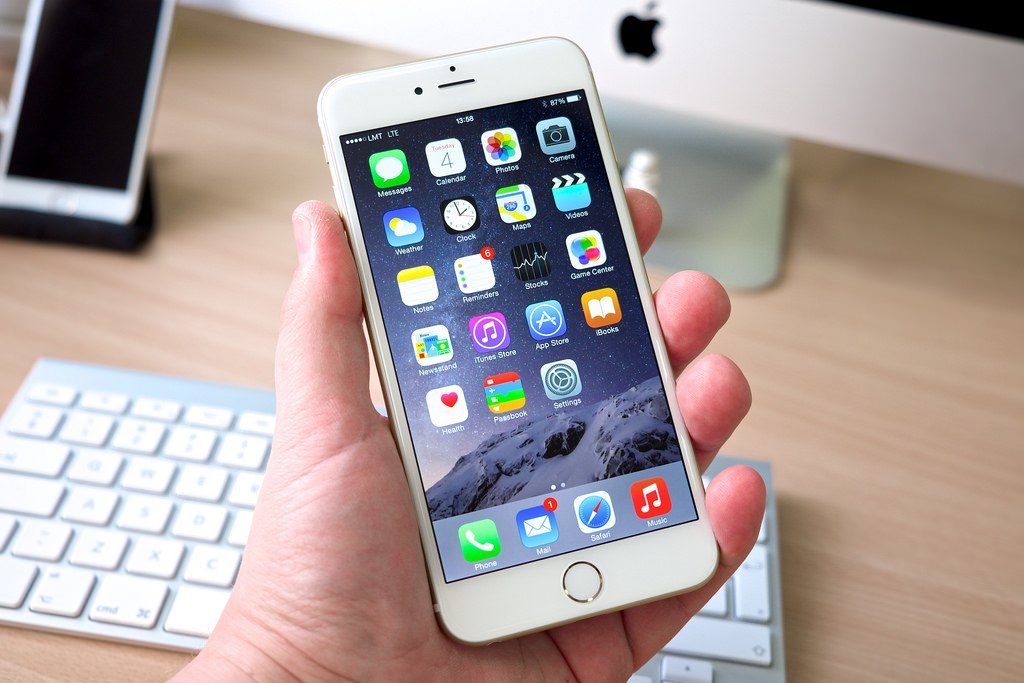 Let us check out some secret codes or hidden codes meant only for iPhone.
Here are some secret iPhone codes for us to enjoy. 3001#12345# is a known Nokia code. Keeping that in mind, it was felt to find out the secret codes that will work on the iPhone.
So let us start serial wise.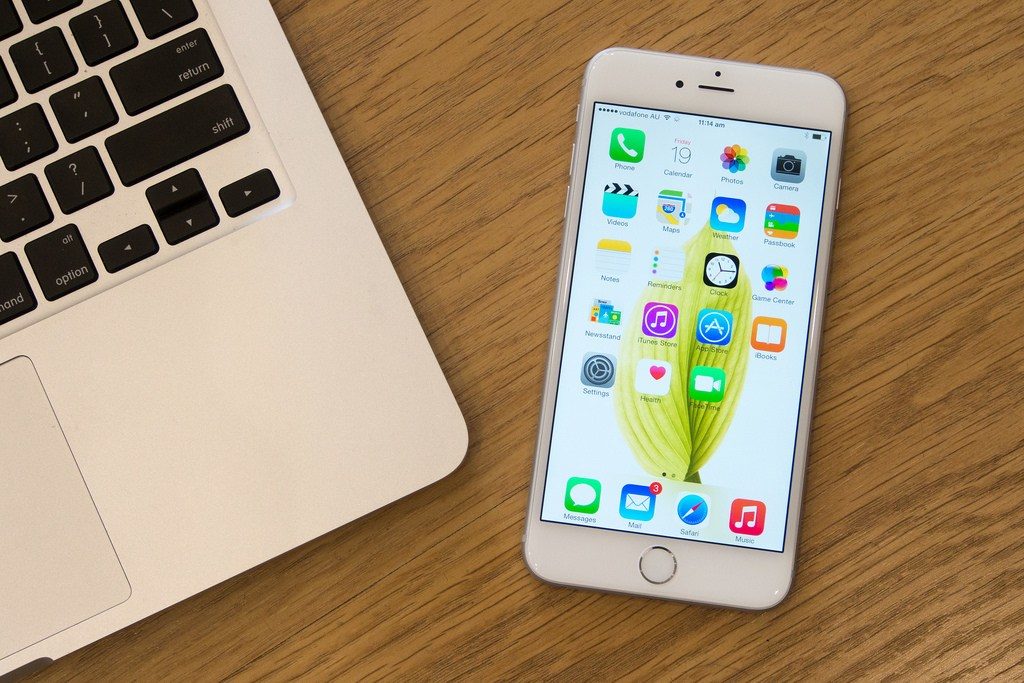 1.3001#12345# and click on Call. Put in the detail of Field Mode.
Field mode gives information about internal settings in relation to iPhone. Mainly it provides network status and details of the phone.
It helps to find out signal strength in the form of decibels which depend upon the type of network.
2. *#06# It shows your IMEI. You do not have to click on Call.
IMEI means a unique identifier number for your iPhone device. It gives you SIM information and also matches you with the provider network.
3. *777# and click on Call.
It is mainly to checking iPhone's prepaid account balance.
4. *225# and click on Call.
One can find Bill Balance with this secret code. (Postpaid only)
5. *646# and click on Call.
"checking minutes. (it works only for Postpaid)
6. #21# and click on Call.
It's for call forwarding; you can setup interrogations. With this, you can avail setup call forwarding. Everything is visible data, voice, SMS, fax, async, sync, pad access, and call forwarding enabled and disabled.
7. *#30# and click on Call. One can check the calling line presentation.
It shows whether the presentation is enabled or not for the calling line. The number of the person who has dialed the call is shown.
8. *#76# and click on Call. Use to find if the status of connected line presentation. It is similar to the calling line presentation code.
9. *#43# and click on Call. To find out call waiting service is enabled or not.
Data, fax, voice, sync data, SMS, async data pad or packet access can be seen by this. The items may or may not be enabled.
10. *#61# and click on Call. You can find numbers regarding calls which are not answered.
In case a call is not answered, it shows number related to voice call forwarding. Also, you will get the SMS, fax, async, data, sync, pad and packet access features.
11. *#62# and click on Call. In case no service is there, you can find number related to call forwarding.
12. *#67# and click on Call. In case iPhone is in busy mode, you can find the call forwarding number.
13. *#33# and click on Call. Checking for call control bars. It mainly suspects (voice, data, fax, SMS, etc.) to find the status of call barring (enabled or disabled) for outgoing.
These wonderful codes are applicable for all iPhones starting from iPhone 6 to iPhone X. You can try these codes at once on your iPhone to know how much useful they are. There are many more but above are some beneficial secret codes.