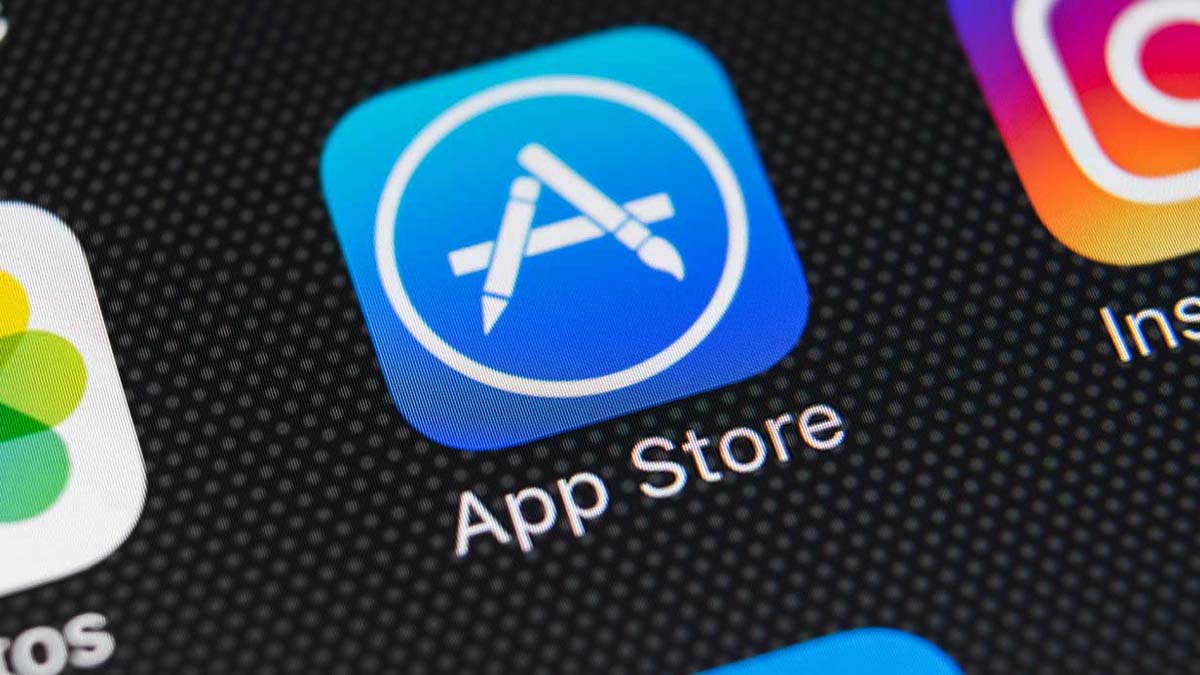 Apple, a front-running innovative technology company, is one of the most trusted brands worldwide. In a recent update from Apple, iOS Developers were announced to be benefited by the company's new App Store Small Business Program.
As per Apple Insider reports, an official mail from Apple is being sent to an estimated 98% of eligible developers stating the proposed program to observe a price cut from 30% to 15%. The program will come into effect from January 1, 2021.
The email also briefed that in order to avail the gains; the beneficiary developer is supposed to comply with some small print regarding the rules as proposed by the techno giant. The program has a ceiling limit and prevents the developers who earn over $1 million an year to be its part. Moreover the developers who splits into multiple companies also fails to qualify for the offer.
A note from Apple reads, "If you initiate an app transfer after December 31, 2020, or accept a transfer of an app that was initiated after December 31, 2020, you will no longer be eligible to participate in the program."
As for time being Apple is facing a growing objection relating its hold over the App Store, this decision from the company about lowering of App Store fees for sure will have a bearing.
To add to Apple's worry the company is also involved in a sophisticated clash with the App Store terms and conditions, including likes of Fortnite developer Epic Games. The case is positioned to be resolved in court next year.
However, it will be so untimely to anticipate whether bringing down App Store fees for a larger junk of developers will lessen any of the scrutiny as targeted by the company. Though, this move from Apple is like a treat for the developers who will get to add more pennies to their income.
Read Also: