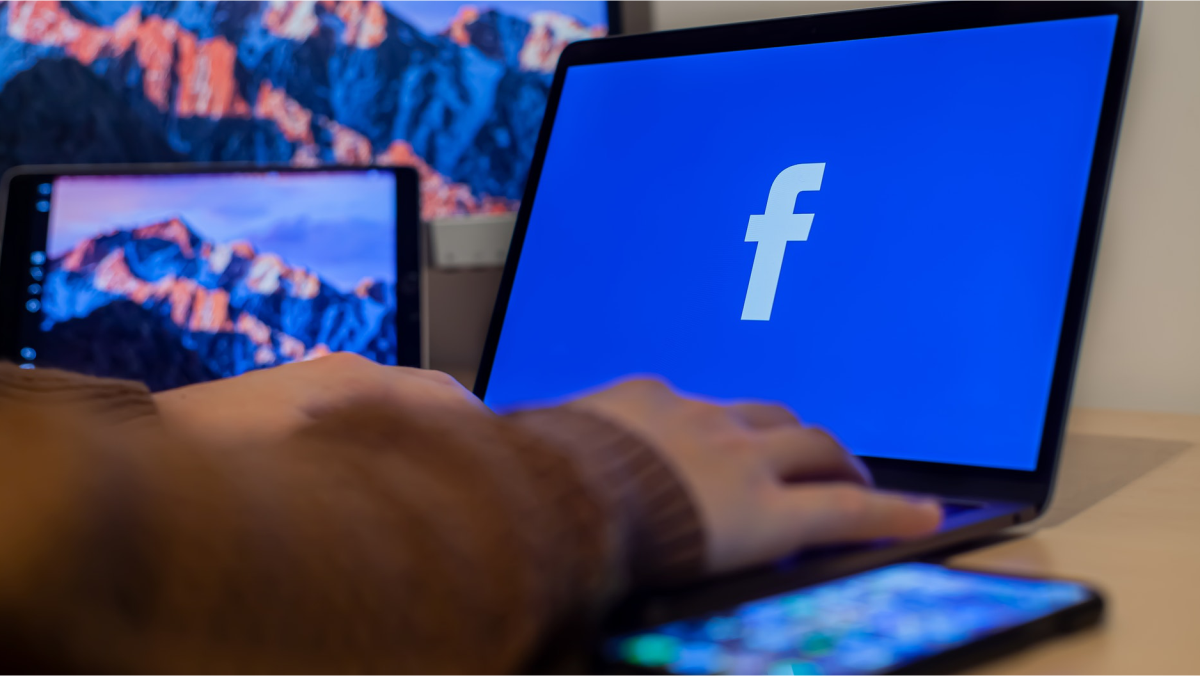 Facebook, world's leading online social-media & social-networking service platform, is empowering people across geographical boundaries to share ideas, offer support and make a difference. The platform can be easily accessed from digital devices with Internet connectivity. After registering with the platform, users can create a personal profile revealing demographical and other information. It is obvious that such information is always at the risk of being hacked and may be used cyber crimes. Thus, believing in data secrecy and growing security concerns of its users, Facebook plans on expanding its Facebook Protect program to more users.
Facebook is coming up with highly sensitive security measures in 2021. But only some selected strata of users will be benefited from these security features.
About Facebook Protect:
Facebook act out a number of safety actions before and during the 2020 US election, and launch of the Facebook Protect program was one of them. This programme offers enhanced security on Facebook and Instagram. Currently available to candidates, elected officials, federal and state departments and agencies, and party committees and other political staff, is a way to further secure their accounts.
The platform states that Facebook Protect is specifically designed to make accounts harder to hack. An official note on platform reads: "We are constantly looking for ways to stay one step ahead of bad actors. While we may never be able to catch every bad actor, this program is one of several steps we're taking to make it harder for account compromises to occur."
Facebook Protect Userbase Will Expand in 2021
It is quite understandable that certain types of accounts are at a greater risk of being hacked. A report by Axios declared that Facebook plans on expanding the userbase for Facebook Protect feature by bringing in new eligibility criterion in the year to come. Axios reported "over 70 percent of Facebook users involved in the 2020 US elections used two-factor authentication, which likely helped prevent hackers from accessing these high-profile accounts during the election."
Nathaniel Gleicher, Facebook's head of security policy, said that "journalists, celebrities, and human rights activists will become eligible to use Facebook Protect." Moreover, Facebook is likely to give physical security keys to politicians and policymakers. The platform may also grant permission to its general users about the purchase of physical security keys in-store or online.