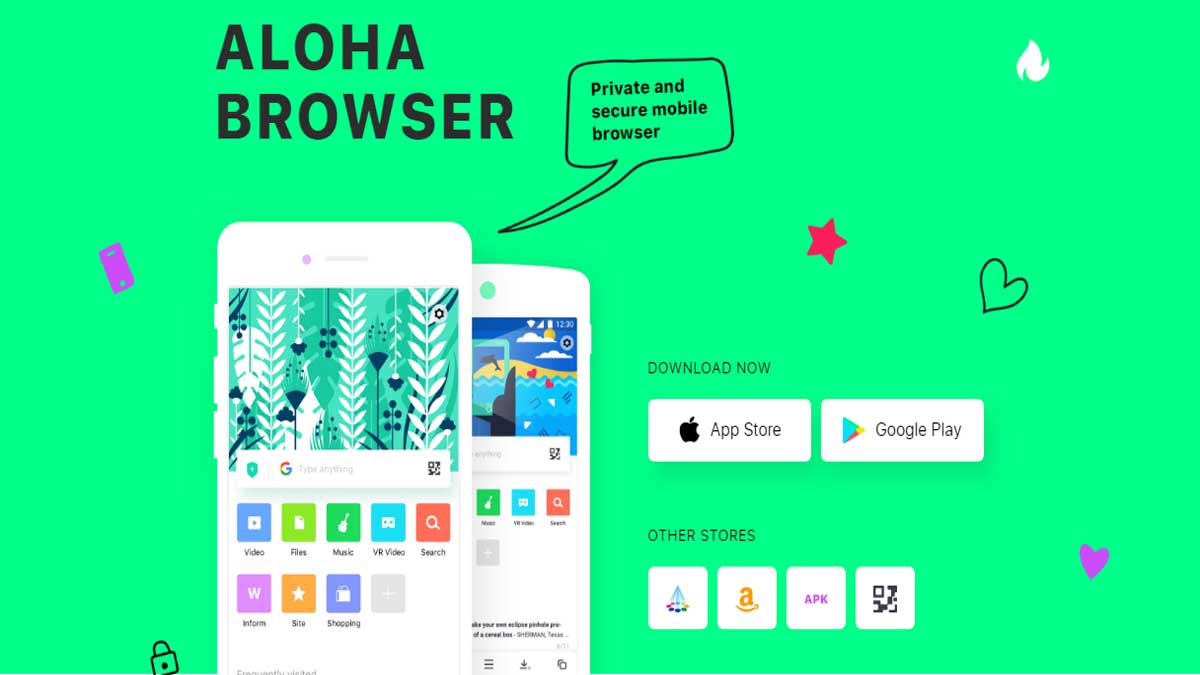 Well said, without a motherboard, your C.P.U. is just an empty metal box. Same like it, without any browser, your internet tab is useless. What do you prefer while choosing a browser for your MAC, computer or laptop? Any browser that runs fast and smooth! A browser that fulfils your needs well. You will prefer the browser that can help your search secure on the web. You can't bear the headache of ads running on every page. Want to make some private searches and don't let them be exposed to any other user. You are behind the enjoyments of internet freedom. Then cheer Guys! You are gonna be assured of your requirements now. The best option for you is the aloha browser for windows. It runs without any lags on Windows.
Why choose the aloha browser for windows?
Aloha browser is available for your every device, whether it is a mobile or a P.C. or a MAC. A bonus is that it is free and ensures your maximum security and privacy. It is a pro-choice because it contains a free VPN service. Browse your required music files, videos or apps, anything you want, in a secure and private mood.
Read Also: How to Delete AOL Email Account
The main feature that ponders everyone's mind is that how friendly or complicated is the user interface. But luckily Aloha Browser user interface is user-friendly. You can manage variant features. It features a download manager that will store and save your downloaded data. You can play your videos online on VR players featured by Aloha Browser.
Features of Aloha Browser for PC
How can you opt? any product without knowing the specifications. It sounds like shooting in the air blindly. Let get your eyes to read these advance features of Aloha Browser those sound unique. They can drive you to the craze of using Aloha browser for sure;
Read Also: How to block or Skip Ads on Hulu
Unlimited VPN for free: Get rid of VPN apps now, because Alpha Browser presents a built-in VPN that has Unlimited bandwidth. It cost you zero. ( Feeling sad to clear this query that you cannot choose your desired country for VPN, you will be automatically connected to the fastest server. But if you download an older version of Aloha, you can opt. your favourite location.)
Ad Block: ADs, ADs, and ADs; sound frustrated. Swipe your frustration by blocking these annoying ADs. You can block them on every site or desired site or web page.
VR player: It is understandable; some people love to watch favourite videos online. User prefers video players that don't buffer much and run videos smoothly. Aloha efficiently benefits those users. VR headset enables watching VR videos.
Downloads Manager: Save your downloads in the download manager.
Private Tabs: You can secure your search result Tabs on your PCs using security features i.e. fingerprint or password.
Security: Your security is Aloha Browser's priority. Aloha browser is one of the safest browsers online.
Privacy: What Hurt your privacy most is history log. Aloha browser magically doesn't bother saving your history and thus history log remains empty. 100% of privacy ensured.
Above are the unique features of Aloha Browser, you can better now be able to satisfy yourself on choosing Aloha.
Is Aloha Browser Available for Windows?
Currently, the Aloha browser is not available for Windows. But don't panic yourselves. It is True that is just a manufacturer for mobiles and iOS but you will be amazed to configure that you can avail this bonus on your laptops or PCs. Computer professionals very well recognize the use of an Android/iOS emulator. Computer users can use them to download the aloha browser for windows. They need to create an android environment on their computers. There are various emulators available in the market. You can try Bluestacks as it permits convenient steps. Or you can opt. MEmu Emulator. Choose any emulator you trust. They all work similarly.
Read Also:
What Do You Require To Install aloha browser for mac?
There is not a limitless checklist, these in life only three things at your hand.
An android emulator (any, Andy OS, BlueStack)
A stable wifi or internet connection
Widows or MAC OS PC
Using Bluestacks to download Aloha Browser for PC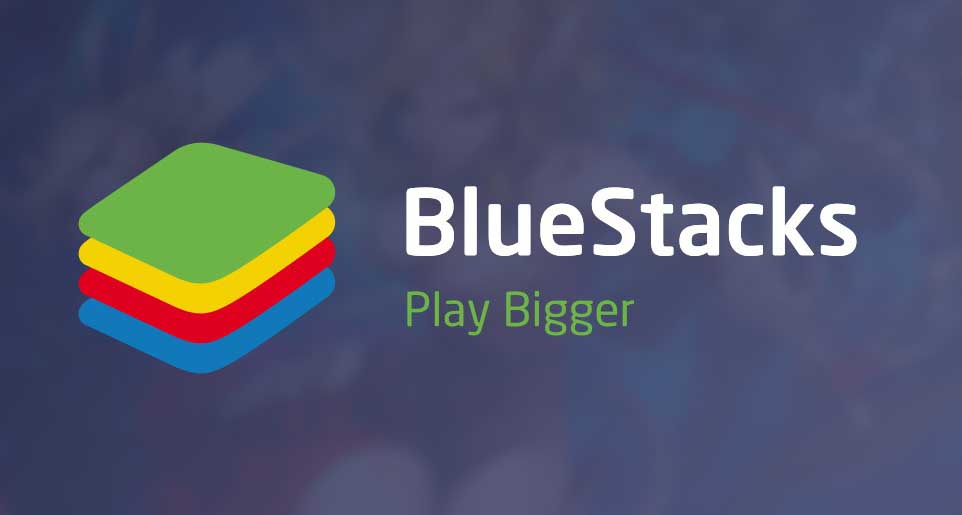 Get your Bluestacks android emulator and run your desired browser on your laptop. Just follow these easy steps;
Download Bluestacks android emulator and install it in "C Drive". Reminder: Download of Bluestacks emulator must be surely done from the official website of BlueStack.
Right-click on your BlueStacks tab and select " Run as administrator". Now login from your google account into play store or Play services.
Now you can search the aloha browser for windows PC in your play store and place a click on the first search result that appears.
You are all done! You have installed your application successfully on your PC. Visit BlueStack's homepage to use it.
Using MEmu Emulator to download aloha browser for windows
Sometimes it happens that your BlueStack emulator doesn't work better or at all in your PC. You can use a reliable alternative to it. Below are some definite steps that will take you to your Aloha Browser safely.
MEmu emulator can be downloaded from the official site for Windows.
Install your MEmu emulator and login with your Google Account.
Download your aloha browser for windows from the play store.
We are done with the installation of the aloha browser for pc, restart your MEmu emulator.
Now you are ready to use your Aloha Browser on Windows 10.
Interesting Details About aloha browser for widows and MAC PC
You might be excited to know some details of your browser on Windows 10/8/7
It is developed by Aloha Mobile LTD.
The app size is 63 Mb.
Android 5.0+ is required
2.0.0.2 is the version available.
Conclusion
This is all about Aloha browser features and its installation of the aloha pc browser process. You can enjoy your safe search journey by the Aloha browser. Share with your other friends who are in search of a fast, secure browser. Spread ease with happiness.