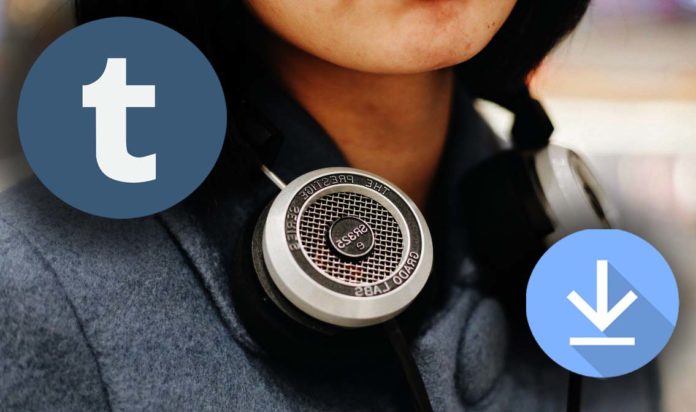 According to Alexa, Tumblr is recognized as the world's 30th most explored web portal. In today's modern era, a lot of individuals get attracted to Tumblr MP3 for downloading the best audio files. There is a bunch of implausible music on Tumblr. But, few of them are directly downloadable as they have direct download links.
However, some of them are directly uploaded to Tumblr and there are no links to download those audio files. So, the question is how to download Tumblr audio? This article will surely help you to obtain the best ways to download music from Tumblr with ease.
Read Also: How to watch blocked YouTube Videos
Tumblr is used by an array of individuals all around the world. While some people use Tumblr to allocate their ideas and views and some use it to showcase their talent with others. Many times, we obtain some melodious audio notes or songs on Tumblr which are directly uploaded to Tumblr and you don't get any download link. If you are one of those people, who struggle with this kind of problem then don't worry. Here are some tricks which will surely help you to download music from Tumblr.
Download audio from Tumblr by using extensions
Download Tumblr music with the use of browser extensions will be easy and simple. Steps for download Tumbler music via Bowser Google Chrome –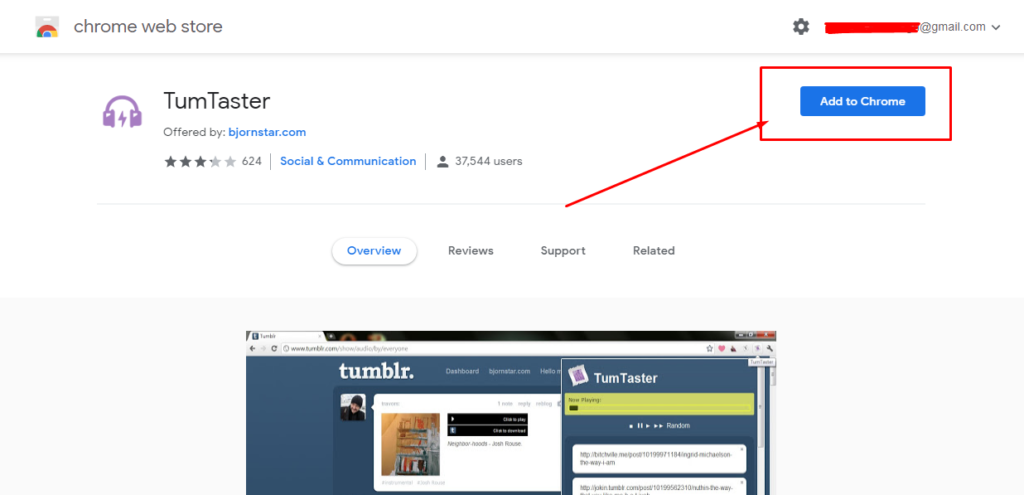 Click on List menu icon, click on more tools & then extension.
Explore for the TumTaster extension and then click on Add Extension button.
Search for the audio according to your choice and play it. Then, you will find the 'click to download' button on the right side.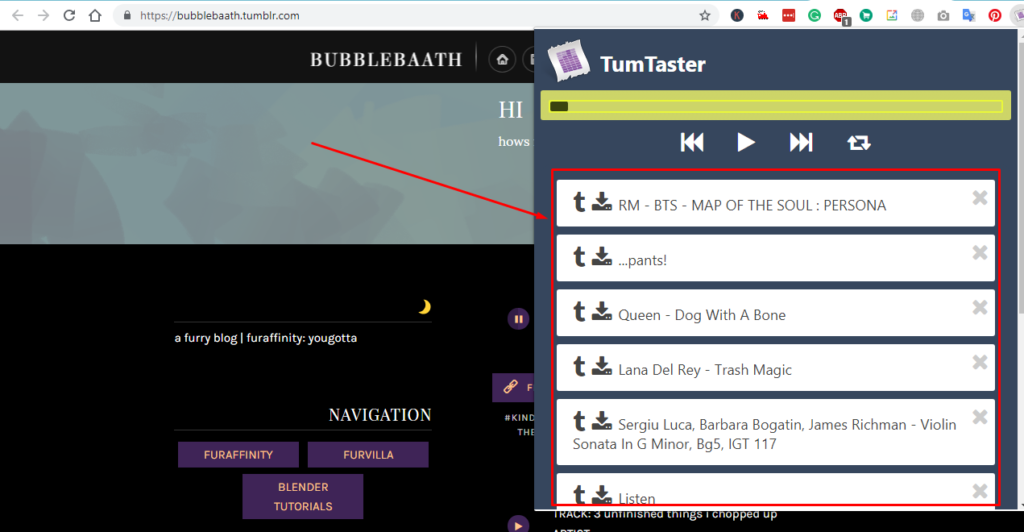 After that, you will find the option named as 'save the file as'. Click on the option where you save your Tumblr audio file.
Download Tumblr Music from FireFox Browser

Step 1: Click on the 'Add-on' option and explore for the 'Greasemonkey' Extension. And, then install it.
Step 2: you can find a new 'monkey' extension appeared with all your installed extensions. Then you have to enable that extension by clicking on the 'Enable' button.
Step 3: Search your favorite audio file on Tumblr and play it. After this, you will see an option named as 'Click To Download'.
Step 4: Right click the 'Click To Download' button and then click on 'save link as'. Your favourite audio note will be downloaded in your system.
Download Tumblr Audio files by using firefox or Chrome
If you are familiar with the exact usage developer options then it becomes easy for you to download your favourite music on Tumblr. Mostly, people use Chrome & Firefox and downloading becomes easy by using the following steps –
Step 1: On Tumblr, go to the page where your favorite music file is uploaded.
Step 2: Play your audio note and the right click on the button named as 'Audio Player'.
Step 3: Click Ctrl+Shift+I or inspect button.
Step 4: From Toggle menu select the Network option.
Step 5: Select the media option & right click on the file & select 'Open' in the new window.
Step 6: Click on 'Save As' and select where you want to store that audio note.
Important Note: The above method fails if the song or audio file is embedded.
Download Tumblr files by using System Audio Recorders
You can also use the audio recording tool to save any type of audio note or song from Tumblr. In addition, the foremost part of this method is you have to save your wanted part for that audio, not the entire audio note. You can free download the "Audio Recorder" software, install & launch it in your system.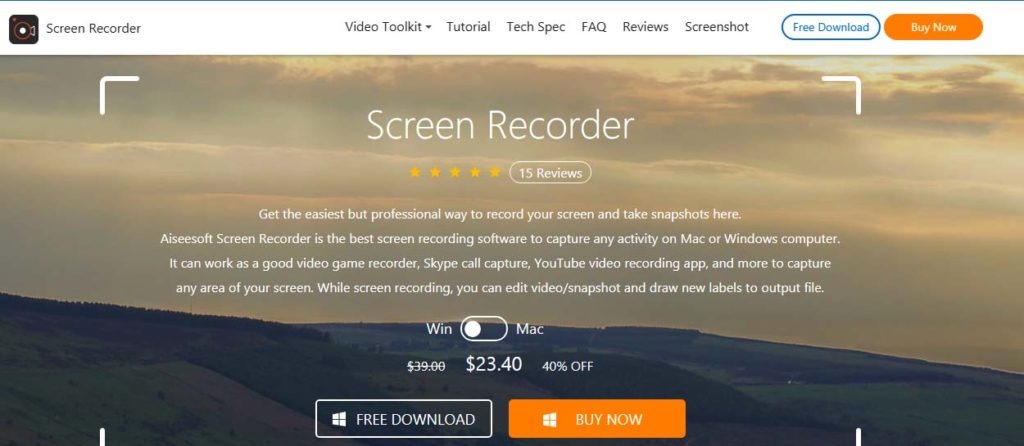 Step 1: Play your favorite song or audio file from Tumblr.
Step 2: Complete the settings of software "Audio Recorder".
Step 3: Click on the "REC" button on Audio Recorder and start recording Tumblr audio.
Moreover, you can select the file format of your audio note. Follow the steps, Menu button -> Preferences -> Settings and then choose the format for the saving of audio files such as MP3 or WMA or AAC or M4A.
Read Also: Save WhatsApp Status Videos and Photos to Gallery
By following the above methods about how to save audio from Tumblr surely worked for you. Thus, follow the above steps for music download MP3 according to your need and ease.