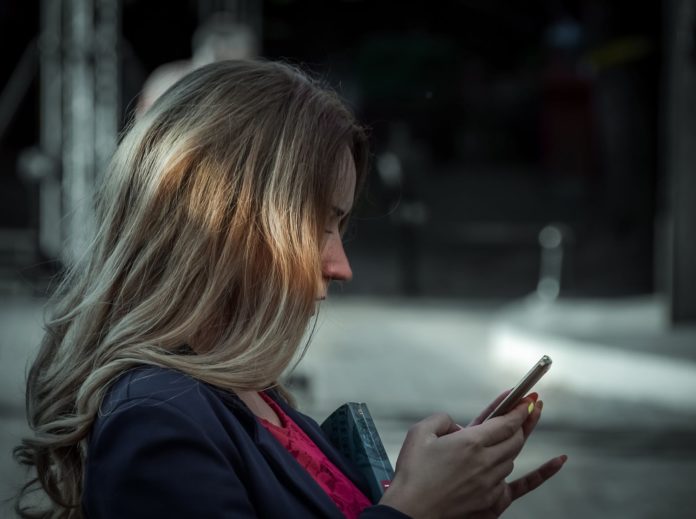 Just like other types of technologies, Virtual Private Network (VPNs) come with numerous benefits and some drawbacks as well. These drawbacks or disadvantages aren't the same for all of us – and they depend on several factors.
So basically you need to have proper information regarding the best possible starting point when it comes to using a VPN. For example, a fast Web connection will most definitely take care of any VPN-caused throttling. In other words, one can easily use the Web although the VPN which you have selected affects the speed of the web.
So let's take a look at all the pros and cons of using a VPN.
Advantages of VPNs: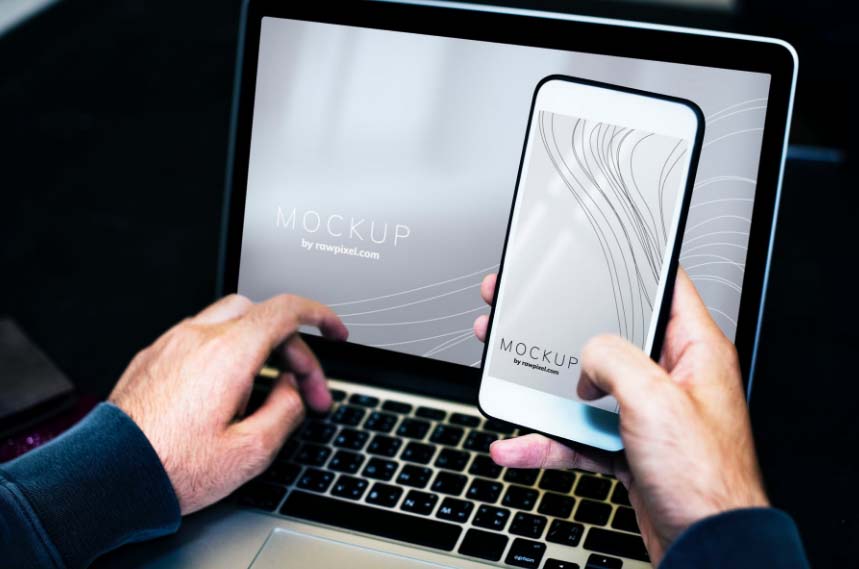 VPN has great benefits which one needs to consider before opting for it. The reasons to use this technology is powerful and compelling.
VPNs Are the Strongest Security and Privacy Solution
A VPN is currently the most powerful tool for those who use the public Internet. The service is of good quality and hence you can avail security wherein Internet spying can be prevented. Your identity and other details are completely safe.
VPNs provide protection in three-layer form. Firstly they secure the origin of data packets and also their destination. Next, your IP address is kept hidden behind the VPN server. Lastly, the data is encrypted.
Read Also: Best Image hosting sites Alternatives of Imgur
Hence, with such security, it is impossible for the government also to get confidential information. VPNs generally consist of 256-bit encryption. Financial institutions use it and thus, is powerful encryption as nobody can access your personal data.
VPNs Compatible on cross-platform
Unlike VPN, no other service gives you compatibility with hardware as well as Internet services. Thus, if you look at the pros and cons of using a VPN, this benefit is not to be ignored. To be precise, VPN can be used on any platform as it usually works.
There are no technical issues as data is sent and received without any hassle.
VPN providers are also giving options which can be used for any device, or we can say flexible for all kind of setup.
Affordable network
Compare to other security system plans, VPNs are cheaper to a greater extent. They do not require hardware to be installed and also no need for any technician. Certain VPN services with premium features, provide you a free trial.
Once you have experienced the free service, you will find it quite beneficial and thus, would be eager to purchase it.
Save Money through VPN
You can easily access the content from all over the world at free of cost. This is the key benefit of a VPN. For instance, if you access a site via an Indian server instead of Indonesia, the price of the product will be reduced. Hence, you should go for a VPN which provides your servers with a variety of countries.
So now let's talk about as what are exactly the cons of using a VPN.
Disadvantages of VPN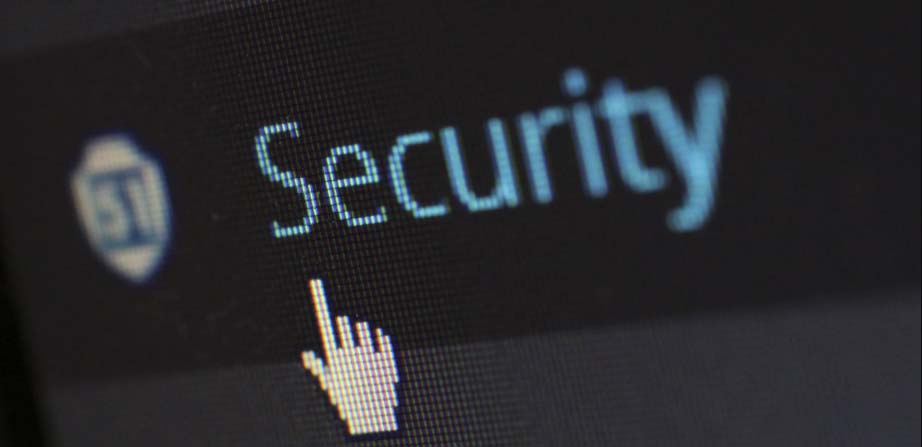 Since what a VPN does is so essential to our safety and privacy, we shouldn't think of these cons as reasons not to use a VPN. Rather, we should think of them as potential challenges that you can deal with in various ways.
VPN does not provide a complete solution
A major disadvantage of a VPN is that it is unable to provide a perfect solution. Although VPN is an amazing tool, it is not able to overcome certain cyber threats.
Read Also: Do you really need antivirus or security apps for your android?
For example, if you have a password which is not that strong, VPN cannot save your account from getting hacked. Also, you may have to prevent yourself from using websites which can bring in virus or malware. Hence, it is better to have antivirus while using internet services.
VPN gets blocked at times due to the usage of certain services
It is not wrong to use a VPN. However, users, many times opt for geolocation, and thus, this blocks VPN. Another service which has resulted in the ban of VPN is the most popular app Netflix. Hence, one cannot easily use media streaming services.
Netflix will send you a proxy error message if you want to view the video. Thus, you are left with turning off the VPN, or they may ban it.
Due to the above issue, it is advisable to go for premium VPNs which lets you unblock a few services such as HBO GO or Sling TV.
VPN may create trouble for you
Your service may get canceled in countries such as China or Russia, and VPN will get blocked. Legal action can also be taken. Apart from that, if any online service prohibits from using VPN than also you may face trouble. For instance, Stream, a platform for gaming, can ban your internet service if you are having VPN updated. In reality, any serious action is not taken, but most probably you may face a ban on services.
Chances of purchasing or modifying a router
You can majorly set a VPN tool on the router which means any device which gets connected with internet is secured. But many routers do not support VPN. Thus, you may have to buy or modify it.
Connections may get slowed down due to VPN
Although VPN helps in keeping the connection secure through proper encryption, however, this may lead to lowering down of the connection, and you may have to wait for long so that websites get uploaded or at times buffering may also occur. Hence, for this, you need to choose a VPN which can give you good speed along with proper security provision.
Ending Remarks
From the above, we can conclude that VPNs have various risks and benefits. However, depending upon our requirement we can select the VPN which serves our purpose well and thus, one can enjoy the benefits of VPN. If you are looking for a VPN, keep in mind below things.
Choose VPN which comes with SSL or IPSec as security protocols.
There should be a good number of servers as it will result in good speed and proper security.
Go with the VPN which is trustworthy, even though you may have to pay some price for it.