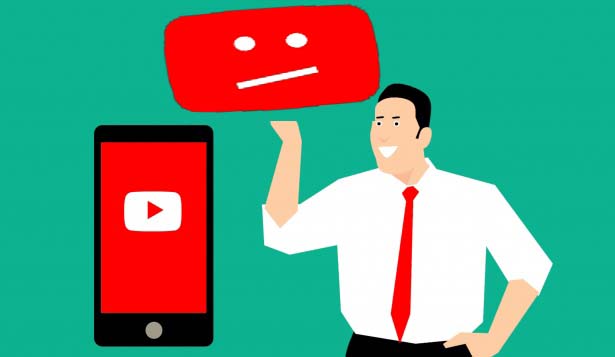 Watch blocked YouTube videos bypassing a block that bars you from watching it. Usually, it happens with foreign YouTube videos, where the website's regional filter creates the barrier.Now, why should you face this provided YouTube is a global video giant? Contrary to our mindset, 'global' doesn't mean a set of content is accessible to anyone and everyone.
There are complex licensing procedures involved and unless you want to fully abide by them, you must opt for a bypass method to keep such nonsense from getting in between a video and the person watching it. It is by overriding the regional filters.
Go For VPN (Virtual Private Network)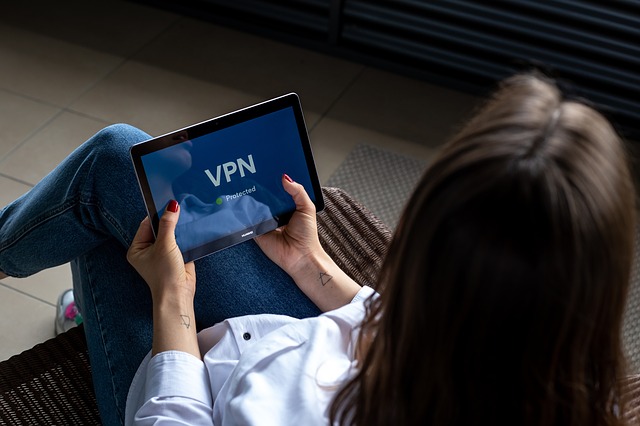 Using a virtual private network is the most reliable way to bypass a regional filter. That way, you appear as if you are based in a different location and there are many free VPN software available online. Still, our recommendation would be to go for paid VPN services if faster connections are what you are looking for. They also come with a wider choice of servers and data security is also much better than any free VPN software.
Read Also: Pros and cons of VPN (Virtual Private Network)
Most of them come with a free trial period, so you get the chance to figure out what suits you the most. You get different versions for PC, Mac, Android, and iOS – just make sure you get to pick the server location according to a country that has access to those videos.
A safe bet here is to choose a server at the location of the creator/uploader of the video. Next step involves opening the browser again and heading towards the same YouTube video, which might load a bit slower than usual; it might also be of lower quality.
Using a proxy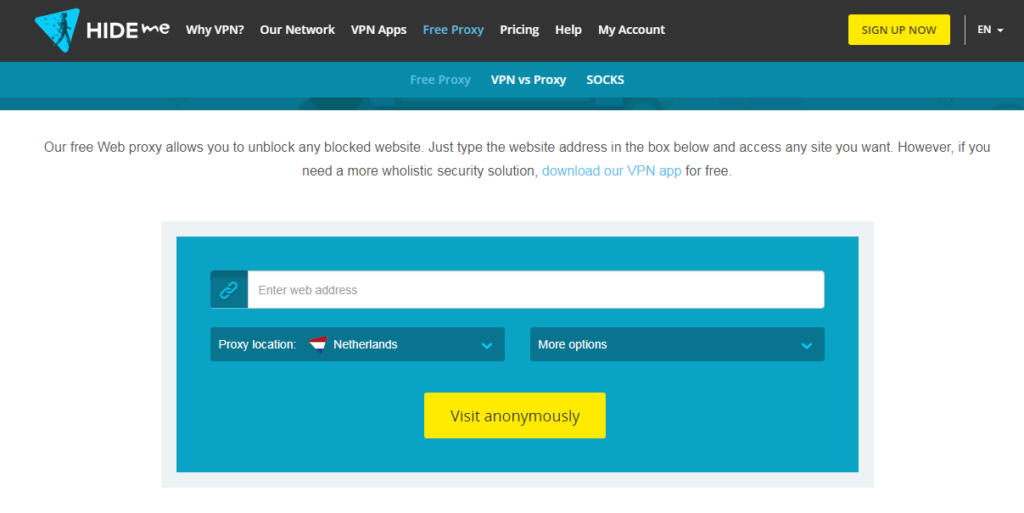 An alternative to VPN is set up a proxy server, but this will be less secure albeit functionalities will stay the same. The effects are similar to that of a VPN and shall allow you browsing the same way as if you are in a different country.
Another thing is: A proxy server is not going to encrypt traffic, making you vulnerable to data leakage; however, for watching music videos on YouTube, encryption doesn't become the biggest criteria. Still, we stress upon VPN as a better option.
Accessing the server occurs through a web-browser extension. Go for a paid proxy service instead of a free one. Paid services also offer a free trial. Simply download the YouTube video if the region-blocking problem still avoids streaming. But that's technically against Google's terms of service since online watching brings adverts which fund the website and its various contents.
Alter the video URL
Watch blocked videos on YouTube without taking help of the above two methods. You will require changing the video URL a wee bit.
The URL will contain the word "watch?v=" following www.youtube.com. Change the '=' sign to '/' after removing 'watch?' The video will now play but sometimes, this method doesn't work as expected.
VPN extensions
Changing extensions is a worthwhile way that would tell you how to watch blocked youtube videos in your country. This method, for most of the times, resolves the problem completely and you get to see all kinds of videos – irrespective of whether blocked or inaccessible – both on handheld devices and PC. Do it by opening your web browser first.
Next, go to settings (top right) and open Extension, which is at the end of the menu. Any VPN extension you'll find there must be installed first into the browser. Its icon will now show in the browser, at the top of the page. Click on this icon next time you confront a message on blocked or unavailable videos. You'll need to change your location following which, your video will open.
Watch Restricted YouTube Videos by modifying your IP
Copy the URL of the video that you can't play and paste it in the search bar of eachvideo.com which you need to open in a different tab of your browser. Hit on the Search button next. A pop-up will open, offering all the information regarding the restricted video while the video will play in the new tab.
Google translate does the job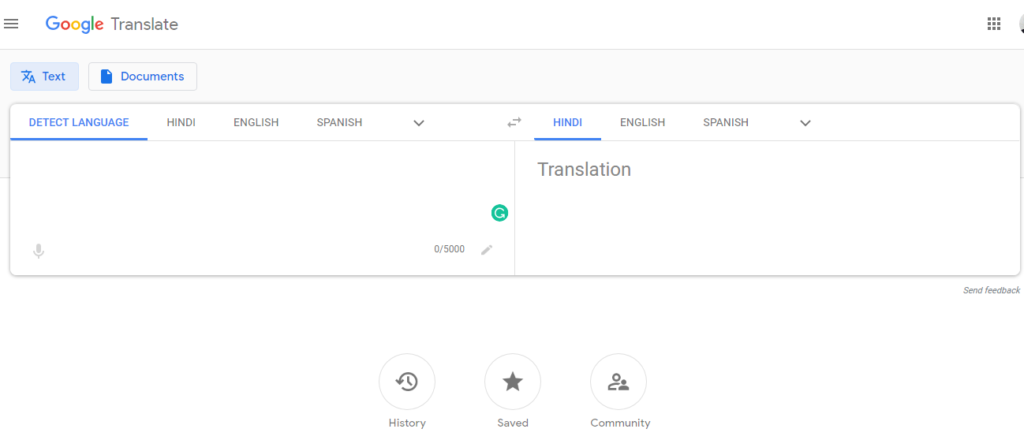 Anyone going through this method will find it tad crazy, but this option to watch blocked videos by changing the proxy using Google Translate does work, simply because Google can translate entire web pages. To do this, you need to open first Google Translate (translate.google.com) and paste the YouTube video link in the box on your left.
Next, you need to select your language and copy the translated version appearing on the right. Paste this translated link in the search bar and access the restricted video.
Changing the basic online proxy
Not just YouTube, this gives you access to all videos on the web and you do that just by changing the basic online proxy. It works out as the best option since you don't need to tamper your browser's general configuration any way; however, accessing websites like HBO or Netflix might not fetch you the same results.
But as for YouTube, this one will give you access in no time. All you need to do is change your proxy from a VPN site and choose any country that grants access to the video. Enter the link following this and you are all set to enjoy.
Conclusion
A change of heart occurs with a change in specialized proxies! The almost eternal question about how to watch blocked youtube videos in your country is a major issue everyone has faced but our short presentation on the remedies about changing the proxy or hiding URLs are worthwhile steps that grant access to blocked YouTube videos.
Though, you must remember that these methods might not work well for other audiovisual platforms and might require using a different set of specific methods and tools working directly on your DNS.