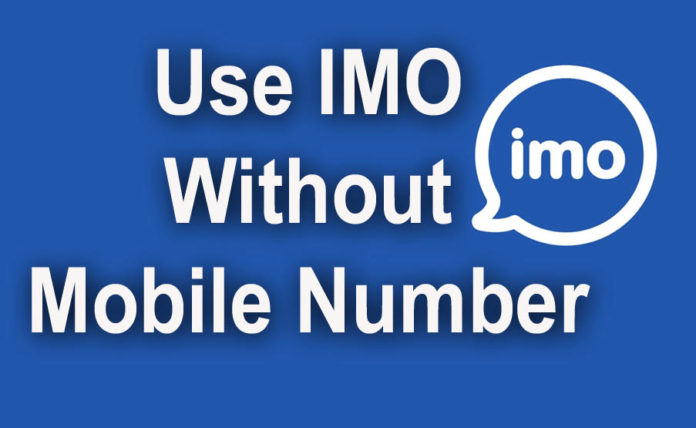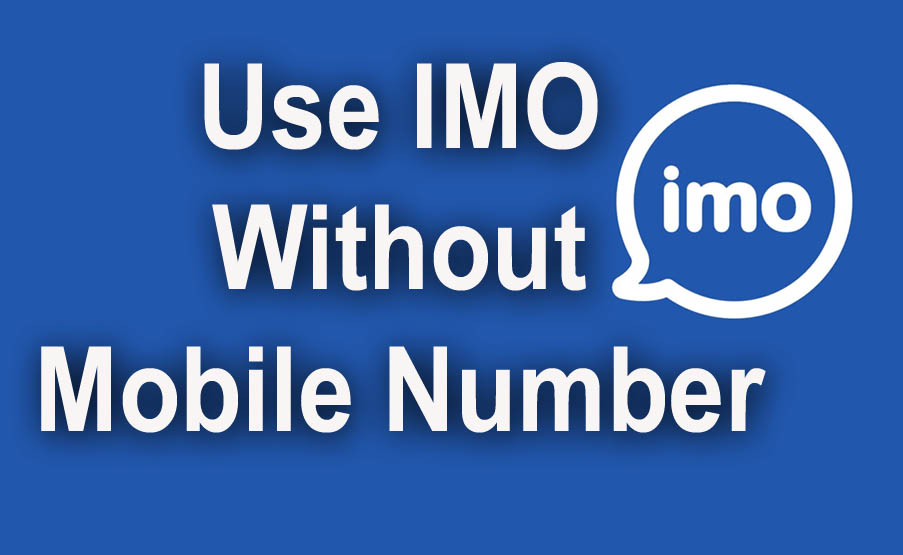 IMO is an instant messaging app like WhatsApp that allows users to send/receive text messages and make voice/video calls to other IMO users. IMO app wants to use your mobile number for account verification. By text message or call, the verification is done and for that, you need a fully working sim card. So the main question is can IMO account be used without providing a phone number? The quick answer is yes. One can use the IMO app without using the phone number and there are several ways to do the same.
Read Also: How to send WhatsApp message without adding contact
But before heading to the quick guide there are some prerequisites you should take into consideration.
Download the app from the Google Play store. .
Reset the IMO app if already verified using your mobile number.
If not download IMO app then download from here 

Play Store

&

iOS
Here below there are 2 steps to use the IMO app without using your phone number:
Method 1:- Use TextNow app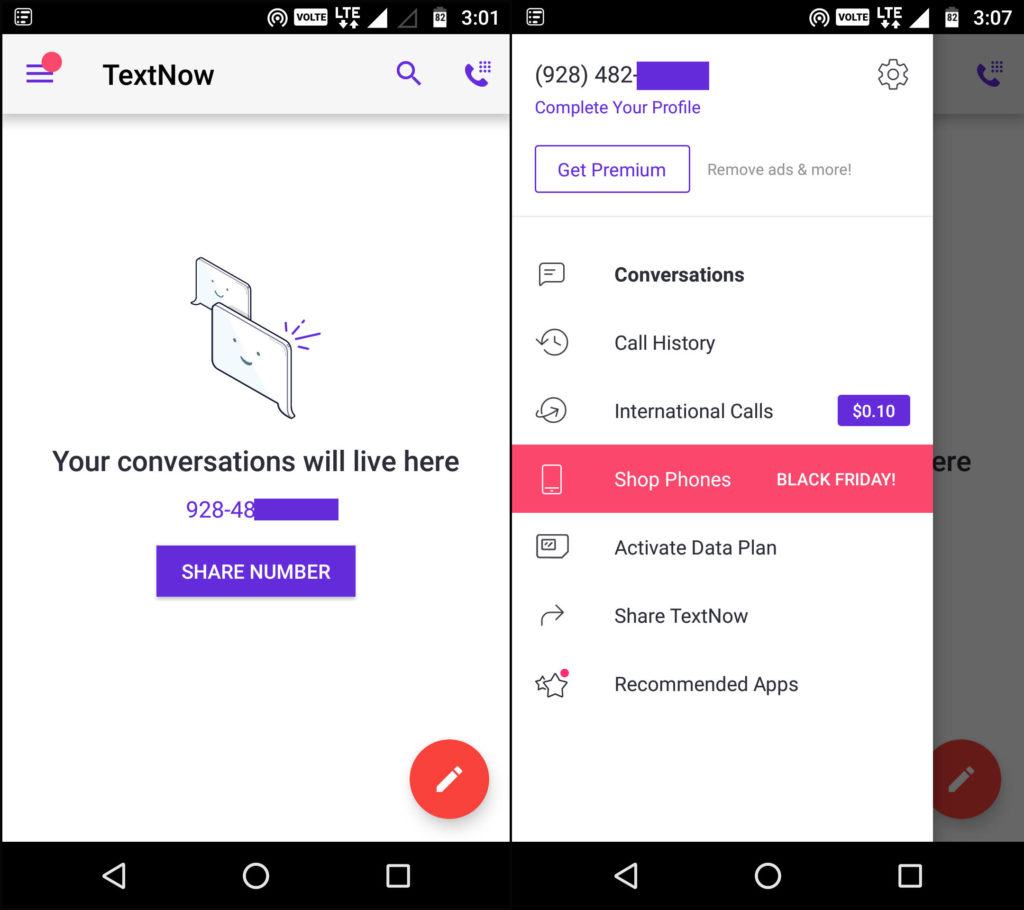 Download the TextNow app and open it. Download Link

Play Store

&

iOS

Create a free phone number using on-screen instructions.
Note: if asking about area code then enter 928
Note down the newly generated phone number by tapping on three horizontal lines.
Now, open IMO app and enter the phone number you want to verify.
Method 2:- Use Landline number for verifying IMO account
Open the IMO app on your phone.
Enter the landline number you desire after selecting your country.
Tap on 'Next' button.
The app will try to send a text message but since it's a landline phone it will make a call on your landline number.
Once you receive the call, you will have to note down the verification code.
Get back to the app on your phone and enter the verification code to complete the setup.
I hope you like these methods. Please write your opinion in the comment box.
Read Also:
Remove Phone Number From Snapchat – Simple Solutions
Login Instagram Without Phone Number? – Here's An Alternative
How to Delete Shared Photos on Facebook Messenger
Can imo work without phone number?
No! Imo doesn't work without a phone number but you can bypass it by following above method.