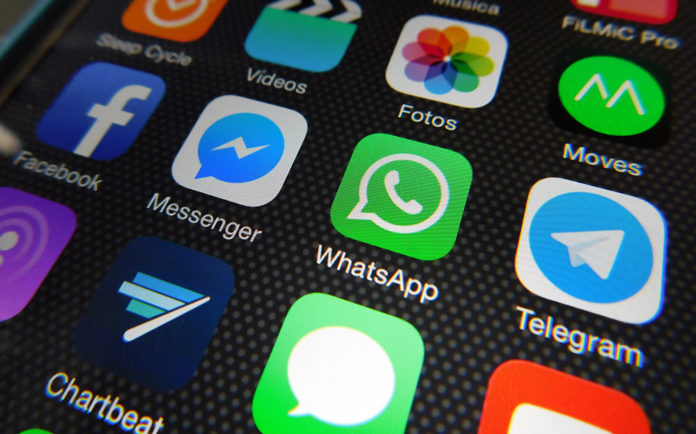 Almost everyone who uses a smartphone knows the main purpose of Whatsapp. The instant messaging app performs a major function of sending a message to your contacts. However, having a number saved in your contacts is not necessary.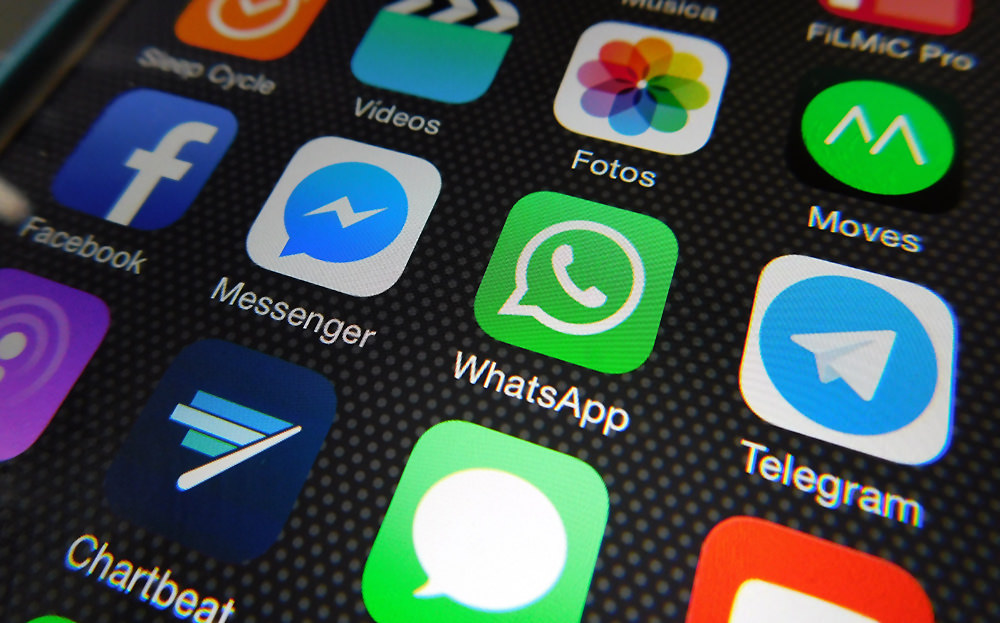 Here we explain how you can send messages on WhatsApp without first saving the contact in your phone. This process may at first glance seem somewhat confusing for users who are not comfortable using smartphones. But once the process is over, it will be a piece of cake every time after that.
Steps to Follow:
Method 1
Open your preferred browser on your smartphone. ex. Chrome
Type the following link in the search bar: https://api.whatsapp.com/send?phone=XXXXXXXXXXX (In place of the Xs add the phone number of the person you want to contact with country code but without the + sign.)
That means that if the person has an American number (with the +1 prefix), it would look something like this: https://api.whatsapp.com/send?phone=19175550123
Press 'enter' on your smartphone.
A WhatsApp window will open asking if you want to send a message to that phone number.
Press on 'send message'.
You will automatically be redirected to WhatsApp with the 'start chatting' window to the person you entered in your phone.
Method 2
Create your own link with a pre-filled message.
This will automatically appear in the text field of a WhatsApp chat.
Use the link

https://wa.me/whatsappphonenumber/?text=urlencodedtext

Here 'whatsappphonenumber' is a full phone number in international format and URL-encoded text is the URL-encoded pre-filled message.
Whenever you want to connect someone through WhatsApp, whether it's to ask them a very short question or to start a conversation, do you really want to add them to your contacts? Of course not.
Hence, the above methods may definitely prove beneficial to you. So folks what do you think of this tip? Is it helpful? Share your opinion and get to know more tricks.