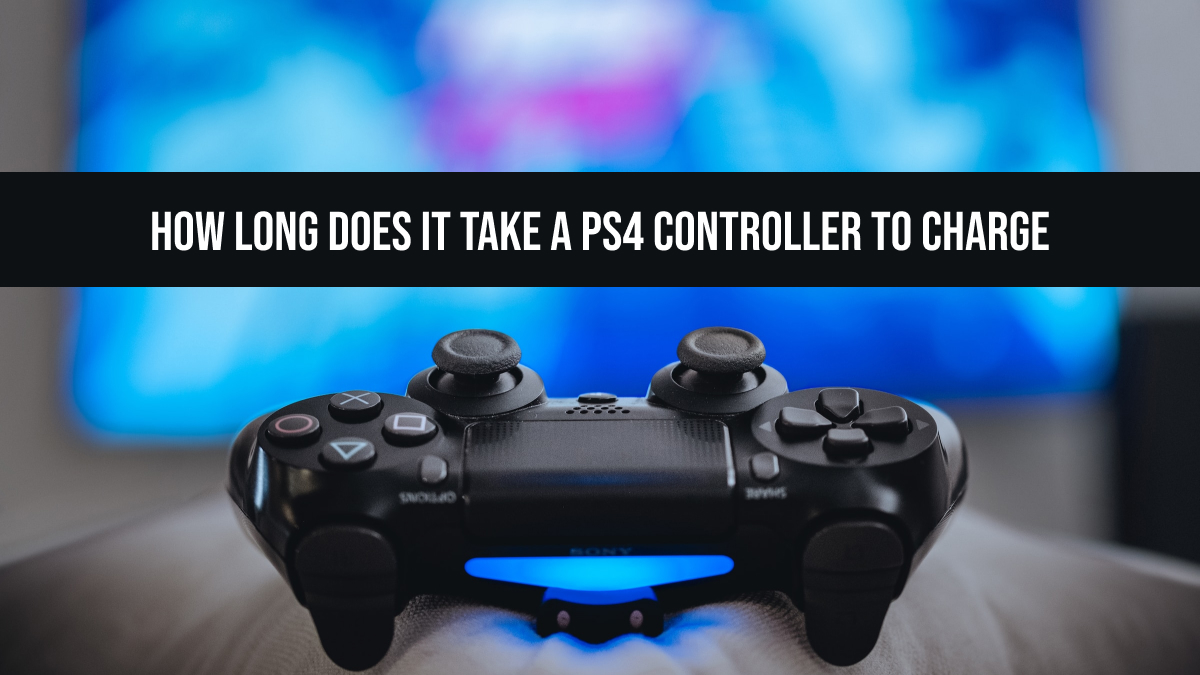 Sony's PlayStation 4 (PS4) is one of three major video game consoles currently on the market, alongside Microsoft's Xbox One and the Nintendo switch. It was released in late 2013 as part of the eighth generation of the video game console. The PlayStation controller is the first Gamepad released by Sony computer entertainment. It's a PlayStation home video game console. Like other devices the ps4 controller needs to be charged. If you want to know How Long Does It Take A PS4 Controller To Charge? Read below.
How to charge A PS4 Controller
You need to charge your controller battery. It charges when you connect the controller to your PS4™ system with a USB cable. The system must be turned on or in rest mode. The charge level of the battery appears on-screen when you press and hold the PS button. To charge while the system is in rest mode you have to follow these steps:
Go to the Settings.
Select Power Save Settings.
Now, go to the Rest mode and select Set Features.
Now, tap on Supply Power to USB Ports.
How Long Does It Take A PS4 Controller To Charge
It takes approximately 2 hours to charge the controller when the battery has no remaining charge. While the system is in rest mode, the light bar slowly blinks orange. When charging is complete, the light bar turns off. Charge the controller when the temperature is between 10 °C and 30 °C (50 °F and 86 °F). You might not be able to efficiently charge the controller at other temperatures.  If you want your controller to keep it functioning properly then you'll need to completely charge the controller at least once a year. Battery life varies depending on how you use the controller and the environment in which the controller is used and stored.
Read Also:
How To See How Many Hours Played On PS4?
Make PS4 Controller Vibrate – Here's An Easy Guide
"PS4 Controller Flashing Yellow" – A Simple Guide