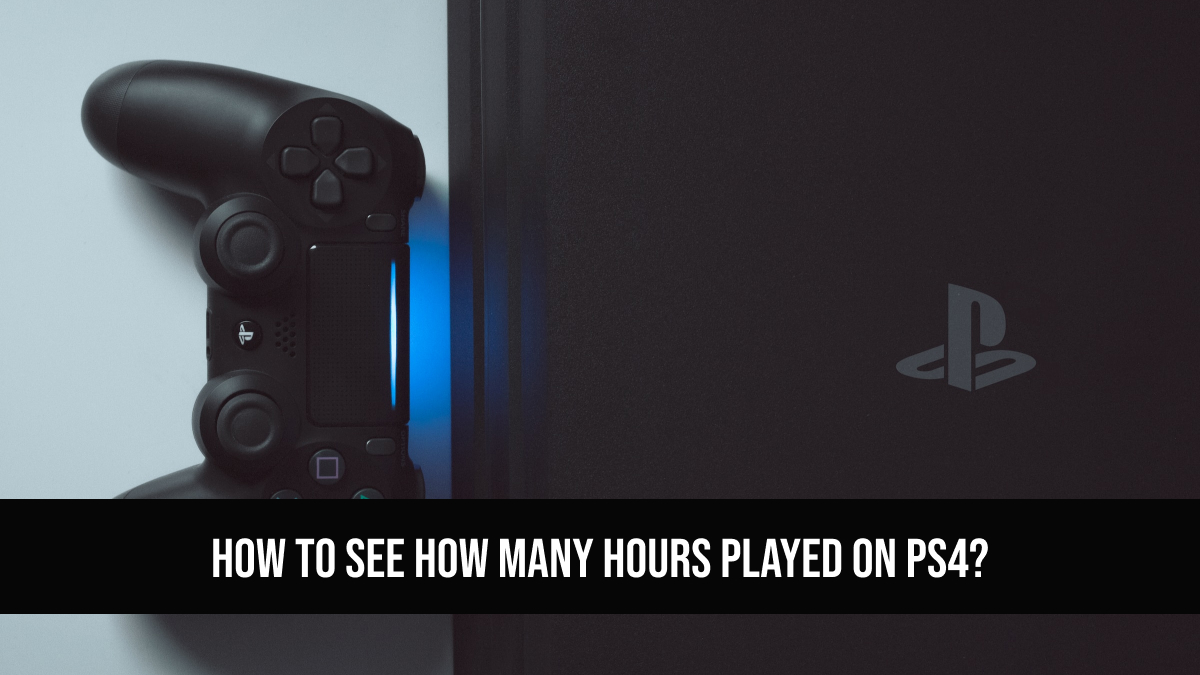 Sony's PlayStation 4 is one of three major video game consoles currently on the market, alongside Microsoft's Xbox One and the Nintendo switch. It was released in late 2013 as part of the eighth generation of the video game console. When you are dedicatedly playing games on your PS4 and. Whether you want to show off how dedicated you are to a certain game to your friends, or you feel like totaling up all your playtime. You might wonder how to see  how many hours you played on your PS4 . There are ways to know the hours played on it.
How To See How Many Hours Played On PS4
While you can't do it via the console itself. it is possible to see how much time you've spent on your PS4 via a web browser. There are other ways to know how much time you spend on the PS4.
Add Family Member
For this method to work you will need to set up your own PlayStation account. if you don't have a PlayStation account then click the Add Family Member to add a child account. Go through the setup process to link your accounts.
Go to the Family Management settings on Sony's website.
Tap Family Management from the side menu.
Next, you can view the Time Played under the account name.
This won't show you exactly what the individual was doing on their PlayStation. It only shows what they've done today, but it is one way to see the time played.
Sign up for the PSN Newsletter
If you sign up for the PSN Newsletter, it will send you regular emails. In this email you will receive personalized information and special offers. This information, sometimes, but not always, can include your gaming hours. To sign up for the newsletter, you'll need to do the following:
Go to your Sony Account, and log in.
Next, click on Notification Setting.
Click on the tick box and then click on the Save button.
Read Also:
Make PS4 Controller Vibrate – Here's An Easy Guide
"PS4 Controller Flashing Yellow" – A Simple Guide
"Why is My PS4 Controller Red?" – Causes and Corrective Actions