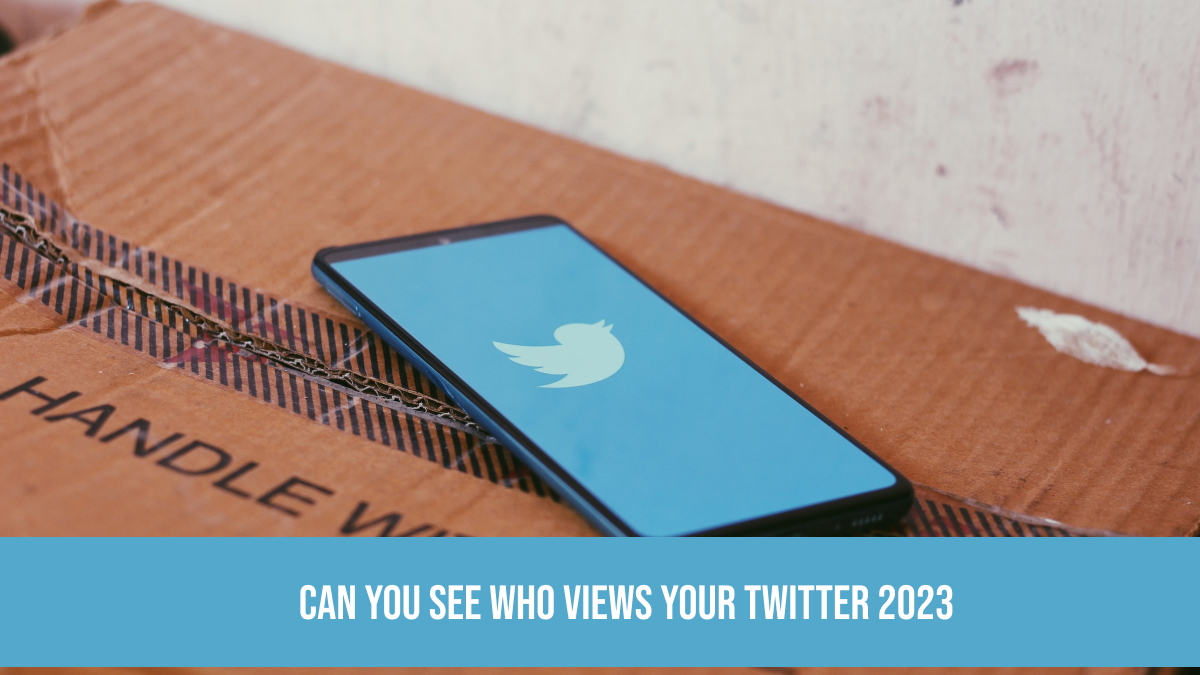 The microblogging platform Twitter is widely used celebs, politicians and people who are more into staying up to date with what's happening all around the world and on Internet. You can say that twitter is where most of the gossips start. Elon Musk is current CEO & owner of Twitter. Everyone can share their thoughts on Twitter and each tweet you share can be viewed by others if your profile is public. If you post using a hashtag or on a topic that is trending, your tweet might get noticed by multiple people who are following the same trend or posting about the same. Some tweets are even noticed by celebs! Now, you might be wondering if you post something, who is viewing your tweets or Can You See Who Views Your Twitter 2023? Here's everything you need to know about it!
Can You See Who Views Your Twitter 2023
If you want to know who is checking your Twitter profile, there is a big NO to it! There isn't a way to find out stalkers or people who are viewing your twitter account. Also, you can not check who is viewing your tweet. You can only learn who is checking your profile if the person sends you a follow request or likes one or more of your tweets. I mean, if someone comes to your profile, and likes your tweet or follow you for the very first time, than only you can find out this person was checking your Twitter profile.
Can you see how many people seen your Tweet?
Yes! It doesn't matter if you're a creator/author or reader! Everyone using twitter can see the numbers of impressions their tweet has received. This way you can learn how many people have seen your tweet.
That's it! Hope we were able to address your primary concern. Stay tuned to us for more important information and tech related queries and updates.
Read Also:
How Long Can Twitter Videos Be?
Tired of seeing NSFW Tweets? Turn Off Sensitive Content On Twitter
Does Twitter Notify Screenshots Taken By You or Someone?