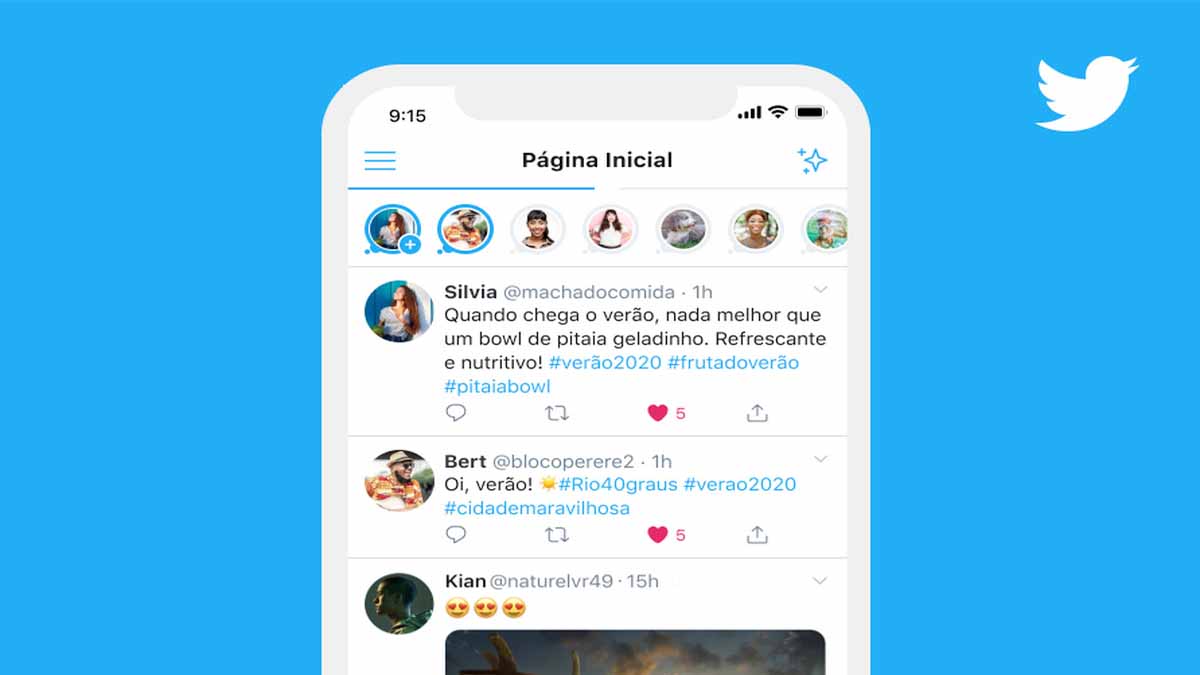 Twitter is a micro blogging platform that serves for the public conversation. It is home for millions of intellectual individuals across the globe to put forth their perspectives, express ideas, and share valuable piece of information. With the purpose of providing a free and safe space to talk the social site relentlessly keeps on improving its processes, technology and tools. However there are certain technical shortcomings which are yet to be taken care of. One of such critical issue is concerned with Twitter screenshot notification when someone takes a screenshot of your tweets. Though Twitter allows users to screenshot tweets of their own or others for instance at ease, a question always rests on the top of their mind that does twitter notify screenshots being taken and how to deal with such happenings. This article carries answer to all such queries.
Read Also: How to Delete All Twitter Likes at Once
Does Twitter Notify Screenshots?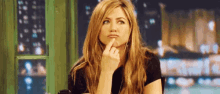 Does Twitter notify when you screenshot a photo or save a tweet? No, Twitter is not helping you in this purpose.
Twitter users can freely take a screenshot or screen record of the tweets. The social platform by no means has ever notified its users that someone took a screenshot of a particular tweet, and it still doesn't notify users about the screenshot.
However on a safety note, if you wish others should not be allowed to take screenshot of your tweets, we recommend you to better set your account to "private" mode, and follow the trusted users. Also make sure to consistently keep a check on followers list.
This will keep your pictures, as well as profile safe and out of the reach of other untrustworthy users. This way no one can visit your profile and take the screenshot of your tweets for any malicious act.
Conclusion
Twitter till date have no algorithm that can alert or notify you about a screenshot being taken. As a matter fact 'Freedom of speech' is a fundamental human right granted by the Constitution — but one must use it with due concern and consideration. Twitter exists to promote healthy conversations. You shouldn't be carefree enough to post rubbish on your Twitter handle as anyone can take a screenshot of your tweets without your knowledge. The same can go against you at times.
Be smart; be safe, and keep tweeting for the good…….
FAQs
Does twitter notify if you screenshot?
No! twitter doesn't notify if you screenshot someone's tweets or profile. Also it won't notify you if someone screenshot yours.
Can I take screenshots on twitter?
Yes you can take screenshots on twitter. If you like a quote or speech from someone, you can capture a snapshot of the same.
How do I save a picture from a tweet?
It is very easy to save a picture from tweet. Just tap on the picture to open the full sized image, hold it and tap save image or save to save it.
Read Also: