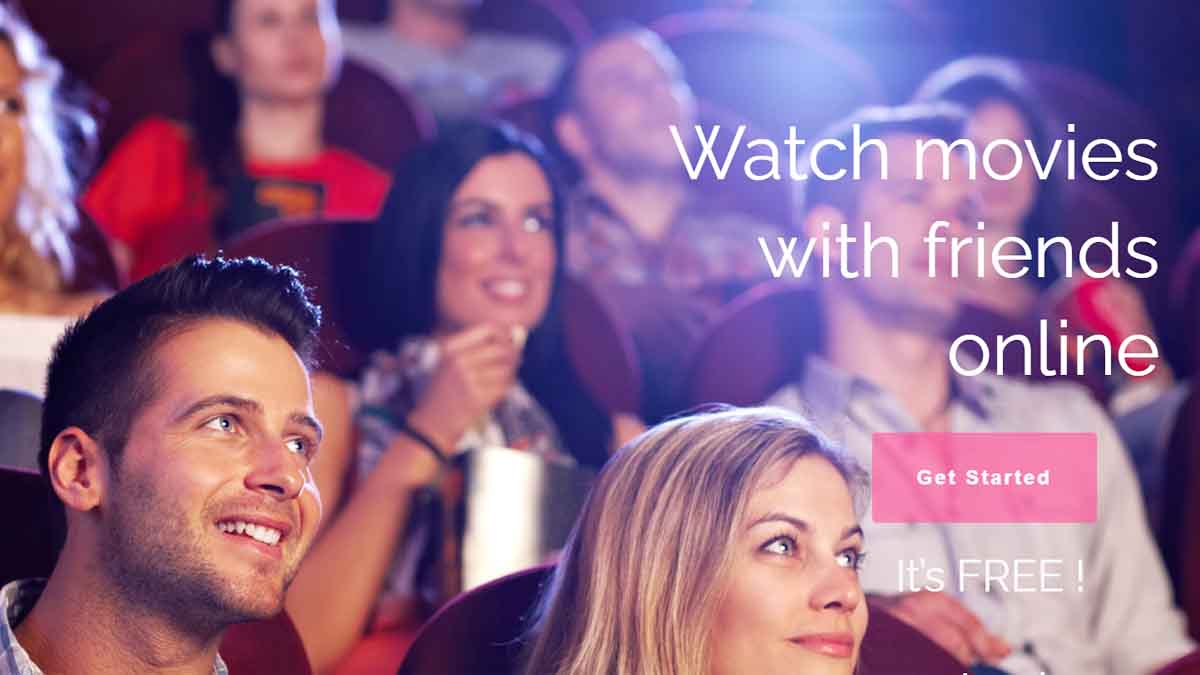 Rabb.it was a great video sharing service that existed till 2019. In fact, it exists even today in the hearts of many friends and families who used to binge watch shows and movies together through Rabb.it. Yes, Rabb.it did sell of its trademarks to another company, but the original is always the best. It's very sad to say that the original Rabb.it company saw a very unfortunate end. They tried their best, but in spite of all their efforts, they couldn't keep Rabb.it up and running. This has created a void for a good replacement and that's why we are here with Rabb.it alternatives in 2022.
BlaTube

BlaTube can be considered a perfect Rabbit replacement! How confidently can we say so? Well, just head over to the service and you will know what we are talking about! The only difference-making BlaTube better than Rabb.it is that the prior doesn't force you to sign up to access streaming websites.
Simply access the website or app and create a room to enjoy videos with people across the globe. If you want you can also be a part of an already existing public group. Feel free to go either of the way, as at the end it's more about meeting people and enjoying with them. If you ask us, then for now, we would recommend you to just stick up with the website as the app is not very much advanced and stable.
Link: Blatube
Gaze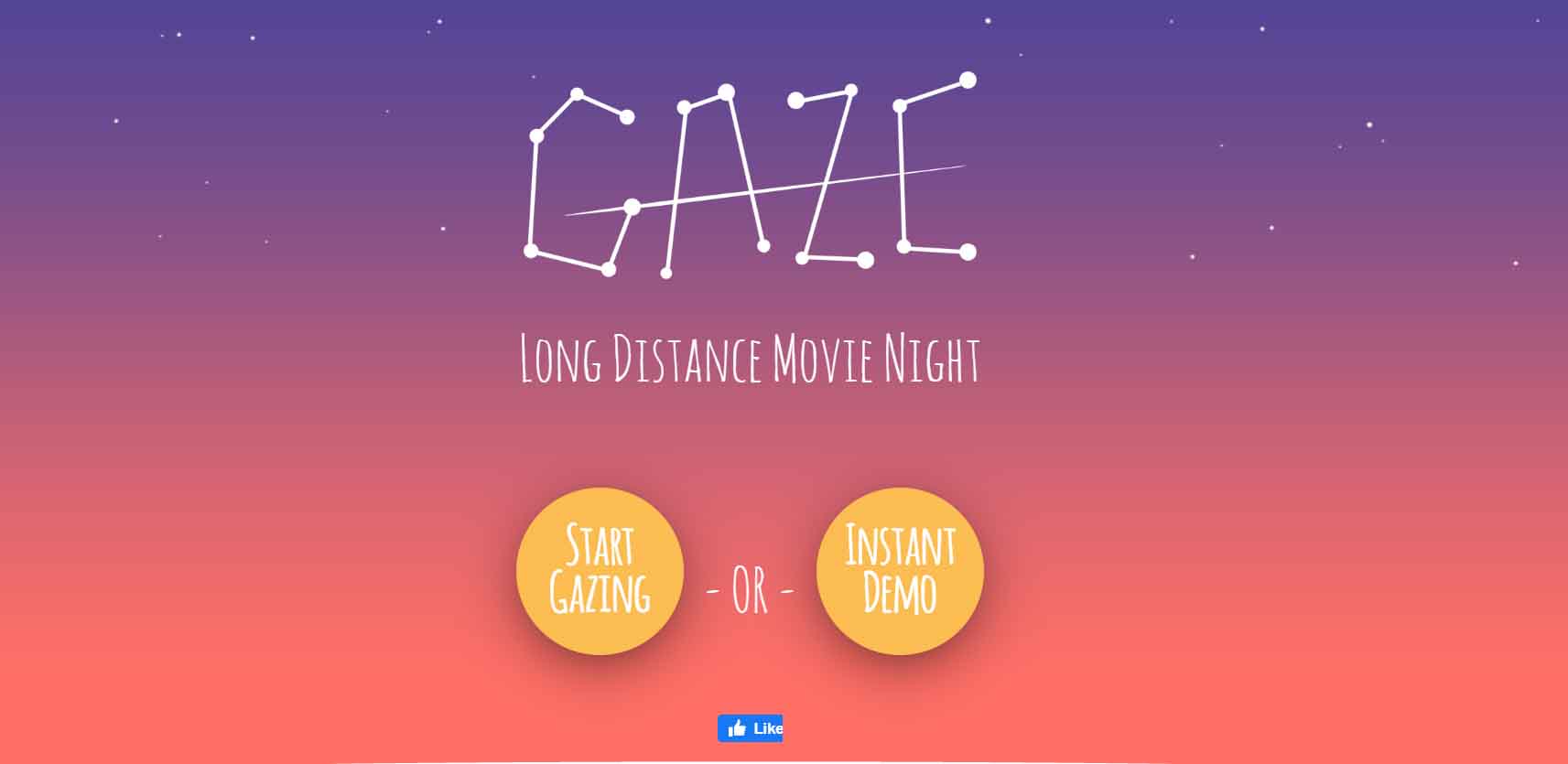 If you are a new user in the world of YouTube and local video streaming services and are still unsure about your decision of trying the rabb.it alternatives, then we recommend you to try Gaze. This service gives you the option to first go through a demo before using all the other essential features. This way, you won't be overloaded or confused. You will see and understand more about Gaze. 
The tool keeps delivering out suggestions and feedback while a user is watching something, ultimately leading to better user experience. Gaze gives you the option to share your media content and even play it. The users can chat among themselves via video sharing or normal texting.
Link: Gaze
Rave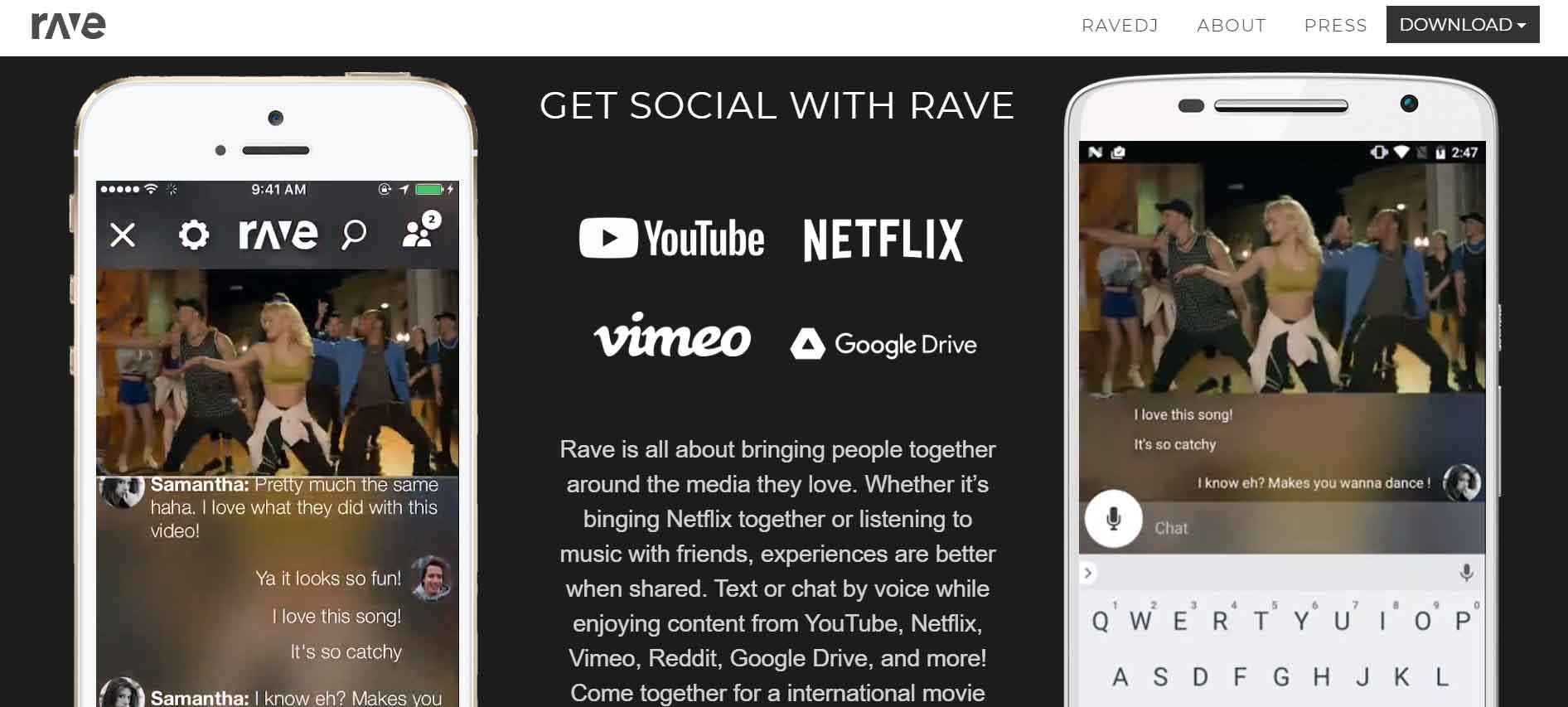 If there has to be one alternative to Rabbit which could literally give you access to most of the streaming websites and services, then it has to be undoubtedly Rave. Right from Netflix and Vimeo to Reddit and YouTube, Rave has content from variety of sources. You are free to binge watch shows, movies or play your favourite music. 
Rave has text and audio chat support, making it easier for people to interact during media streaming. If you wish to share your content globally, then feel free to directly upload through cloud platforms like Drive and Dropbox. Also, don't forget to create your own mashups and playlists in Rave.
SynapTop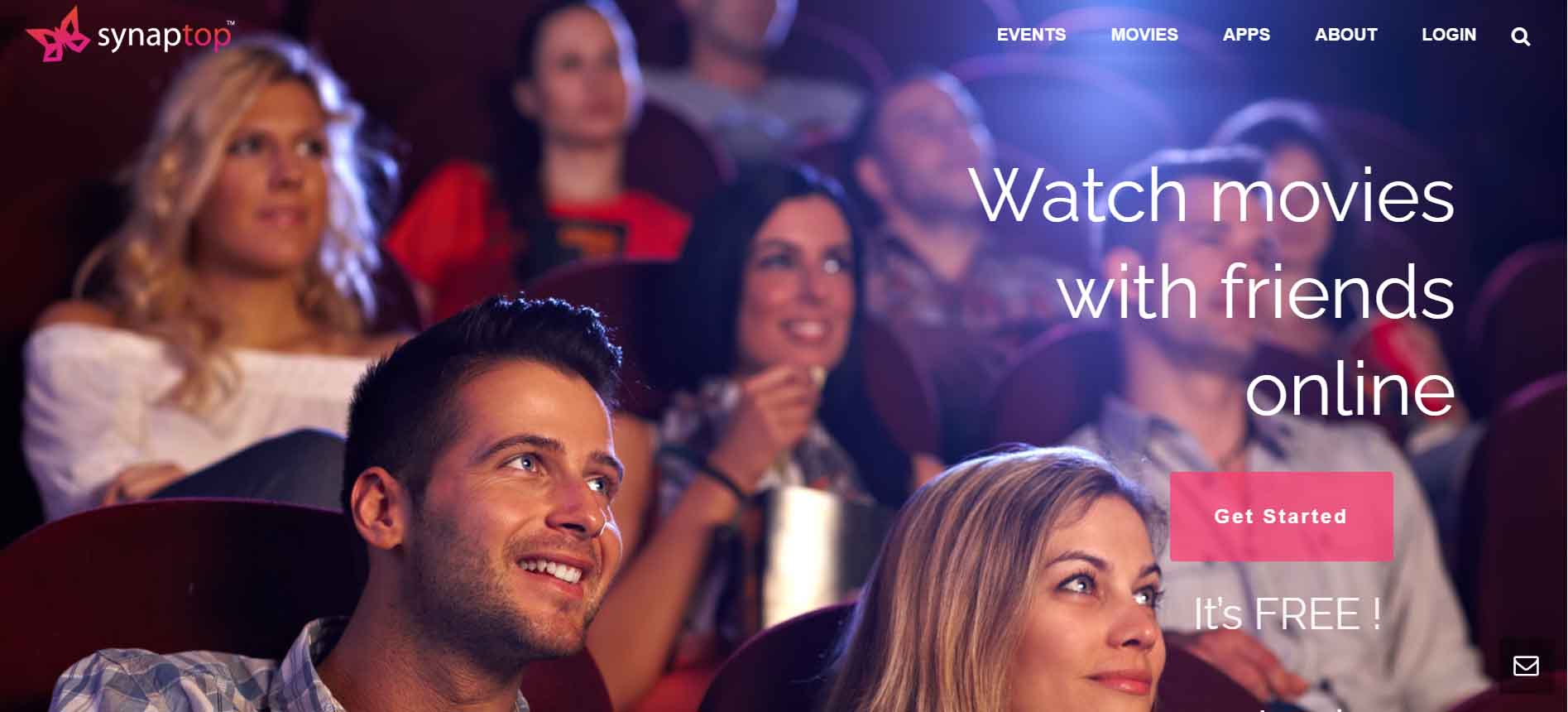 SynapTop sports an amazing user interface and remains totally free of cost. But yes, you will have to create an account to experience the service. Once you have an account, you are free to add apps to the platform. You can get together for work projects, binge watch shows, enjoy movies or listen to music.
Due to the remote nature of the platform, you are allowed to share almost every type of content. There are lots of streaming services under its banner, just like was in the case of Rabb.it. The service is a complete web experience and therefore, there's no requirement for any sort of downloading. Unfortunately, SynapTop only allows you to watch movies from the already existing titles on the website.
Official website – Synaptop
Watch2Gether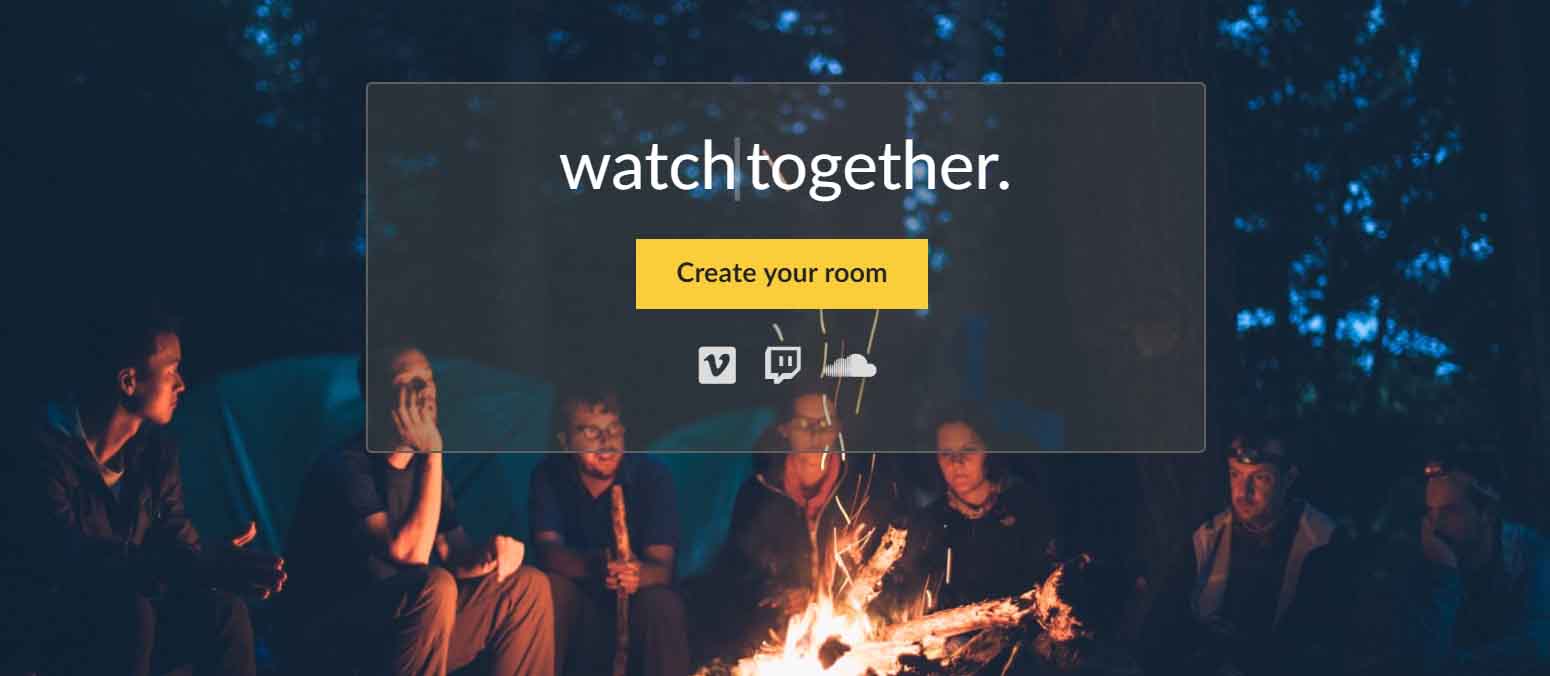 Just like the name says, Watch2Gether, is all about watching content together. It's very easy and straightforward to create a room. You can choose any movie, show or any other media content from the supporting platforms , which includes DailyMotion, SoundCloud, YouTube, etc. The users can organize their content in playlists. Even they are free to share things with others, right through emails or social media channels. 
The service even has an amazing Amazon shopping feature that lets you do group shopping with your friends. Watch2Gether also has its premium feature. This premium option provides you the service's website extension on Google Chrome. Not only that, you will also receive dedicated support email and eradication of ads.
Official Link – Watch2Gether
Together Tube

Just like any other Rabbit replacement, Together Tube is also an amazing platform where you can watch and share videos with your friends. But, what makes this service stand out from others is that it allows its users to vote for the video which they would like to see next. Also, not to forget that the user interface is also quite fantastic.
The active groups are very lively and consists of various kinds of people. The creator can decide which content to stream and which to not. Now, that doesn't mean that you won't have any authority to decide which video to stream. You can easily vote for the next video, which you would like to get played. This is a feature that you won't get to see in most of the other listed. Rabb.it alternatives.
Official Link – TogetherTube
WaveLength FM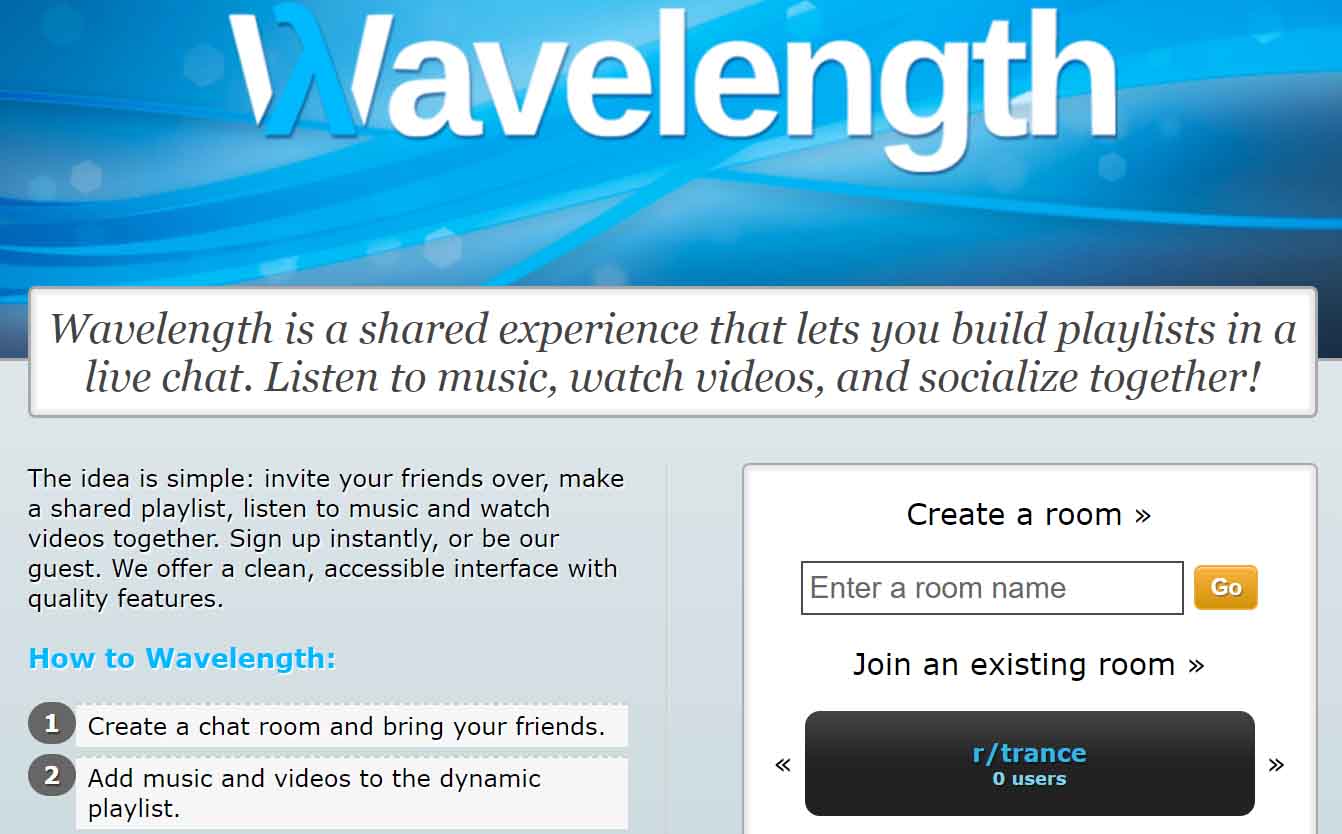 WaveLength FM is a media sharing service that comes loaded with amazing number of cool features. You are free to stream videos from a variety of social media channels and the same videos can can also be shared with your friends. All of this takes place in real time, which makes the experience a lot more interesting! 
The service provides you a dedicated chat room where you can freely indulge in conversations with your group. Remember, that to avail all the exciting features, you will have to first register for an account on WaveLength FM. All in all, WaveLength is a very cool and fantastic service, just like its name.
Link: WaveLength FM
SimulChat
If you are looking for a great video sharing platform, similar to Rabb.it, then you should check out SimulChat. The service's headquarters are located in South Africa. Other than normally streaming YouTube videos with your friends, it also provides various other exceptional features like file sharing and video calling.
White the video is being streamed, simultaneously you can also chat with your friends. SimulChat takes your close circle privacy seriously and that's why they have included private chat rooms. It's pretty easy and doesn't take much time to create your virtual chat room. It seems that SimulChat can give a tough competition to most of the other Rabb.it alternatives listed out there.
Link: SimulChat
Caracal

Last, but not the least is Caracal, a service that makes sure that all of your needs are met under one roof only. The easy accessibility options have been one of the prominent reasons for its attraction of the user base. You can create a room with a virtual browser. After that, you are free to watch videos with your pals.
The rooms can be either public or private. Also, the tension of sharing screen is no more, as you operate through a virtual browser. The good thing is that the access to the virtual browser isn't confined to your reach only. You can give remote access to your friends so that they can also play their own videos.
Link: Caracal
Conclusion
We hope that you would now be able to make a good decision among these Rabb.it alternatives. It's actually a bit unfortunate to see that Rabb.it couldn't make it up despite all their efforts.
But, let's not forget the saying that sooner or later, all good things come to see end. That being said, if you liked reading the article, then hit the share button and also comment down your favorite Rabb.it alternatives.
Read Also: