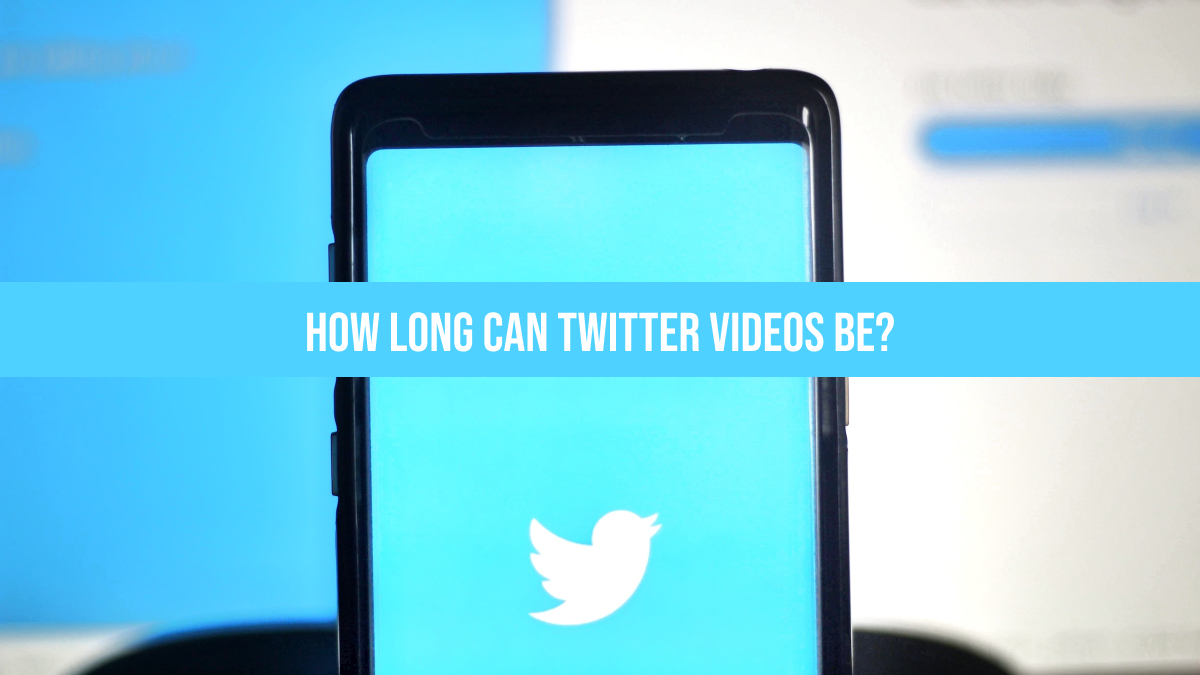 Twitter is an app which tells you what's happening in the world and what people are talking about right now. The news about every field from breaking news and entertainment to sports, politics, and everyday interests. Twitter is Available in more than 40 languages around the world. Twitter is a service for friends, family, and co-workers to communicate and stay connected through the exchange of quick, frequent messages with texts, images and videos. But do you know how long can Twitter videos be in 2023? Found it out here!
How Long Can Twitter Videos Be?
When you share a video on twitter the maximum length of the video is 2 minutes and 20 seconds (140 seconds). You can trim the video by tapping on the Edit button. You can preview your video by tapping the Play button before Tweeting it, and make additional edits to your video before sharing. Tap Tweet to finish.
It can be a huge bummer to find your video cut or resized automatically by Twitter. Here are a few pointers to remember about Twitter's video sizes, frame rates, and formats that are extra useful. 
Minimum resolution of the video shared on twitter: 32×32 
Maximum resolution of the video shared on twitter: 1920×1200 (landscape) and 1200×1900 (portrait) 
Although the maximum resolutions are much higher, the recommended resolution and aspect ratio are surprisingly different.
The best supported file formats of twitter is MP4. and you can also share video in  MOV formats.
How to share a video on twitter 
If you want to share a video on twitter then, You have to follow these steps to share a video on twitter:
Login into your twitter account.
Click on the icon to add video.
Select the video from your computer.
Click on tweet.
If you use the Twitter for iPhone or iPad app, you can import videos from your device. You can also record the video from the twitter app directly. The twitter app has the features to edit and share the videos.
Read Also:
Want to Bulk Delete all Twitter Likes? Here is How!
Twitter Block Checker: Easy Tool To Track Who Blocked You On Twitter
Does Twitter Notify Screenshots Taken By You or Someone?