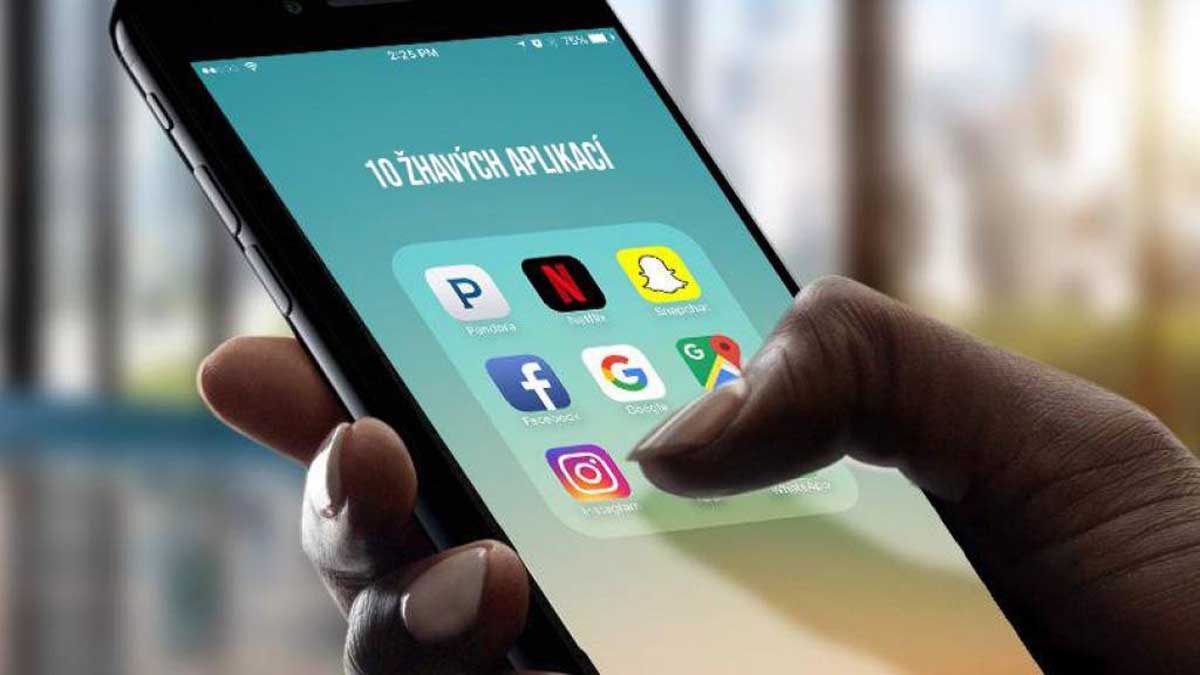 You might have noticed, there are various iOS apps that will turn dark when they are being launched & simultaneously retitle themselves as 'Cleaning', apparently out of blue & at random. For instance, sometimes your Instagram app is going through this process. Now, there are a big question for iPhone users, what is going here & why do iPhone/iPad apps say it is cleaning? We will explain what the iOS app Cleaning message means, when it shows this message, what it is doing, what it means to you, and what should you do when you see the 'cleaning' notification.
What does it mean when an iOS app says Cleaning?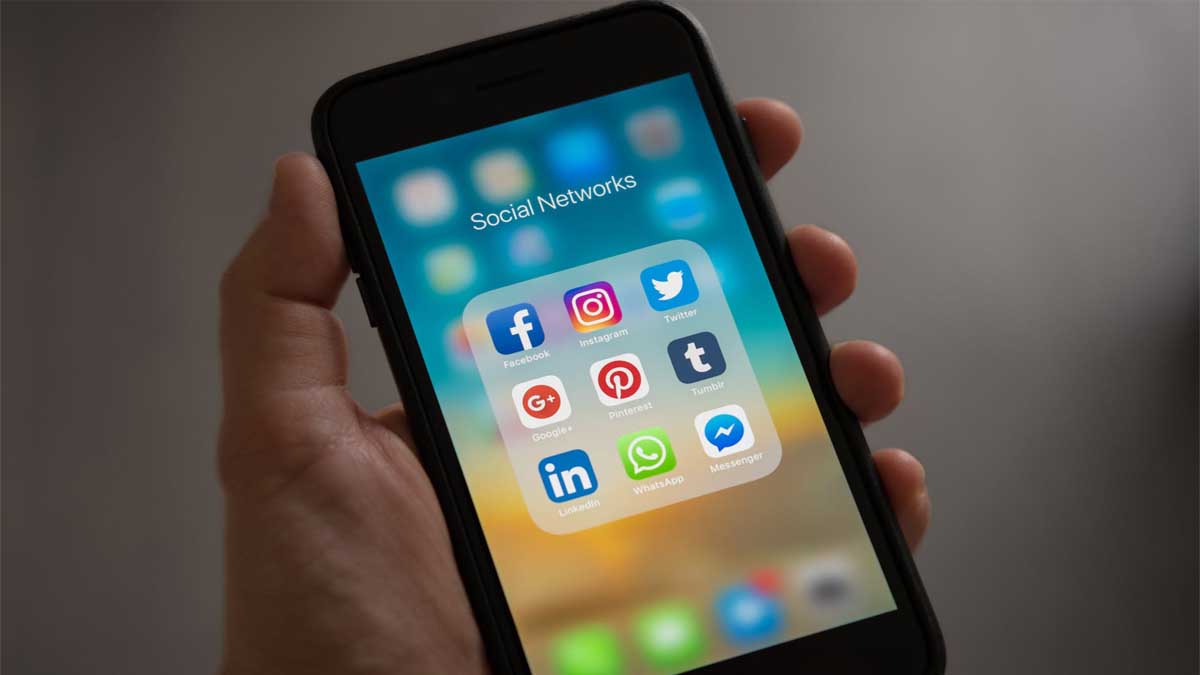 With the new emphasis of iOS on iCloud, iPhone is exploring to make the wireless backups of various app data as capable as possible in iOS 5 version &beyond. the iOS operating system will spontaneously remove the temporary files which are stored in the app directories in your device which helps to free-up the space required. iOS Developers must explicitly identify which are the important offline files that remain in the app directory, no matter, how much storage space is left on your iPhone.
Related Articles:
Moreover, when the app says it is cleaning….' it means that your iPhone is deleting the non-required apps or files which are stored in Caches & the temp directories of your iPhone. It also helps to free up the extra space & reduces the amount of data which will be sync when your app is sync. Though apps cannot be used and modified when they are in the process of cleaning and this whole process should take a few moments only. And, after the cleaning process of the app is done, the icon of the app will turn normal.
When the cleaning message is appearing on the iPhone?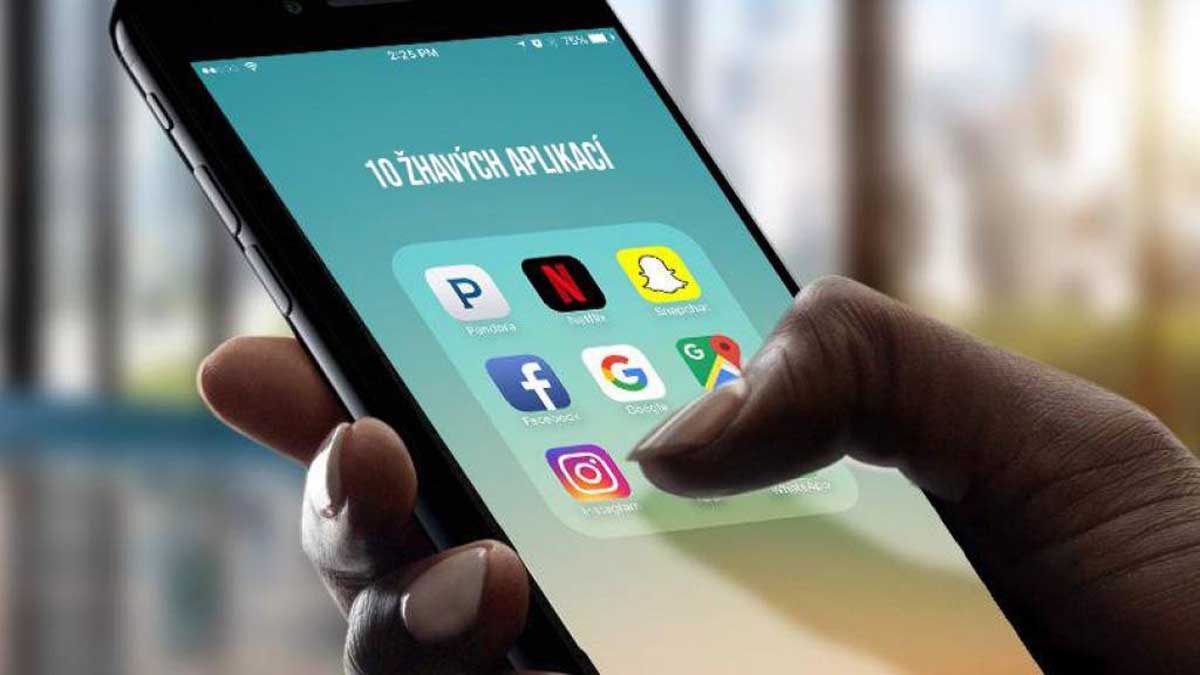 The 'Cleaning message' on an app will appear when the iPhone is clearing the cache of your phone's apps. Now the question is, what should you do in that case?
Let's make it a bit clear, when the cleaning of the app process is done, there's nothing you have to do except waiting for the process to clear the cache or temp files until the Cleaning message goes away.
And, when the Cleaning message is removed, it means the cleaning procedure is completed. And, don't be afraid when you lose some of your iPhone data, as the data is stored on the iCloud account of your iPhone.
Related Articles:
Now,this (cache) cleaning procedure occurs automatically in iOS 5, iOS 6, iOS 7, iOS 8,& iOS 9 devices. The message mainly occurs when the iPhone has less than 1GB free and available storage.
NOTE: You have to check the free or available storage space of the iPhone from the 'Settings' menu.
'Cleaning' message usually indicates that the available device storage space is very 'Low'
However, the 'Cleaning' procedure of apps might seem to happen totally at random, this function is always triggered in iPhone, iPad, and iPod touch when they are running very low on their available storage space.
Mainly, when the iOS device detects that the available space is very low, then it starts exploring the apps which have stored the major local data from its caches & temporary files.
And, it displays to 'cleaning' by simply deleting stored cache files. And, this is why, you will most often see the whole process displaying on the apps which download the data from the internet, such as Instagram, Vine, and Facebook, though it can occur on the other apps as well.
In addition, these app caches & temporary files are responsible to make some mysterious 'Other' storage space that the users will find when sync to iTunes & wonder about.
When you see 'Cleaning' procedure you can confirm which space is running low by simply go ahead to Settings -> General -> Usage, and don't be shocked to see – you have an MB or two, if not be afraid of'0 bytes is available' left on your device. Usually, when 'Cleaning' finishing up, it can be free-up a few MB of space by simply dumping the apps' temp files.
How to Stop the Apps from 'Cleaning'
Want to stop the apps from the process of cleaning? If so, it means you have to free up a lot of storage space from your ios device. And, once you have a decent amount of storage space left, the device will stop crashing and freezing & your apps' temp files will stop their cleaning process as there is no more requirement to free-up some storage space.
Read Also
There are various ways to stop the apps from Cleaning. And, there is a way to simply get rid of some data which helps to quickly free up some of the storage space.e. offload apps. This process is going to allow you to take benefit of apps that you hardly use in your iPhone but still need them sometimes.
Moreover, when the process offloading apps, you can simply delete the data of your apps when the apps still remain on your iPhone home screen.
Following are the Steps to Offloading an App
Go to the 'Settings' app.
Click on 'General'.
Tap on the option 'iPhone Storage'.
Scroll down &Clickat 'Offload App' option.
Once you have done this, you have to tap on the apps that you want to do offload. This process helps to free-up the huge amount of storage space from your iOS device. This process will clear a lot of cache files that most of the big apps carry. And, while you require the app again, just you have to tap it &it will install again.
Why do only certain apps require for cleaning?
You have possibly recognized that only some certain apps need to be cleaned on your iPhone. And, these are the app that you use the most and on a regular basis. Since all such apps are the most used apps, it means these apps create many cache files that are just take up a lot of storage space in your iOS device.
As these cache files or temp files are temporary, thus, they do not cause any type of harm to your device even when they are deleted. Moreover, if you observed that these apps are closed when you opened them, this is also the major reason they are being cleaned. Thus, proper cleaning of these apps is just as it helps you to avoid the bad experience.
More information about Cleaning Feature of iOS Apps
Sometimes, there are various apps such as LinkedIn, Spotify, Snapchat, or Facebook app says Cleaning, it is considering as the issue related to the storage space problem. Again, it is the "storage management" attribute that has specially intended for iPhone users to optimize their device's performance when free space of the apps is limited. It is like the special feature mentioned in the iOS devices, unlike android which should get the cleaning cache apps so as to delete some-required files.
Therefore, there is no requirement for iPhone users to download additional cache apps for cleaning. And, if you want to obtain additional cache app for cleaning, you can get it from the iOS App Store.