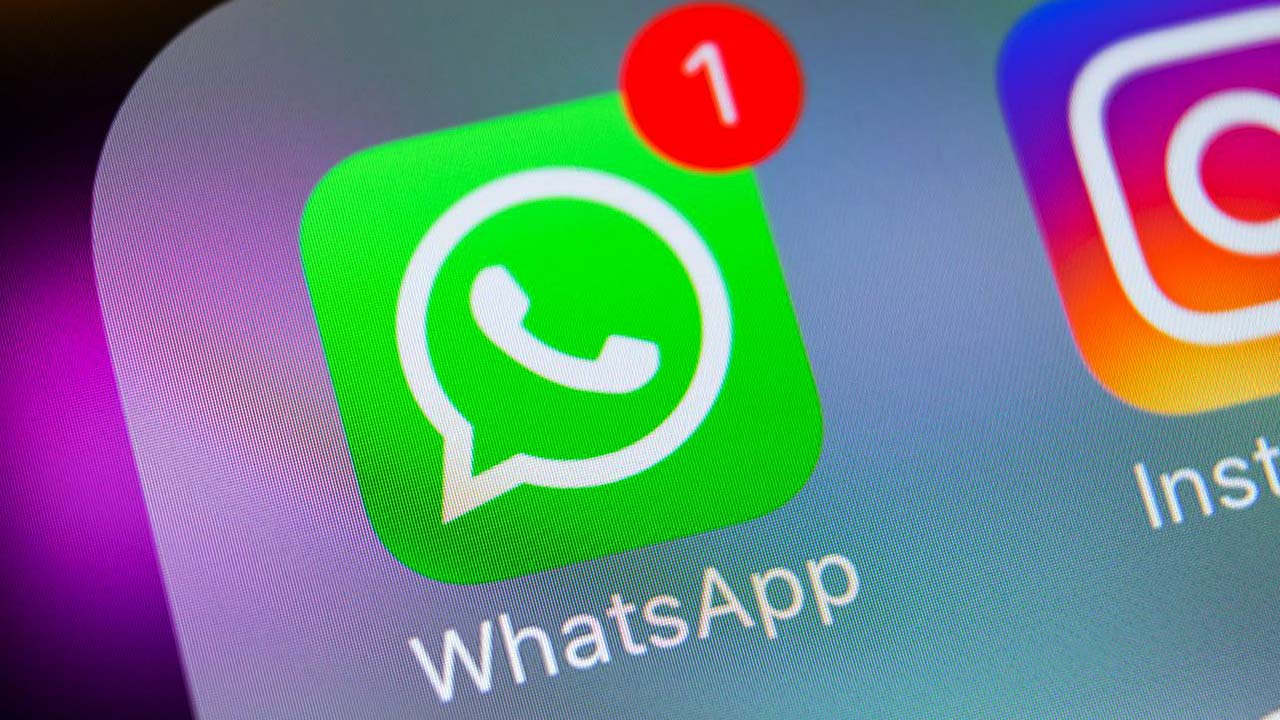 The widely used messaging and voice-over IP platform WhatsApp has been excitedly working on its new feature the multi-device support. This add on attribute will allow WhatsApp users to access their same account from multiple devices at a given point of time. The device limit as rumored will be maximum of four in case. However there is no official statement on the launch of this feature.
It was being heard year long about the company to come up with such a feature and finally a report is out now which reveals more information over the same.
According to WABetaInfo, the Facebook-owned messaging app is at present working on technicalities subject to the configuration of calls once the feature is in use. The tipster reports that WhatsApp is seriously testing on how feature will work and calls will go to and fro the same account considering multiple devices. This makes it pretty obvious that users don't have to wait for long to see this feature being pushed to them.
Last few reports also suggested that this new multi-device support feature will be available under a section called linked devices. Users might see an option called "Link a new device" to add new device and there will also be a toggle button which will allow users to enable or disable this feature along with a list showing all the devices connected to the account.
We hope to soon get our hands on this feature.
Read Also: