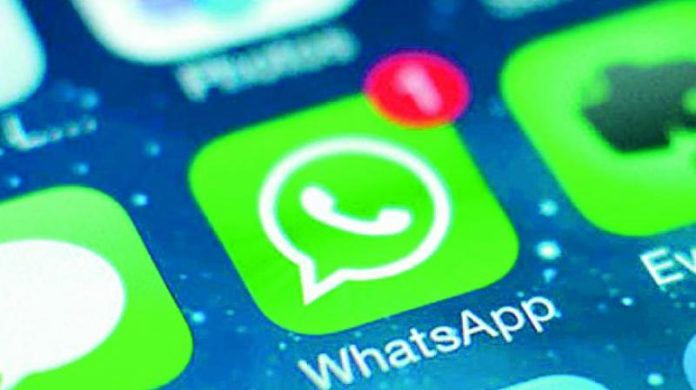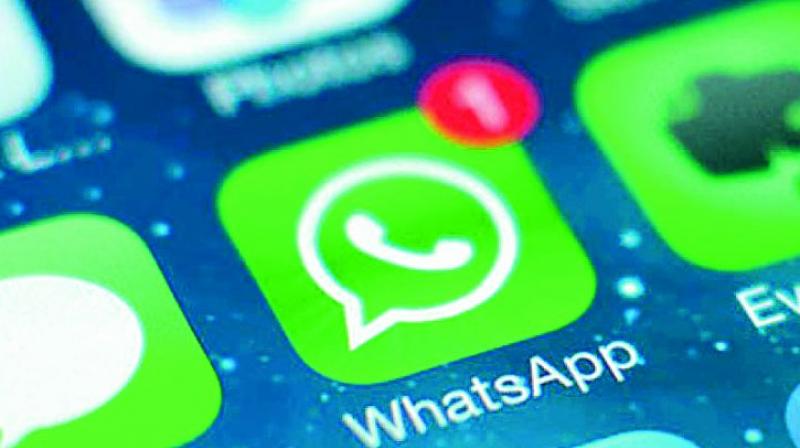 Few years back all the major social media platforms such as Facebook, WhatsApp and Instagram launched a 'Story' feature in their apps.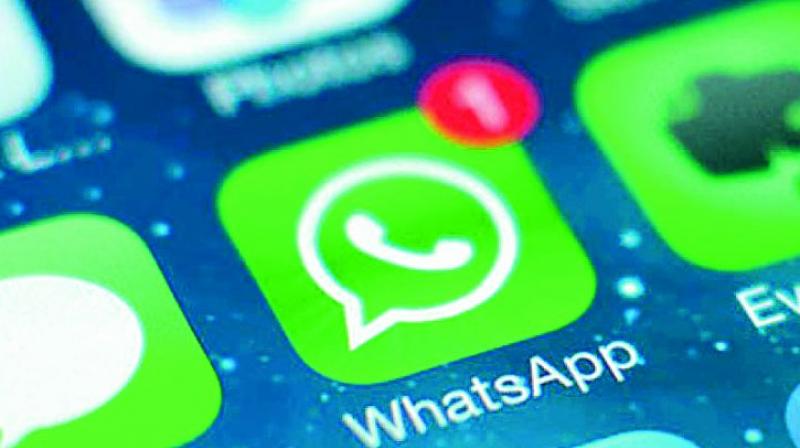 This new feature took the social media platforms by a storm and people still love posting more of such status.
WhatsApp allows users to post pictures and videos to their status but the question is if you like any video from WhatsApp status, how to download it?
Here's is the detailed process:
Hidden WhatsApp status folder
When you like any WhatsApp story, just click on it. This will get auto downloaded in your phone in a hidden folder called "statuses".
This folder is kept hidden to prevent you from saving WhatsApp status images to the gallery to avoid copyright issues.
Further to copy the WhatsApp status or videos of others, you will need to unhide the folder. It is not required to root Android Marshmallow/Nougat device or jailbreak iOS iDevice.
In this way, WhatsApp status images/photos can be easily downloaded to the gallery.
Using third-party apps
Another option is using various apps to download the Whatsapp status stories of others. These are easy to use apps which are separate from Whatsapp and it's not an official app of WhatsApp.
One of the most popular apps that helps in the easy download is the 'Status Saver – Video Download. You can download this app free from play store. This app automatically gets connected with your Whatsapp account, once you install it.
After this, you need to first click on 'Recent Stories' and later just select the story you wish to download. You will now have to click on the top, right hand side corner of the app.
However, do not forget to take permission from the person before downloading the video. If not done, it could lead to copyright issues and you could get sued.
Hence, we believe the above mentioned process will help you to download the Whatsapp status video easily.