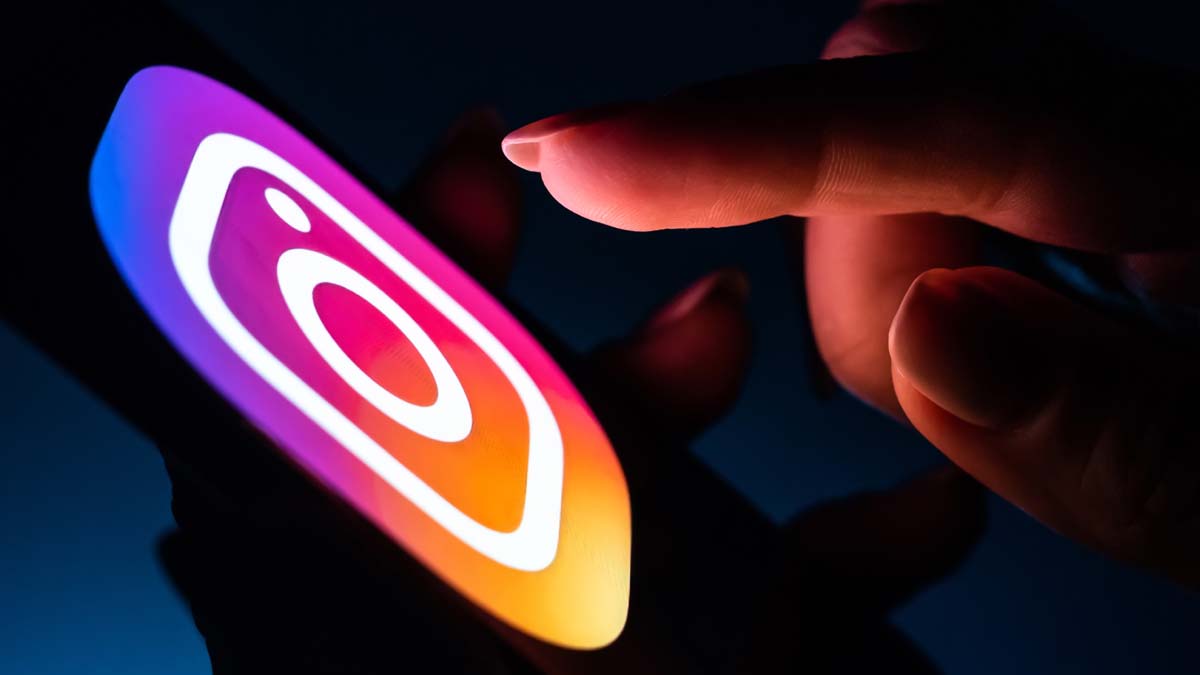 Browsing Instagram has become a daily habit of teenagers nowadays. It's a great way to stay connected with your beloved people and keep an eye on what's happening around the world. Today Instagram meme pages have made it a more reliable source of getting different kind of information including news, technology updates and trending updates from world of fashion. TBH, Instagram is just full of bugs and sometimes it keeps showing different kind of errors or messages which may including User Not Found on Instagram. Worried why Instagram keeps showing user not found? Did they block you or something else has happened to their account? There are numerous things that could make Instagram show the error user not found. Here are possible reasons why are you getting this error "user not found" on Instagram while trying to access the profile of your favorite person or someone else.
As a matter of fact Insta users quite often encounter with an error "user not found" while searching for someone's profile on Instagram. This leaves people in chaos as most of them under such circumstances; opine that the other user might have blocked their profile. But it's not always like that. Technically speaking there may be other grounds when "Instagram says user not found". This article will provide you with more comprehensions in this regard as to why the error "User not found" in Instagram occurs.
Read Also: Best Image hosting sites Alternatives of Imgur
What Does User Not Found Mean on Instagram?
Usually the error will take place when you click the old username on the tagged image. If the username is not same then you will find "User not found" error at the top of the Instagram Profile Account. However, you can also find the user by searching with the help of their real names or else search in the follower's lists of mutual friends.
Top reasons for "User Not Found" on Instagram
If you have faced the error user not found on Instagram and thought the tradition way that you might have been blocked by the person, it's the time to correct yourself. Well there are many other obvious and practical reasons. Here's is a glimpse of few common of those:
Change of Username: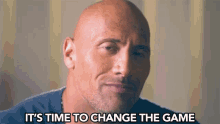 Change of Username seems to be the first and foremost technical reason which results into the error "account not found", appearing when you make a search for someone's profile. The user you are looking for might have changed their username as Insta users can alter their username at any point time.
For instance, when you make a click on the old username or on some older posts to which that person is tagged in, you will encounter with Instagram user not found error at the top of the Instagram Profile page.
However to resolve this problem you can go an alternative way. You just need to find the user by searching with their real names or else search in the follower's lists of mutual friends.
Mistyped/Misspelled Username:
People often look for some users those are mentions or tagged in a caption and complain my Instagram says user not found. Actually going that way to search users might end up seeing this error. The simple reason associated to it could be nothing more than a human mistake. Like some usernames do not have a meaning but you type it and try to make a Instagram user meaning. In such cases, the other user might have mistyped or misspelled the username, leading you to respond in negative.
In order to fix this issue "user not found on ig" all you can do is to ensure or cross verify from some other source that whether the username is the same which you are looking for. If it is being some typing or spelling mistake go for another round of search with corrected username.
Temporarily Disabled Instagram Account: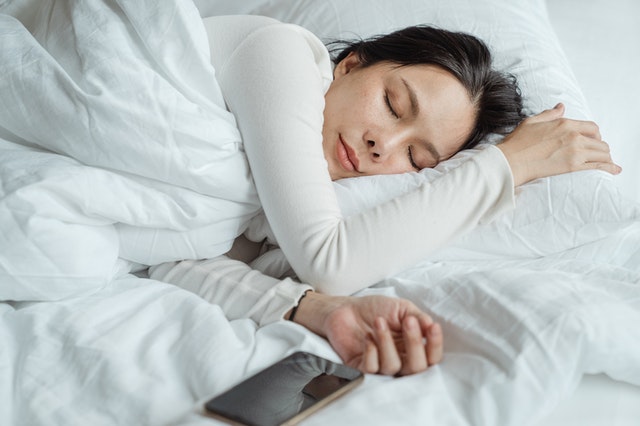 Another answer for your question, "why can't I find someone on Instagram?" is that the user might have temporarily disabled their Instagram Profile. If that is the case, Instagram will by-default remove the account of such user from the public database and thus preventing others from viewing the person's profile.
The one and the only possible way to see profiles in case of such users is to wait until the user unlocks their account.
Permanently Deleted Account
If the owner of the account has already deleted the account permanently then you may get to see the same error against the search for respective user.
The account once deleted permanently from the system, will no longer be available for anyone to access it. Hence it leaves no scope to view any posts or the profile of the said user.
Suspended/Banned Account:
Another probable reason for getting the error might be odds of "Instagram blocked". As a matter of fact when the Instagram user does not comply with the guidelines or violates the privacy and other policy by sending spam messages to fellow users, then Instagram bans user's account. A few profiles likewise get reported and consequently Instagram confines accessibility to these accounts. 
In such case people won't be able to view the profile page unless the Instagram remove disabling subsequent to user appeal. However chances are there that one could never find out the account as it got completely deleted by Instagram.
Note: Sometimes when a user disables his/her profile or get banned by Instagram you may still be able to see their old profile picture.
The aforesaid reasons might have brought you clarity on why you can't find someone on Instagram or what does it mean when it says user not found on Instagram. Keep reaching us and continue reading more of such tech articles.
Read Also:
How To Fix 'instagram wont let me follow' Error
Here is How to Change Instagram Username Easily
Why is My Instagram Account Restricted From Advertising