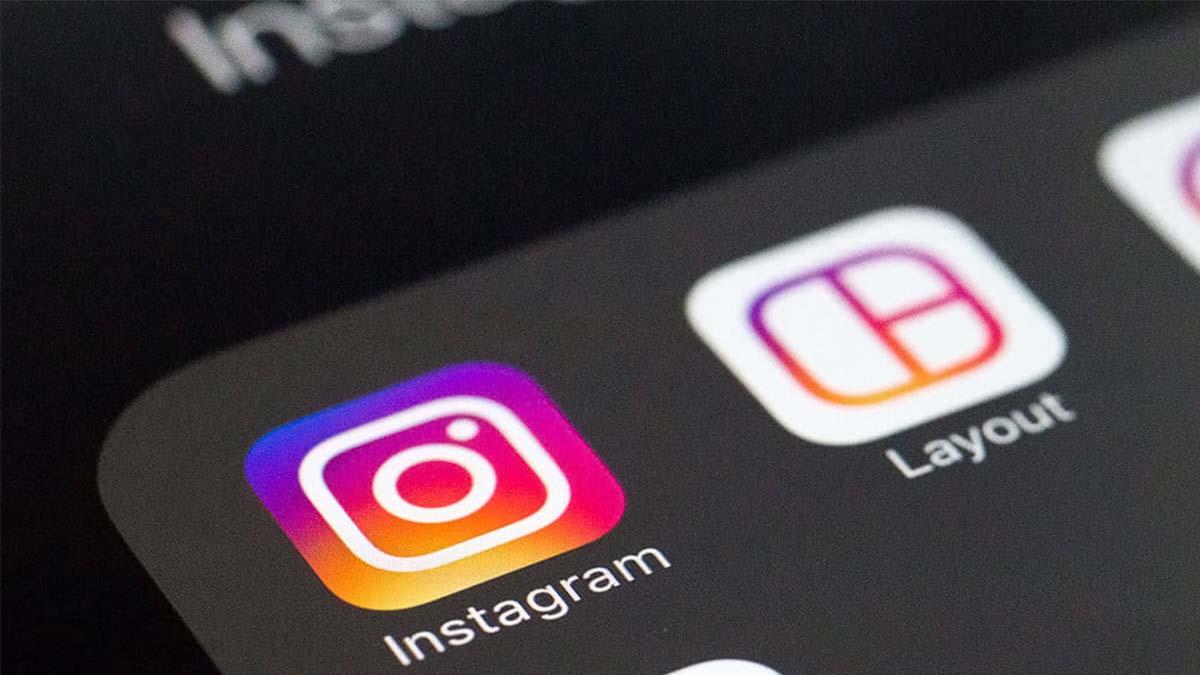 In a modern world, social media platforms like Facebook, Instagram, YouTube, WhatsApp, etc users are growing day by day. After Facebook, Instagram is the most popular social media platforms which has lots of users and with the huge amount of users; there are also lots of problems which user faces. On Instagram, you follow the people you like. Following the people is the most important part of Instagram. You can like, comments, share your follower's video and photos. But one problem which most of the Instagram users told me about it that instagram wont let me follow.
It simply means that when you hit the follow button then Instagram won't let you follow people. So one question which is everyone minds that why can't I follow people on Instagram. So just don't worry and don't be panic I will help you to solve this problem and also tell you the way by which you can fix it.
Read Also: 8 Best Unfollow Apps for Instagram
If you are facing the same problems as you cannot follow or unfollow and even do not post comments or like photos and videos on Instagram, which most of Instagram user also faces. The main reason for this problem is due to the new Instagram algorithm which blocked your account for a large number of likes, comments, follow and unfollow people in your Instagram account.
How to check if you've Been Blocked on Instagram
Instagram wont let me follow: So how to check that your account is blocked or not. Just test this simple steps in your account to know that if your account is blocked or not.
First login into your Instagram account.
Now start to follow the people which you want.
If your account has been blocked then your follow button will be unselected.
Note: If it happens only for some people, then they have blocked your account, not Instagram.
Read Also: How to See Mutual Followers on Instagram
When you go to follow people maybe it shows you a message that "Action blocked" you're temporarily blocked ". After you know that your account has been blocked than Instagram won't let you follow or unfollow people, posts, likes, and comments on anyone's photos and videos.
Why won't it let you follow someone on Instagram
Below here are some of the reasons why won't your Instagram let you follow people.
You have reached the limit of 7500 and really can't go anymore. Unfollow somebody-pick those accounts you started following earlier and don't know for.
You've become following so many users way too fast-that Instagram might identify as a possible scam suggesting that you're being 'mass-following' by some suspicious software. This is a partial ban, then. You might receive some Instagram mail about it.
How You Can Fix It – Instagram wont let me follow
If your account is not blocked or you haven't done some illegal activities, you'll like to login to your account from another computer. Start using your computer to track others, whether you are using the app, to see how it functions. When you are using a phone, consider using this link. If that isn't working out yet, move on to the next phase.
Logout And Login
Log out your Instagram or login again to see if it fixes the problem. Go to Preferences, then press the icon to logout. You can log in again after you have signed out and follow other users and see how this performs.
Check For Updates
Be sure the software stays up to date, it's best to search for changes if you haven't checked the device for some time. Using the AppStore for smartphone people or the Play store for mobile users to search this. When accessible, install updates and just go back to see if anyone will follow.
Re-Install The App
Can't go to men yet? Given your account has no limitations on re-installing your Instagram device. Go to Settings, Applications or remove the app of your phone completely, then download and reinstall. By default, if the concern applies to your device, the question will be fixed instantly upon re-installing the software.
Follow People Through Facebook
Continue to watch people over Facebook and see if the issue is solved. Many users on Instagram have such a Facebook page, so if you are unable to do so on the Instagram application, you should follow them via Facebook.
Read Also: How to view full size Instagram Photos
Go to Your App Settings, followed by users, and you'll find Facebook Friends choice. Click it, and sign in to Facebook. Instead, you pick any profiles to see how things are running right now.
Method 2 to fix 'Can't Follow People On Instagram' Error
Click on the App button from the home screen.
Tap the Instagram device icon to get it going.
Click the Explore button
Scroll to see the images, and then select the one you want to display.
Tap the User button and carry you to the home page of the user's.
Tap the following button to follow this user
If you get the error message you can't follow any more people we don't see here, you need to follow those users to do that;
Press the left people icon button to view your account.
Here you can see your posts, supporters and the users you are following
Tap on following to see the users that you follow.
Just press the following button next to the person you want to unfollow and select Unfollow to confirm
Repeat the same with other users you don't want to follow to minimize the number of people you follow.