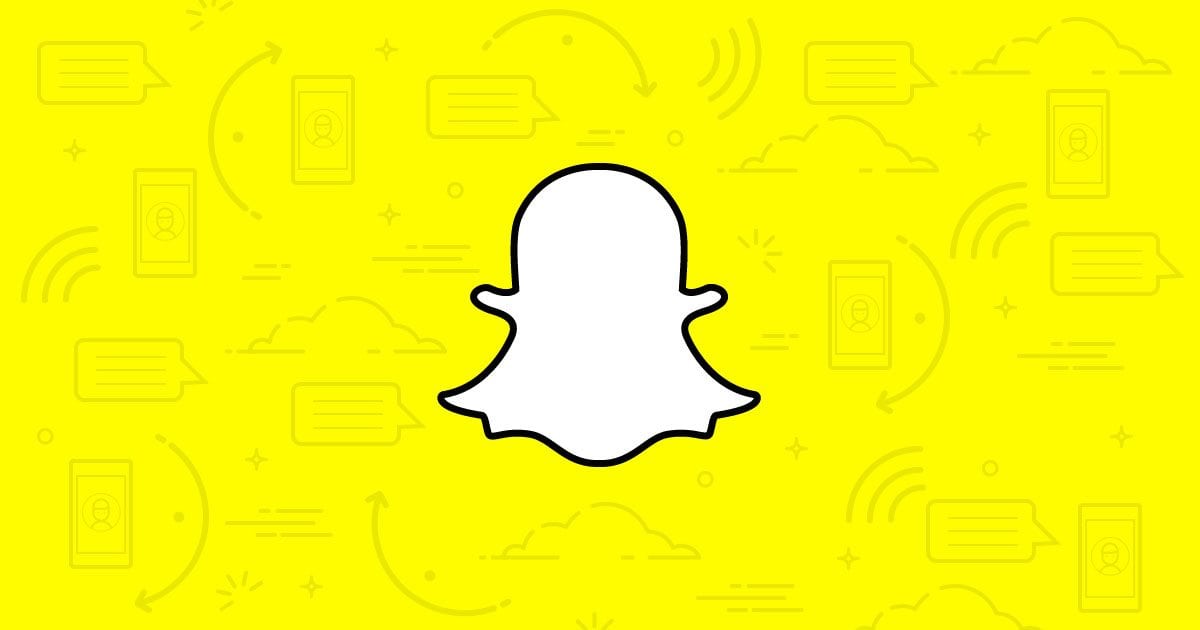 An outsized section of our community uses Snapchat on a daily basis since it is a high-speed, fun way to share moments with friends and family. Moreover the social media platform ensures to provide a safe environment for creativity and expression. Since its launch in 2011, Snapchat has been consistently making it easier for people to tell their stories — in unique way! As the application has grown over the years, users' privacy and protection have always been top of mind. But a few questions always come to the users' mind. Can you see other people's best friends on Snapchat? Can you see someone's friends on snapchat?
Let's go through the article to find out how to see someone's friends on snapchat
What is Snapchat and how it works?
Snapchat is not a kind of social network platform where in you automatically friend everyone you know. Unlike other social media app, Snapchat has slightly different features to make it an ideal choice for the users willing to stay connected with a restricted community base. It is meant for individual communication, not propagation. People in known circles of one another are more likely to use this social media application to be in touch and see other people's activities.
The inbuilt features of the Snaps are made for swift and simple communication. Friends on Snapchat will only be able to see the things that are being sent to them directly, or one choose to post a Story publicly.
Who can be Friends and Best Friends on Snapchat?
Snapchat was introduced for keeping in touch with your family and friends, and hence it advice users not to be friends with anyone you don't know in person. Moreover being the best friends on Snapchat totally depends on your level of interactions with the other person and has nothing to do with your friendship in real life. So how do you get best friends on snapchat?
Read Also: How To Fix Instagram Temporarily Blocked Issue
Although the app doesn't let you to make a choice of your best friends, as it has an inbuilt best friends feature which marks the users on the platform with whom you interact most as your Snapchat best friends. But you can influence Snapchat best friends list by exchanging more snaps with users whom you wish to add to the list. 
How to see Someone's Snapchat Friends?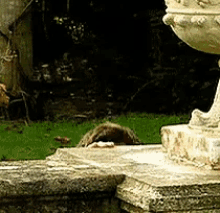 As per Snapchat etiquettes' one is required to be kind and respectful to other users. Also users are bound to be considerate about whom to be friends with what to Snap. When it comes to having a look into Someone's Snapchat Friends this factor depends upon the users and their privacy settings.
If you are willing to see someone's Snapchat friends, probably you will encounter two different situations. Let's talk about them.
Read Also: Know How Many Times Someone Views Your Snapchat Story
Situation 1 : ASK FOR CREDENTIALS
If your question is how to see other peoples snapchat best friends in 2020 or 2021? The first answer to it is, ask the persons to share their snapchat account credentials with you.
This way you can easily log in to their account and check with whom they are bonded as best friends.
Situation 2 : GO THE SNAPCHAT WAY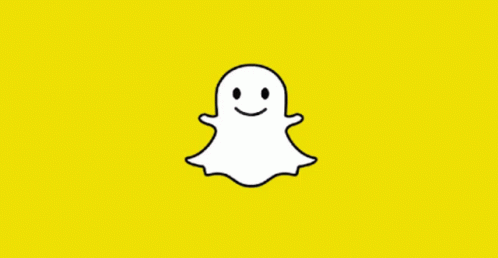 This process is a bit lengthy and will take a lot of time. But, if you can't get access to your target person's credentials, you are left with no other option but to try this one. Well, if you're talking about seeing the list of a Snapchat user's best friends. You must have a Snapchat account. If you don't have a Snapchat account , first go create a snapchat account. You can create a Snapchat account by downloading it from play store or app store and following the sign up process.
Now, if you want to know how to see someone's snapchat friends list 2020, first you have to add that someone as your friend and keep chatting with them,  do share some snaps with them. This way the algorithm or whatever you may call it "best friends on snapchat update" of Snapchat will automatically make you their best friend.
Read Also: How to fix Snapchat camera not working error?
Now, after being their best friends, Snapchat will start showing you list of their best friends.
However, if the person has made their profile private, there is nothing you can do my friend. Snapchat in that situation won't allow any kind of access. And you will never come to know who is added as a best friend to that person's profile. As Snapchat will show you no best friends of theirs.
Read also: