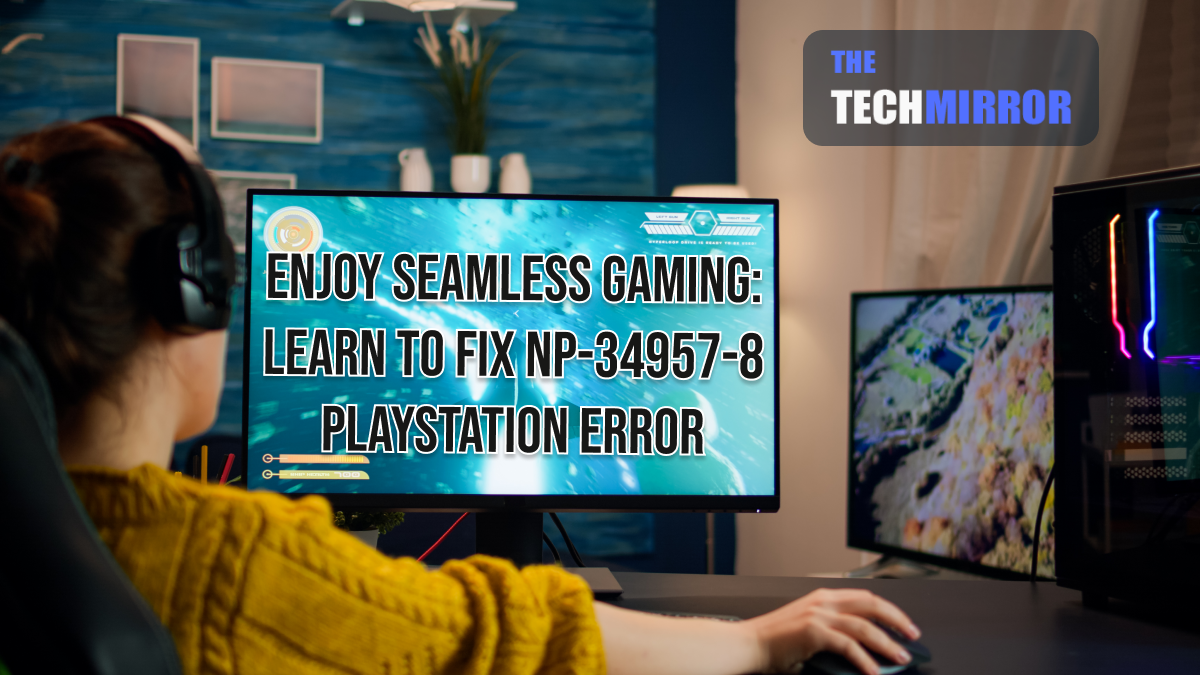 The Playstation 4 (PS4), backed by Sony is regarded as one of the most popular gaming consoles in the global market. Though most of the Playstation admirers and console gamers prefer PS4 over other competitive brands including the likes of the Xbox One X, they often get annoyed by several server communication errors. NP-34957-8 error is one of such random glitches that occur every now and then, keeping you away from seamless gaming experience. 
If you are also facing NP-34957-8 PS4 error and want to get rid of it, here is a detailed note on reasons behind getting a NP-34957-8 error and how to fix it effortlessly with no complications.
What is NP-34957-8 Error?
On numerous instance lots of people have reported the error NP-34957-8 alongside PSN downtime, particularly where they are unable to log in to their accounts. NP-34957-8 is one of the most common server error encountered by PS4 users. The users experiencing error code NP-34957-8 is very likely when PSN is under maintenance. Let's get into detail about the main causes of this problem.
What causes the NP-34957-8 error?
Sony has acknowledged and outlined this issue on its official website, revealing that error NP-34957-8 primarily arises due to the maintenance for PSN. Underlying are the main causes behind NP-34957-8 PlayStation 4 Error Code:
Maintenance of The PlayStation 4 network
Some sort of server communication error
Any attempt toward activating account at multiple places at one point of time
If you are facing this error then read through the next section of the article to know how to solve PlayStation error code NP-34959-9 easily.
How to fix NP-34957-8 error on PS4?
Fix 1: The exact reason for the error code NP-34957-8 is that the PS4 undergoes maintenance work. In such case you cannot easily solve this issue rather the only option you have is to wait till the maintenance task wrapped up.
Fix 2: Other than that if the error is due to the server communication, and then it can be easily fixed. Furthermore, you can keep an eye on Playstation network status as well. To check for the network status visit "status.playstation.com". While choosing a network status, you have to choose your region so that you can able to view the status. A message box appears such as "All services are up and running" with some listings such as account management, gaming and social, PlayStation Now, PlayStation Video, Playstation Music, PlayStation Store, and others.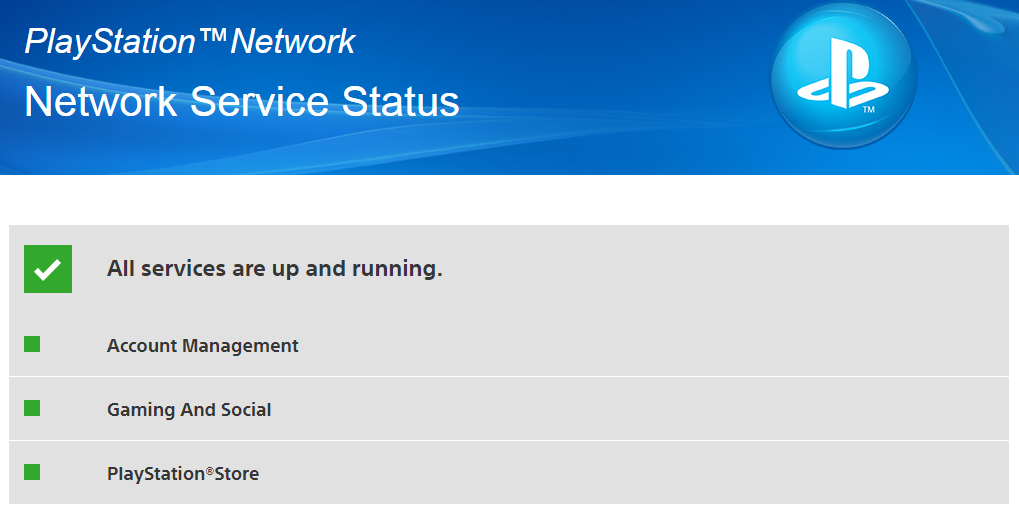 Fix 3: Another possibility of getting this error is when you attempt to activate your PS4 account at two different places simultaneously. To fix the issue you have to make sure that only one console is set as your Primary PS4. And while switching console, you must deactivate current one prior to making a move on to the other one. 
Overall Verdict:
Hope this article may help you to clarify the basics about NP-34957-8 error on PS4 alongside inputs regarding how to fix PlayStation error code NP-34957-8 issue easily by following the above-mentioned points. For more of such tech solutions keep reading our blogs!!!
Read Also: