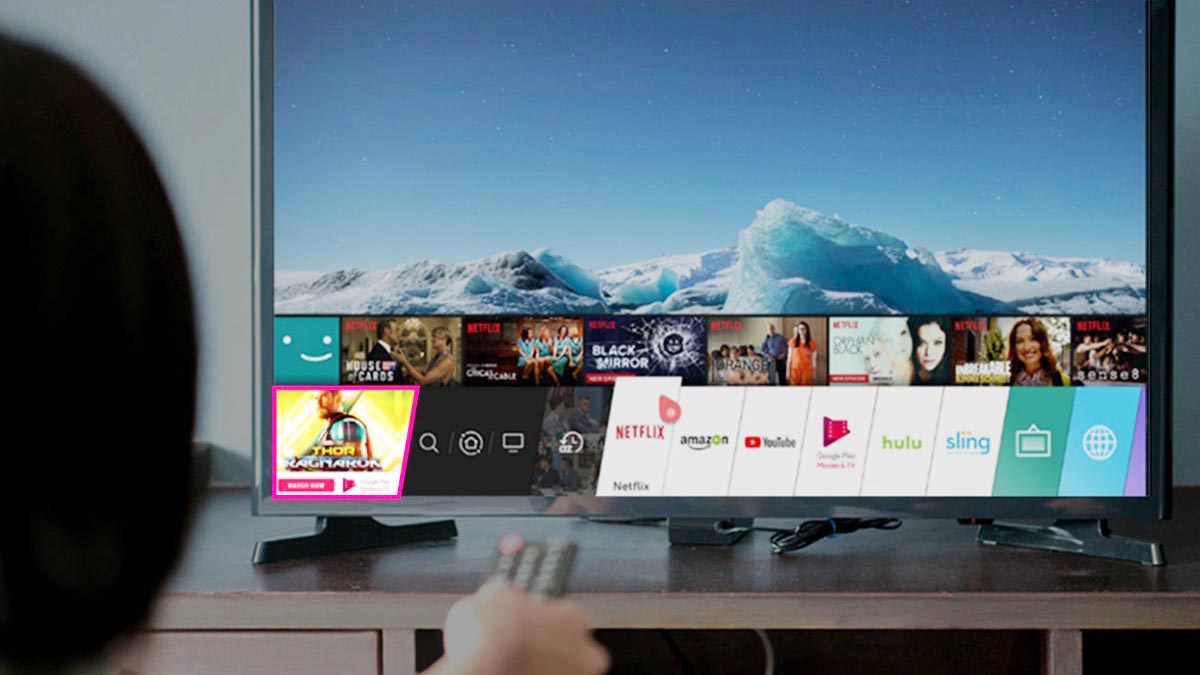 If you are facing the LG screen share not working issue, then congratulations, as you have arrived at the correct place. We will teach you the right way to deal with the screen share app error. Just ascertain that you read up the article carefully till the end, and everything else would itself fall out in place!
How To Fix LG Screen Share Not Working Error
Take your remote and switch on the LG TV
Use the arrow keys on the remote to move until you land on Open screen share menu.
Go back to your laptop, and hit on the display button.
Follow connect to wireless display >> LG smart TV screen share
If you are facing the LG screen share issue, then you would now be popped up with the error, reading, unable to connect for screen share, try again. On the other side, the laptop would display up unable to connect or couldn't connect.
To deal with the screen share laptop issue, take your remote and head to delete pairing devices option on the TV. 
Once there, land up on Delete pairing history option and hit on OK. 
Now, the screen share connection history would have been erased off. Try to re-establish  the connection. 
As the connection history has been deleted, you will have to again grant the access on your TV for the screen mirroring PC request. 
That's it! Once confirmed from your side, the laptop would start to cast to LG TV.
Conclusion
We hope that you would have understood how to fix the LG screen share not working error. If the above mentioned technique doesn't seem to work out for you, then you may also try deleting and reinstalling the screen share app. Though, if even after this, you are facing issues, then it's better you directly reach out to the LG customer care department.
Read Also: