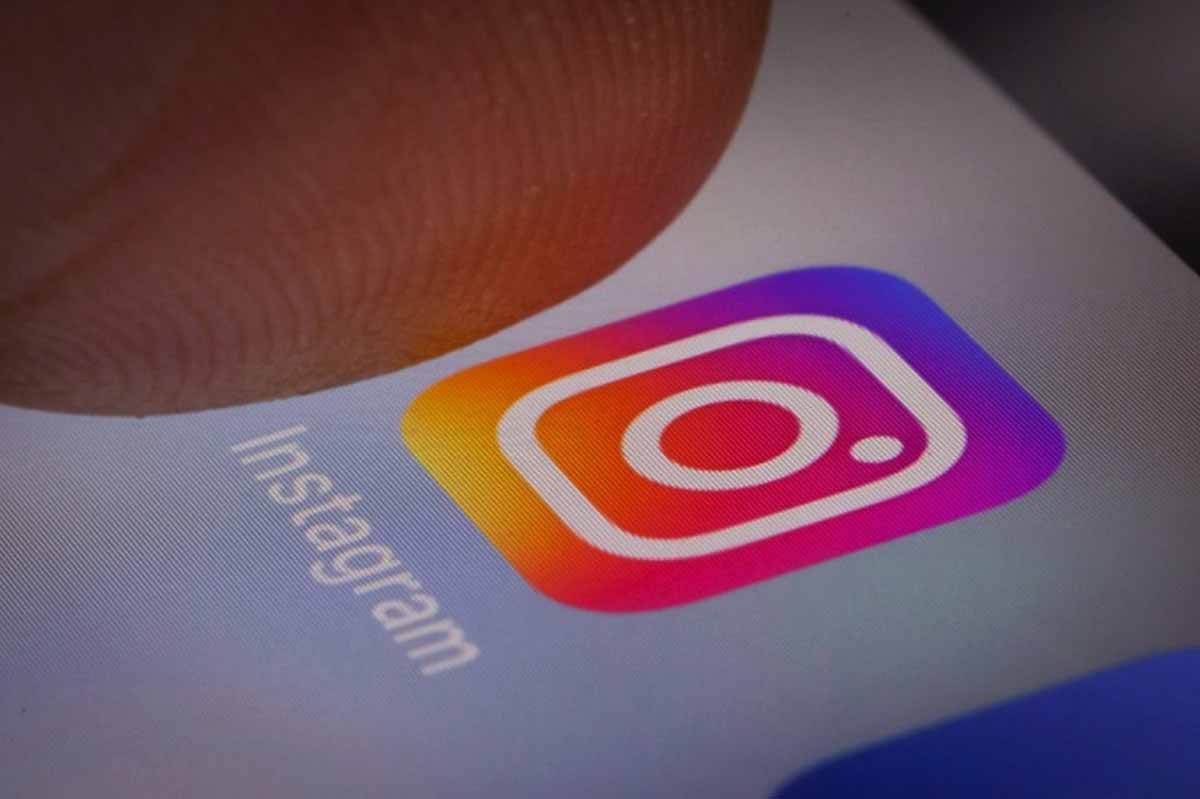 Almost every social media follower fancy to look good with their digital presence and hence use some high quality pictures uploaded to their profile as well as cover page. Though such pictures gel well with some applications but few may not yield the desired results on screen, and Instagram falls under the later one. It left users being deprived of to view full size Instagram Photos in 2023.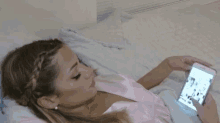 Yes, you guessed it right. The images or pictures that are shown on Instagram profile are not shown in their original size. The highly used social media app, Instagram allows its users a maximum image size of 1080p x 1350p. If your photo falls short of this size, the app will enlarge it mechanically. And if the resolution is higher, as it frequently is, Instagram will compress your photo. The actual pixels of the pictures are reduced and thus diminish the actual quality of the picture. It means that you are not basically viewing the picture as it was to be seen, especially if it is the high resolution picture.
But not to worry, there are ways to help the users to view Instagram Pictures in full size and/or full resolution. At the same time these proven ways enable you to view instagram profile pic in its original size. Some of the ways are outlined in this article for your assist.
Read Also:
Way to See Instagram Photos in Full Resolution?
The greater fraction of Instagram users surf their feed on smartphone app but unfortunately, the native app won't let you see insta dp and pictures in full size. As an alternative, you'll have to use your smartphone or desktop browser.
How to View Instagram Photo Full Size Via Web Browser
You can use this method on both desktop & mobile browsers in 2023.
Step – 1: To do this, you must access Instagram from a web browser. Login to your Instagram account and visit the particular profile you want to view full size photo from.
Step – 2: Click/tap the picture you would like to view in full.
Step – 3: Now look at the URL bar, it will display the link of that picture. It would be like : https://www.instagram.com/p/BxrwUVgFGyy/ 
Step – 4: Now add /media/?size=l after this link. So, it will make it something like https://www.instagram.com/p/BxrwUVgFGyy/media/?size=l.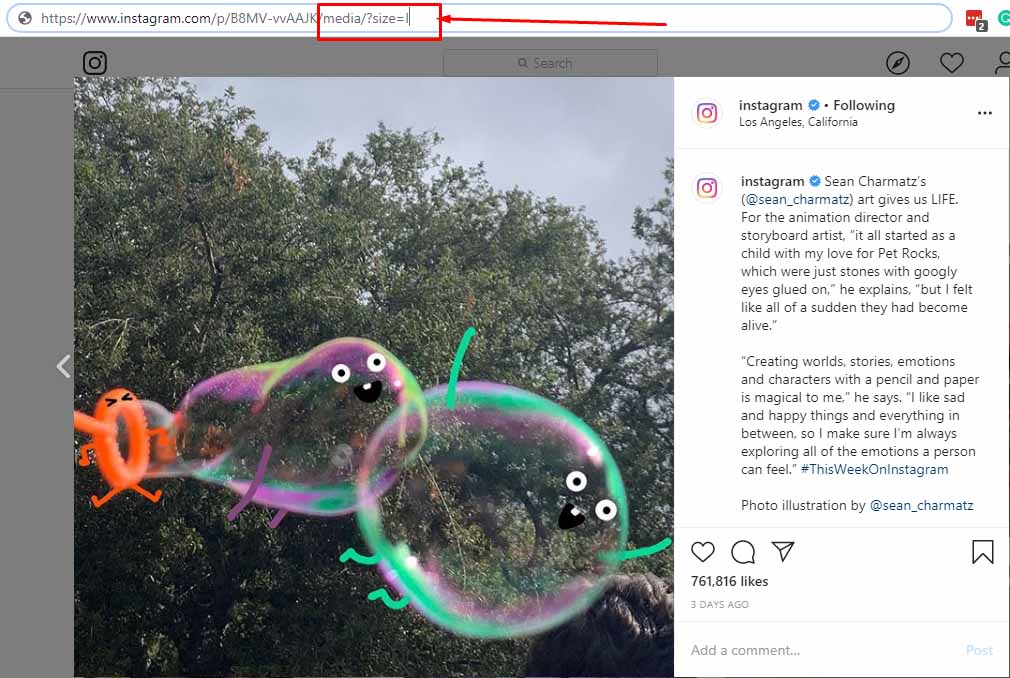 Step – 5: Now hit enter and Tada! You have access to full size image of that picture.
See Different Media Size of Instagram Images
Apart from being capable to view the full size of the picture of a user, you will also able to view the medium & thumbnail version of that particular image. To view the image's medium-sized version, you have to type in media/?size=m and to see the thumbnail version of the image, you have to type in media/?size=t after the URL of the image.
Download Instagram Images on Desktop
When you open the Instagram image in full size, you will also able to save them with just a right-click on particular photo & then select the "Save Image" option. On mobile browser, you can tap and hold the image to see download option.
How to See Full-Size Profile Pictures in 2023?
Till now this article has made you understand on how to see Instagram photos in full size, let's shift over attention to instagram full size profile pictures. As covered above you know that Instagram by default resize the pictures being uploaded as profile photos. Moreover, the app doesn't allow you to see the photo in full size. Further wishing to view it in full size if you make a tap on the photo, you'll only end up seeing the user's Stories, (if they have any) not the profile photo.
But to your surprise there is also a way even to fix this issue. No matter what device you're using, the trick suggested herein will go uniformly well irrespective of the device used.
Use Instadp to view Instagram pictures full size in 2023
If you would like to view full-size Instagram pictures, you can seek the help of profile picture viewer and Instagram profile picture downloader site https://instafinsta.com/insta-dp-viewer
Step – 1: Go to https://instafinsta.com/insta-dp-viewer, and look for search bar. In search bar, copy and paste URL of Instagram profile. InstaFinsta will show you a profile preview with blurred image.
Step – 2: Now if the profile name and bio is correct, just hit Download button to save full size Instagram profile photo.
Not only profile pictures, you can also download reels, videos, stories and highlights from Instagram using InstaFinsta.
Final Verdict
With above two methods, you can easily view Insta full-size pictures. These are the easiest ways you can try. Also there are multiple apps in play store and app store which can be used to serve this purpose.
FAQs
How to See Full Size Instagram Photos in 2023?
Instagram doesn't allow you to see full size Instagram photos. But, you can watch and download Instagram photos and DP in full size using above mentioned method.
What is Instagram's aspect ratio?
The default aspect ratio of Instagram is 1:1. So, you should prefer uploading images that are at least 1080px1080px in resolution.
More Articles: