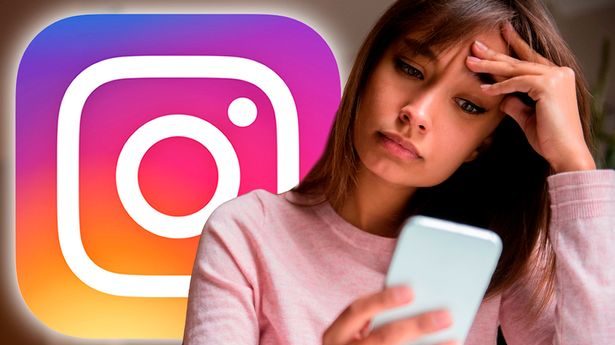 Fix Instagram Temporarily Blocked: If you are using the Instagram account and facing temporary ban then you need not worry. If you come across the message 'you're temporarily blocked' or 'action blocked' then you must not get disheartened.
When Instagram has blocked your actions then it is necessary to unblock it by doing some genuine activity. In this article, you will able to come across the essential steps to recover from the temporarily blocked on Instagram.
What Is Meant By Action Blocked On Instagram?
The Instagram action blocked message indicates that you have blocked from the following activities like direct messaging people, commenting, liking and following. When you are against the Instagram guidelines then you will get temporarily banned from using your account. When you spam the activities many times then Instagram will consider you a robot.
Read Also: Best Instagram repost apps
Can You Be Banned By Instagram Account Permanently?
The risk-factor involved in getting banned permanently is based upon the activities next to the temporary ban. However, if you continuously spam, unfollow, mass follow and continue to pose several random comments on user's photos then you will end up in obtaining permanent ban at the Instagram account.
How Long Will The Instagram Temporary Ban Last?
If you are facing the Instagram temporary ban for the first time then you might be wondering how long it will be last. Of course, it is based upon how many times your Instagram account gets banned and what you have performed to overcome that banned account. In general, the time duration of the temporary Instagram ban will last for 24 to 48 hours.
Read Also: What does mean User Not Found in Instagram
The ban duration will be based on the following actions. If you are doing wrong actions continuously then your ban will be prolonged. But, if it is for the first time then you can recover from ban quickly.
How To Know Whether You Have Been Temporarily Blocked On Instagram?
It is quite simple & straight forward to inform whether you have been blocked on Instagram. If you read a message which looks like an image then consider that your Instagram account has been banned.
Moreover, you can also fail to carry out certain activities like posting a comment, uploading a photo, follow or like. Thus, you can fix Instagram temporarily blocked account by reading the below-given topics.
What Are The Reasons Behind Instagram Getting Banned?
Here are lists of some causes which make your Instagram account to get banned temporarily. Check whether any of these activities relate with your Instagram blocked me from liking issue.
Posting Identical Comments:
One of the main reason for getting your Instagram account bank is by posting identical or similar comments several times on a single photo.
However, even a 3rd-party app can make you get into trouble especially when they post general comments on user's photos which are identical to each other. In some cases, it will not be related to the photos.
Making Use Of 3rd-Party Apps:
There are plenty of 3rd-party applications present out there which comes with plenty of beneficial offers to enhance your Instagram account's ranking. The main aim of this app is to make you get plenty of followers and doing auto-comment on other individual's photos to get more followers and gain exposure. But these apps will come with massive end-result.
When you use a 3rd-party app for doing all these activities on Instagram reveals that you are following a specific pattern similar to a robot. On the other hand, the Instagram algorithm is good at detecting these illegal activities and your account will get banned temporarily.
Huge Number Of Followers & Unfollowers
It is a well-known fact that when you follow people then they will surely follow you back. But, mass followers and un-followers in a limited time period might put you in trouble.
The main reason behind that is it will look like Instagram bot so it makes the platform to block your account.
Commenting At A Rapid Rate
Commenting at the photos is the best way to offer more exposure for your own Instagram account. But, commenting very fast on too many pictures or utilizing third-party application will make your account to get temporarily banned by Instagram.
Excessively Frequent Publications
Instagram tend to monitor the publications algorithm from a single account. It means that only social network will know which will be the safest and accurate number of publications for an account.
Thus, it is advised to have pauses in between the posts. By carrying out this, you will not get suspected by spammed activities or other manipulations.
Liking & Unliking Photos Very Fast
At Instagram, it is quite usual to like around 3 to 5 photos in a minute however liking plenty of photos in a minute will make your account highly suspicious. These activities are connected with bot thus making Instagram to get banned temporarily.
User Complaints
When somebody thought your Instagram account to be suspicious or threat then they can click the Report button. Likewise, when other people also report suspicious activity on your account then Instagram will tend to block your account either sooner or later.
People have the rights to a complaint in different forms like spam, inappropriate content, insults, mass liking, mass following, etc. These activities can end up in account being blocked by Instagram.
How To Quickly Recover From Temporarily Ban Instagram?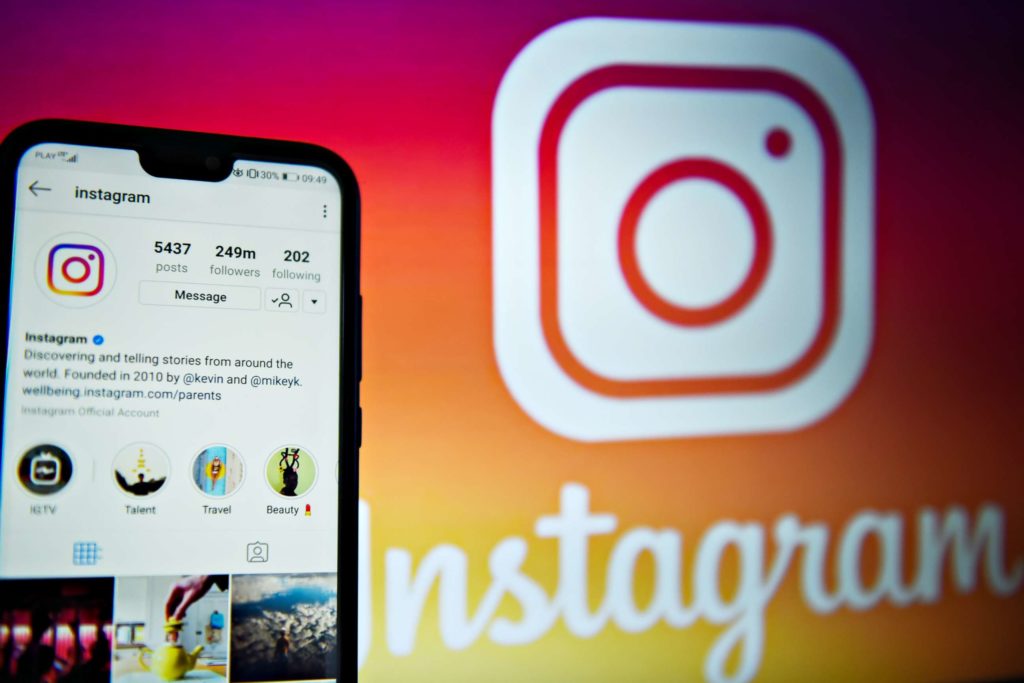 Here are certain things you can perform to recover your banned Instagram account and indulge in activities like ever before:
Stop Two Days And Resume On the Third Day
Being a cautionary action, you have to stop all activities for two days. It means that no commenting, unfollowing, following, liking, etc however you can browse Instagram.
At the 3rd day, resume with the Instagram activities and avoid ding activities using the robot. Comment and like only for two photos per day. Moreover, upload photos to view whether everything goes fine.
Report To Instagram
If you had mistakenly done something which makes your Instagram account to get temporarily banned then you can indicate the case by doing administration clicking on 'Report' or 'Tell Us' option.
How To Fix Instagram Temporarily Blocked?
If you're temporarily blocked then these are the below points to consider to overcome your issue.
Stop Completing Many Actions Immediately
If you have been using an Instagram account to like pictures or follow people then it is quite essential to reduce your actions. It means that you must not follow higher than 60 people in an hour and limit the number of photos you like in a specific hour.
Linking Instagram With Various Social Media Networks
It is an excellent idea to connect your Instagram account with different social media account.
I suppose Instagram consider your account to be illegal, however connecting with other social networks makes it legitimate so do it immediately by following these steps:
1: Go to the Settings section
2: In the Options tab, visit Privacy & Security and choose Linked Accounts
3: Connect with as many social media networks as possible.
Fulfil Your Instagram Profile With Necessary Details
The foremost thing any social media network checks regarding the suspicious account will be the account profile. When your profile is complete then you are considered to be an authentic user.
Therefore, take a look at the Instagram profile and fill out everything without missing anything.
Do Not Prefer Third-Party Apps Or Bots
As mentioned previously, 3rd party apps which ensure to improve your Instagram account will likely to produce more harm than doing well. So, it is quite important to immediately stop preferring third-party apps when you are using anything.
If you like to attract genuine traffic with the authentic user then it is good to promote manually rather than using bots.
Use Another Device & Switch To Data
As your IP address has been banned by Instagram, it means that you can switch over to another device & make use of data rather than Wi-Fi. When Instagram plans to block you, it will not block your account rather they tend to block your IP address.
Every device where you use the internet comes with two IP addresses such as private and public one. At your home, the router makes use of public IP address- which is allocated by ISP to link with the internet. On the other hand, the mobile device will have a public IP address. Thus, when you use data and prefer another device then your actions will get unblocked because you were not connected with the banned IP address anymore.
Overall Verdict
Lastly, stop spamming or abusing the Instagram account. Comment, follow and like the photos in an orderly manner with the time duration of 10 seconds at least in between the activities. By doing so, it will differentiate from bot or spammer and you can able to continue with your account and get good experience without facing the risk of getting banned temporarily.
Thus, follow the above-mentioned steps to eliminate the action blocked Instagram & Fix Instagram Temporarily Blocked easily and effortlessly. Happily use your Instagram account again without any issues.