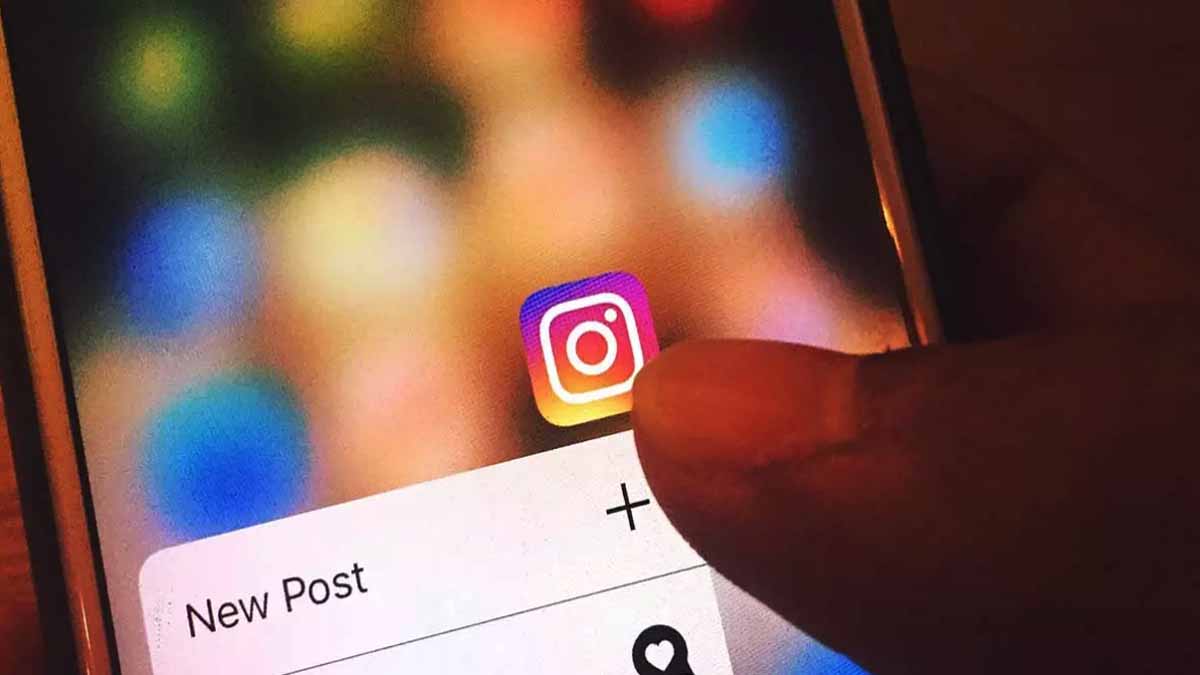 Instagram is a photo and video sharing platform that has become a hit among not only youngsters but people from their 30s, 40s and 50s are also hoping on IG. It is a great way to communicate with like minded people and make new friends. Instagram offers features like photo and video sharing, short video creation (reels), filters, AR effects and a lot more. If you have recently joined the platform and wondering what are mutual followers and how to see mutual followers on Instagram in 2023, today we will solve each and every query of yours.
As with the emergence of numerous social sites, geographical barrier is no longer a challenge and people can become friend with anyone or develop their community. Instagram in consequence is a preferred destination for new age people to get along with others and following them. One can effortlessly find likeminded people and become friend with them by seeing mutual followers on Instagram. But to the surprise of many Insta users they don't know how to know mutual followers between two accounts. This blog post is a great help to these amateur IG account holders.
What Does Mutual Follower Means On Instagram?
If you ever worry about 'What are Mutuals on Instagram?' here's the answer for you, on Instagram, mutuals mean mutual friends that you have with any particular friend of yours. This feature of the app at times helps you in recognizing and finding friends. If you want to get the information about whom all common friends you shares with a specific insta user this can be done with no hassle. To know mutual followers instagram provides you an easy access.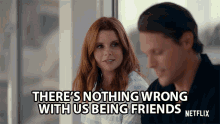 Method To Check Mutual Follower from the Target Profile
To see the mutual friends between you and some other Instagram profile owner, here's what you need to do-
Head to the Instagram app. and log in to your profile by entering valid credentials.
Visit the Instagram profile of the desired user with who you want to check the mutual followers
Open the 'followers' or 'following' section. You will also see 'mutual' amongst the options that will appear on top.
Tap on it to see all those people that you follow and who follow the said person.
Note: If you use your Facebook account to sign in to your Instagram account then you will be able to see your Facebook mutual friends that are following the person or the specific page.
Read Also: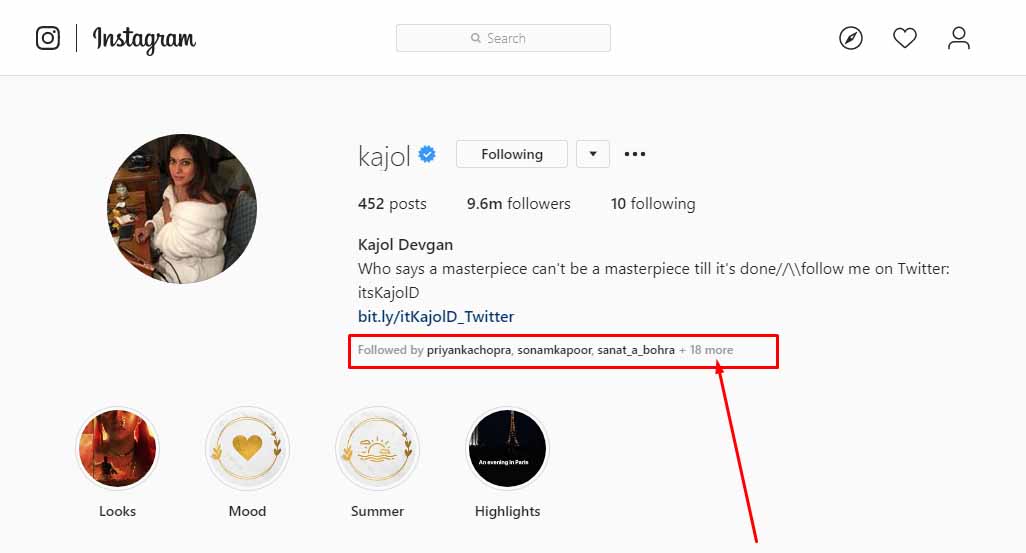 Why Can't I See All Mutual Followers?
Keep in mind you can't see mutual followers on private accounts that you're not following.
However, this also depends upon the privacy settings of the profile which you want to visit. If the account operator has turned the security setting by 'only me', then you will not be able to visit the list of mutual friends.
Instagram has recently taken over the global community because of its ease of use. Contrary to other social media platforms, this application provides a better different experience to the users.
Hope we got an answer for you and guess it was helpful.
FAQs
What are mutual followers?
A mutual follower is a follower who follows you and one or more of your Instagram friend's/followers. You can check mutual followers by trying the above method.
Does Instagram allows to hide mutual friends?
No you can not hide mutual friends on Instagram. There is no way yet to do this.