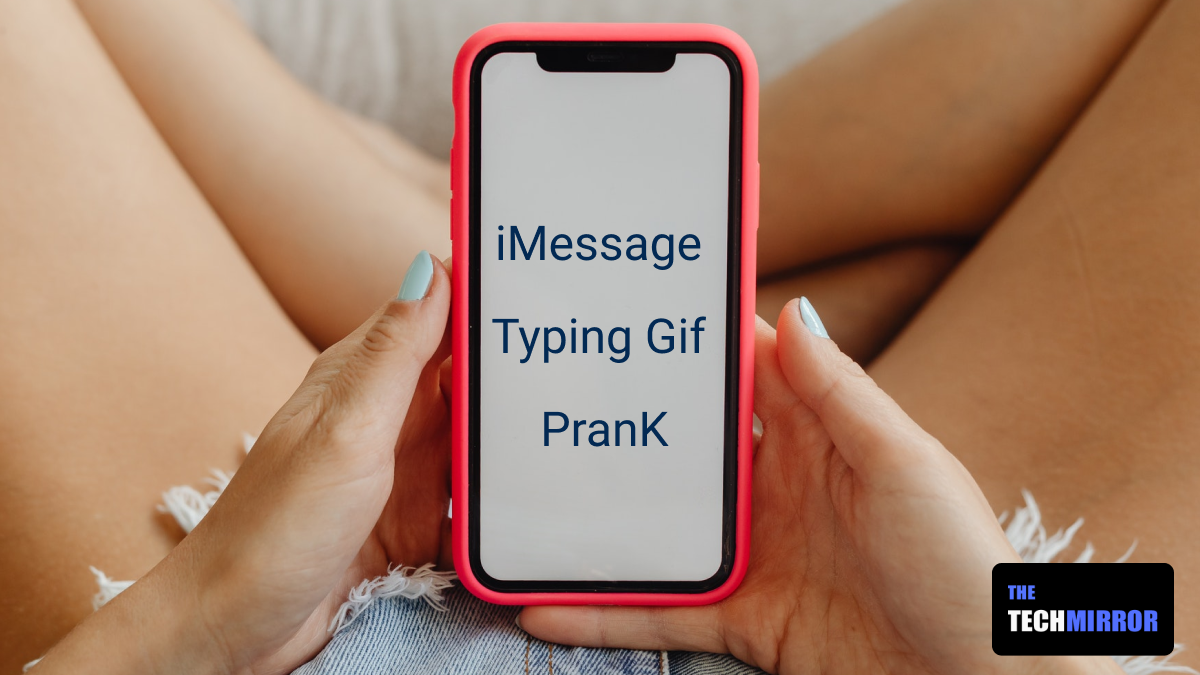 GIFs are everywhere! From social media to instant messaging to TheTechMirror you will find GIFs just everywhere. Using GIFs is fun they help you express emotions, entertain people and share joy. There are a lot of things that you can do with iMessage but one of the funniest thing you can do with someone is trying iMessage typing gif prank on them.
It's easy to do but can really really confuse the receiver. It will take them forever to understand that you're doing some kind of prank with them. When you send them a typing bubble all they gonna think is you're typing typing and just typing like that stupid cat!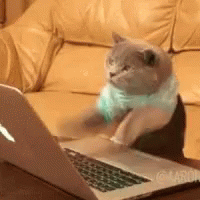 iMessage Typing Bubble Prank
Performing this prank is damn easy and it doesn't require any 3rd party software or app. All you need to have is an iPhone/iPad with iOS 10/11/12/13 or later. Also you can try it on your Mac with Mac OS X or later.
This prank is very harmless, funny and easy to do. This is one of the dumbest prank but is funny too and might leave some of your friends or loved ones in anxiety!
Let's discuss how you can do it!
Well, just save the below GIF image. You can download it by tapping, holding it for a long time and select add to photos option.

Done? Now, go to iMessages.
Compose a message or just open the chat history of targeted person.
Tap camera icon from left bottom corner and choose gallery icon from the camera.
Select the image and hit send button.
The attachment will be sent!
Hope you find this article interesting and would really enjoy the reaction of your loved ones when they'll complain about how long you are going to take to complete the typing! For more such tips, tricks and tech related stuff, keep visiting TheTechMirror.
Read Also:
Keep Your Mails Confidential- Here's How to Send Secret Emails in Gmail
How to tell if text message was read on Android
Why my iPhone won't Send Pictures to Androids?