It may happen, that the Fitbit blaze which you are carrying is unable to sync with your phone or has stopped tracking properly. The solution for this can be to reset the device. However, it depends upon the device to device, as to how to restore Fitbit blaze to factory settings.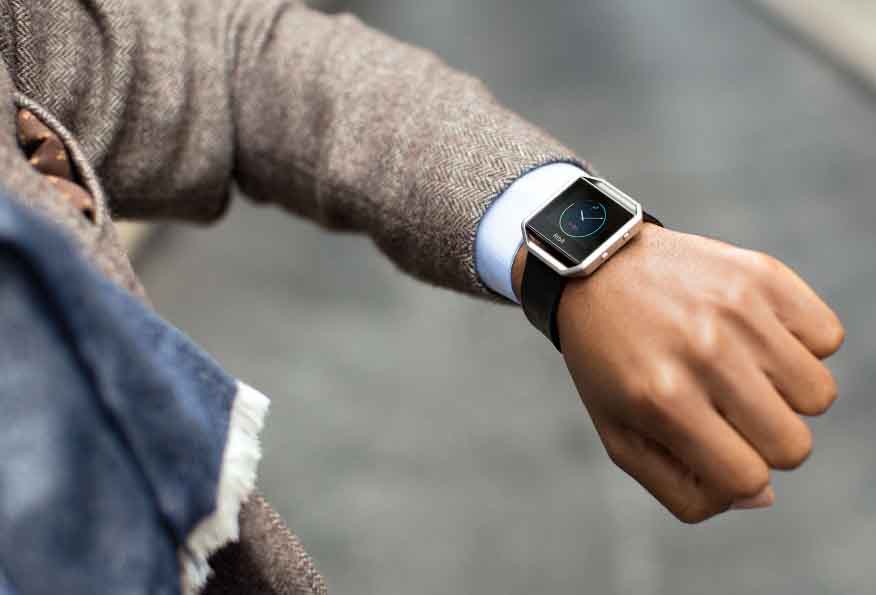 Before going ahead, note that all the data gets deleted in the factory restore process. Hence, one should go for the restart option to keep the data intact instead of a factory reset.
But in cases when a restart does not work, resetting Fitbit blaze is the only way.
Here are the steps to be followed to factory reset Fitbit blaze, known as hard reset: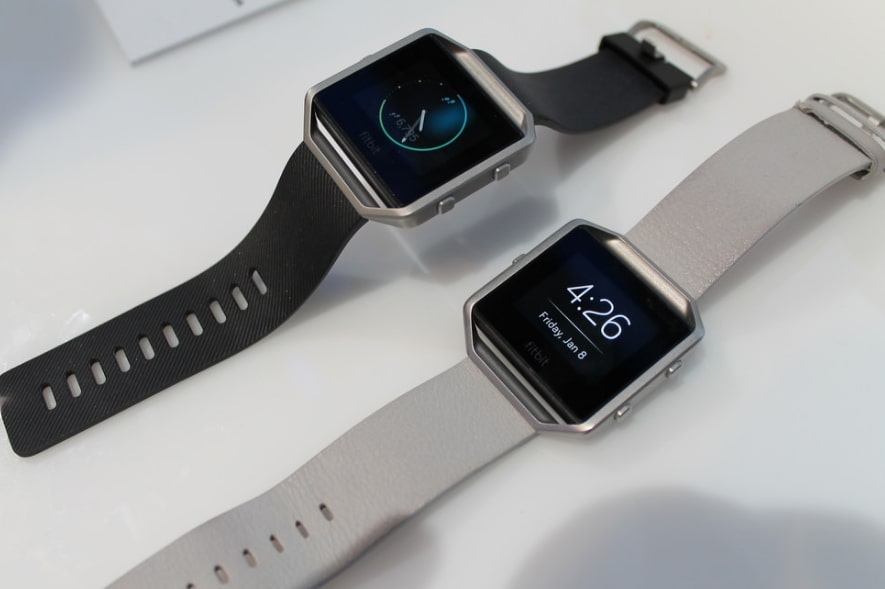 First, you need to start the charging. For this, attach the charging cable to the Fitbit blaze, and the other end needs to be plugged into a USB port.
Next, press and hold the side buttons for approximately two seconds. Do not let go the fingers from the button.
Keep pressing the button, until you remove the charging cable from the blaze.
After removing the cable, you will have to wait for seven to nine seconds more.
Now release the button and hold it again. You will find there are series of screen flashing.
Once you see the screen that shows Vibe or you feel some vibration, just release the button and once again hold it.
After you see "ERROR" on the screen, press the button and hold it till you see the "ERASE" on the screen.
Now release the button so that blaze gets turned off.
To turn on the blaze again, you have to press the button or attach the charging cable and note you have to plug the other end of it.
The blaze has successfully rested if the time on it shows 0:00.
Next, you will have to update in Fitbit account that a new device is being set up. In case you are using a Fitbit app, you need to click on the Account icon and thus select button 'SetUp a Device'. Now you need to follow the guidelines for replacing the device.
Know how to restart Fitbit blaze follow these steps:
Keep on press the Back and Select buttons and hold it for some time.
Once you are able to see the Fitbit logo on the screen, release the button.
This process will take not more than 10 seconds.
Your Fitbit blaze may be a friendly and helpful device in various instances. However, at times it may fail to respond properly. Thus, on such occasions, you can follow the above guidelines to factory reset Fitbit blaze.