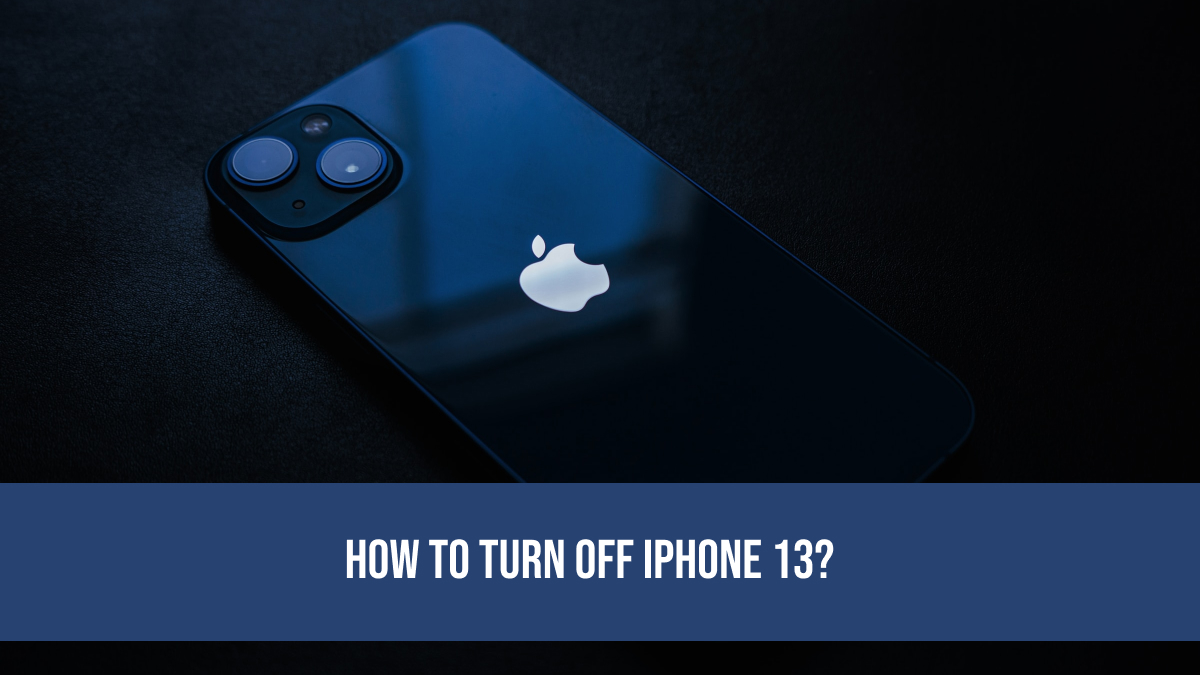 Everyone likes to use an iPhone for its camera, performance and features that are packed by Apple. Since the launch of iPhone, a lot of things have been enhanced and lots of new features have debut exclusively on the iPhone. The device is really easy to use but some of times you may feel frustrated to perform just small operations. The latest iPhone models by Apple aren't that easy to power off or restart! If you are used to an android, you will probably press and hold the power key on the right side of iPhone 13. But, it just won't go off and Siri will start listening to you! As soon as you press and hold the side key, Siri pops up but even Siri can't help you shut down the iPhone!!! How you will do that? Well, worry not today we will tell you how to Power off iPhone 13.
How to Power Off iPhone 13?
There are two ways to power off an iPhone 13. We will tell you about both these ways and you decide which one is easy and most comfortable for you.
#1 From Settings
You can turn off your iPhone 13 directly from the settings app. Below we have mentioned the steps that you need to follow.
Head to Settings app of your iPhone 13. You can find it on the main screen or swipe down and search for settings.
Go to General.
Now scroll down to the bottom of it and you will find Shut Down
Just tap on Shut Down and a page will appear. On the top of it you will see "Slide to Power Off".
As soon as you slide it, your device will be turned off.
#2 Using Hard Keys
You can also power off your iPhone 13 by pressing and holding the volume key and power key together. Within seconds you will see Slide to Power Off. Just slide it and your device will be turned off.
To restart the device, simply press and hold the power key.
Read Also: