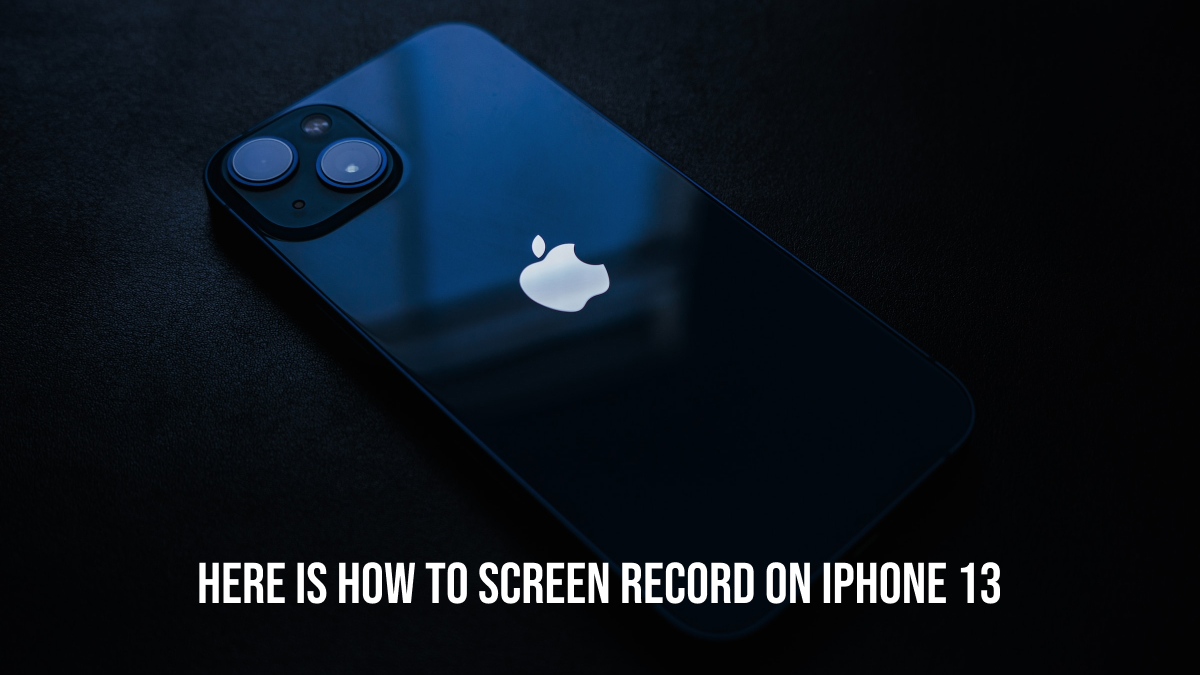 The screen recorder is a one of the most useful features of any device. With the help of screen recording, you can save anything that is on your screen. It also lets users save a copy of online videos that may be useful to them, capture songs and soundtracks, critical moments from games, and store important video calls. The iPhones which are working on iOS 14 and higher can record the screen. In iPhone 13  screen recording is a built-in feature so you do not need to install third party apps. If you want to record something on your screen, here is how to screen record on iPhone 13.
How to screen record on iPhone 13
If you have an iPhone 13 and wants to record the screen, follow these steps which are given below:
Go to the screen which you want to record.
Swipe down from the top right corner of your screen to open the control center.
Tap the screen recording icon.
If you want a voice with the screen record you have to enable the microphone. To enable the microphone tap and hold the screen recording icon. A new screen appears that lets you control settings for the recording.
Tap screen recording, a timer counts down from 3. When the timer ends, the recording starts.
When you want to stop the screen recording, open Control Center and tap the screen recording icon again.
Tap on the stop button.
The screen record videos are saved in the videos album.
If the screen recorder is not in the control center of our iPhone 13  then you can simply add it to the control center. To add the screen recording button to the control center of your iPhone 13 you have to follow the given instructions: 
Go to the Settings app on your iPhone13
Select the control center.
On the next screen tap on plus icon + next to the screen recording.
Read Also: