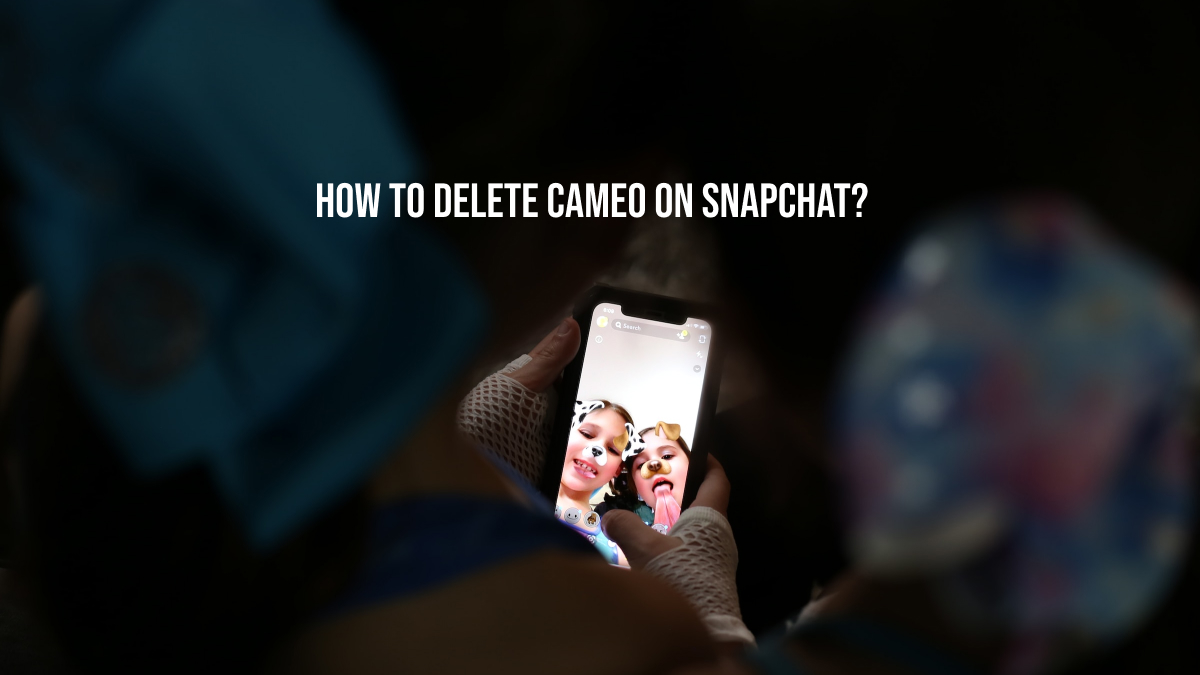 Snapchat's Cameo feature is a fun way to add your face to various videos. Not just you but your friends can also have access to the cameo selfie and they can send you videos or pics from the cameo story. Sometimes its fun but when the cameo story changes your gander and if you're not interested in using it anymore, you may be wondering how to delete it. Here's a step-by-step guide on how to delete Cameo on Snapchat.
How to Delete Cameo on Snapchat
Open Snapchat app on your phone.
Go to settings by tapping your profile picture and selecting the gear button on right side of top of your screen.
Once you're in the settings, look for Cameos.
Select Cameos and here you can find different options.
You can either choose clear my cameos selfie so nobody can use it, nor snapchat will show you cameo stories again.
Or you can change the settings of Use My cameos Selfie.
That's it! Now you won't see the Cameo option in your Snapchat anymore. If you ever change your mind and want to use Cameo again, you can always go back to the settings menu and re-enable it.
I hope this article helps you delete Cameo on Snapchat. Stay tuned for more tech-related tips and tricks!
Read Also:
How to Make a Group on Snapchat
Here is How to Trim Snapchat Videos in 2023?
How Long Can Snapchat Videos Be?