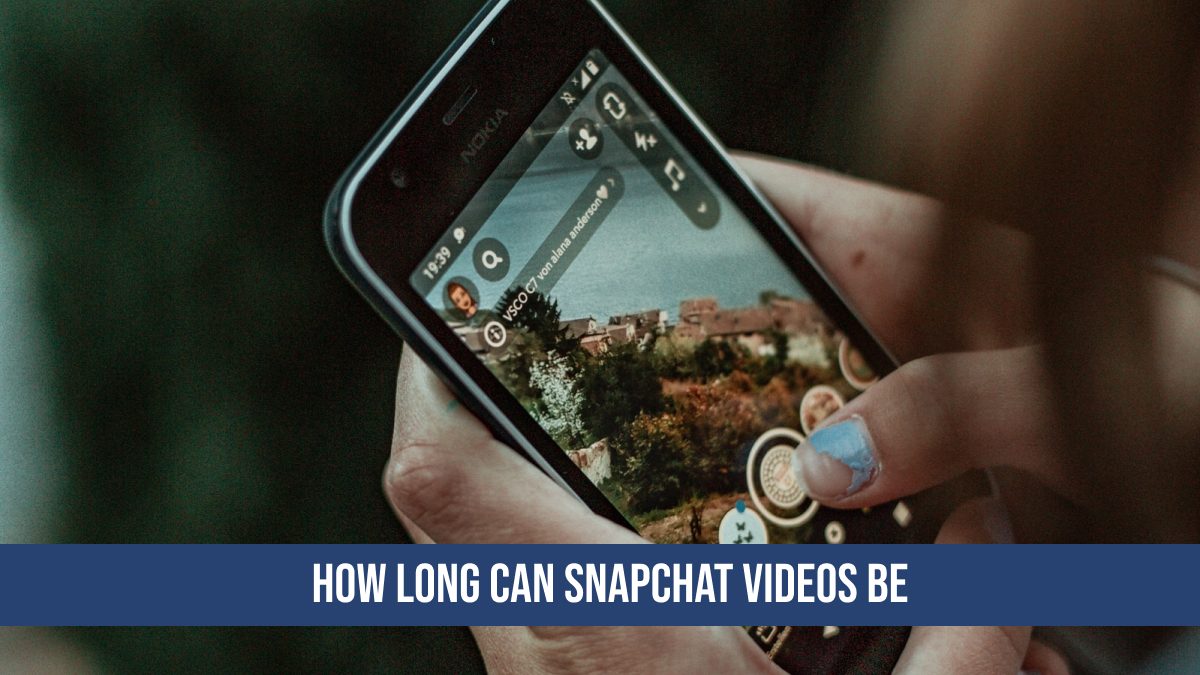 Snapchat is easy and fun to use for photos and videos options. Users can have as many as photos and videos they want in the best qualities. So the question is "HOW LONG CAN SNAPCHAT VIDEO BE?" Most of the users even don't know that we can record a video longer than 10 seconds that is upto 60 seconds. But how? We will discuss more about it in this article.
Multi-Snap feature
Snapchat video used to have a limit of 10 seconds but the app introduced the new feature called Multi-Snap. In this feature you can send a video of upto 1 minute. After recording a video of 60 seconds snapchat will automatically split your video into different segments. Snapchat allows you to share this video in sequential snaps on your story and/or with your friends.
How You Can Make Snapchat Videos Up To 60 Seconds?
You don't need to turn on the specific settings to record a longer video on snapchat. You just need to press  hold the camera button. To record a longer video on a snapchat just follow the steps:
Install and open snapchat
To Record a video on snapchat you have to install it on your android or iPhone or your mobile device and then you have to open it.
Start to Record
To record a video you will see the white circle at the bottom of the app, now you have to press  and hold the button for recording a video.
Keep on recording
You can keep on recording the video until it completes the full circle even after 10 seconds. The snap will automatically continue recording the snap till 60 seconds and will stop automatically after it.
Save or delete the video
You can save the video by clicking the save button in the bottom left corner for your memories. You can also save the video in your gallery.
Share the video
Now at least you can share your video to your snapchat story or with your friends or your contact list also.
Summing Up:
If the question "how long can snapchat videos be" arises in your mind, the simplest answer to it is "yes". You can now record videos longer than 10 seconds using the multi snap feature of Snapchat. How to do it? Well, we have explained the steps above. We hope we were able to address your concern. Keep visiting this space for more tech related queries, how to and news.
Read Also: