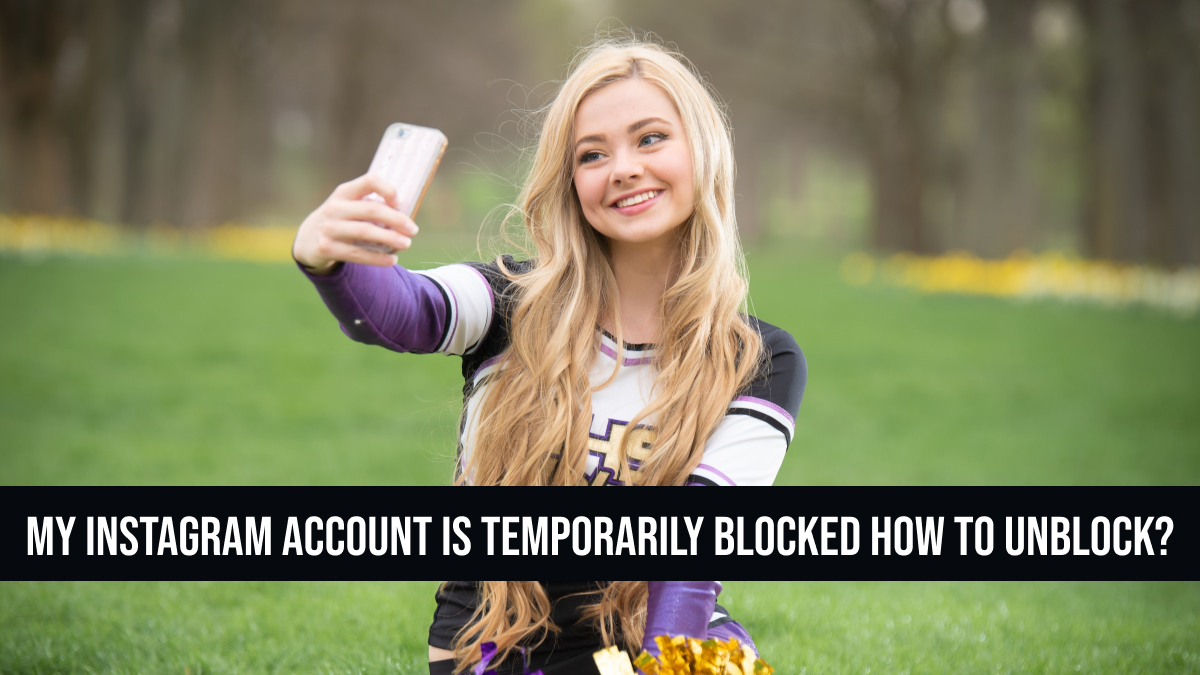 There comes time in everyone's life when you have to be inactive on a particular social media site or you might be staying away from your smartphone for a few days. In such situation, the very first question that will arise in your head is, what will happen to the social media accounts of mine? Are they going to be deleted automatically? Am I going to be locked out of them or someone will hack them? If you're a snapchat freak and have no idea about what happens after you remain inactive on the platform for a long period of time, we've got your back and here is an answer for your question Does Snapchat Delete Inactive Accounts in 2023?
Does Snapchat Delete Inactive Accounts?
Well, the short and sweet answer for your question is NO! Snapchat doesn't delete any accounts which are inactive. You don't have to worry about logging into your account each day if your life has become a mess or you're busy building something else. Just keep doing what you're doing and do not worry about what will happen with your snapchat account while you're away from the app.
Snapchat may only delete your account incase you've asked them to do or your account was suspended permanently for some violations.
Why they don't delete inactive accounts?
Well, we don't really know what exactly could be the reason behind it but maybe they don't delete the inactive accounts because it might be costing more computer power to analyze all the accounts and automate this process. This will increase the cost of servers and might result in people writing them emails after a particular time to get accounts back from them.
We hope you find this article informative and worth reading. Keep visiting TheTechmirror for more informative content and tech related articles.
Read Also:
How to View Snapchat Story Online: Here's Best Spy Tools
How to see Someones Snapchat Friends
Random People Adding Me on Snapchat By Phone Number!