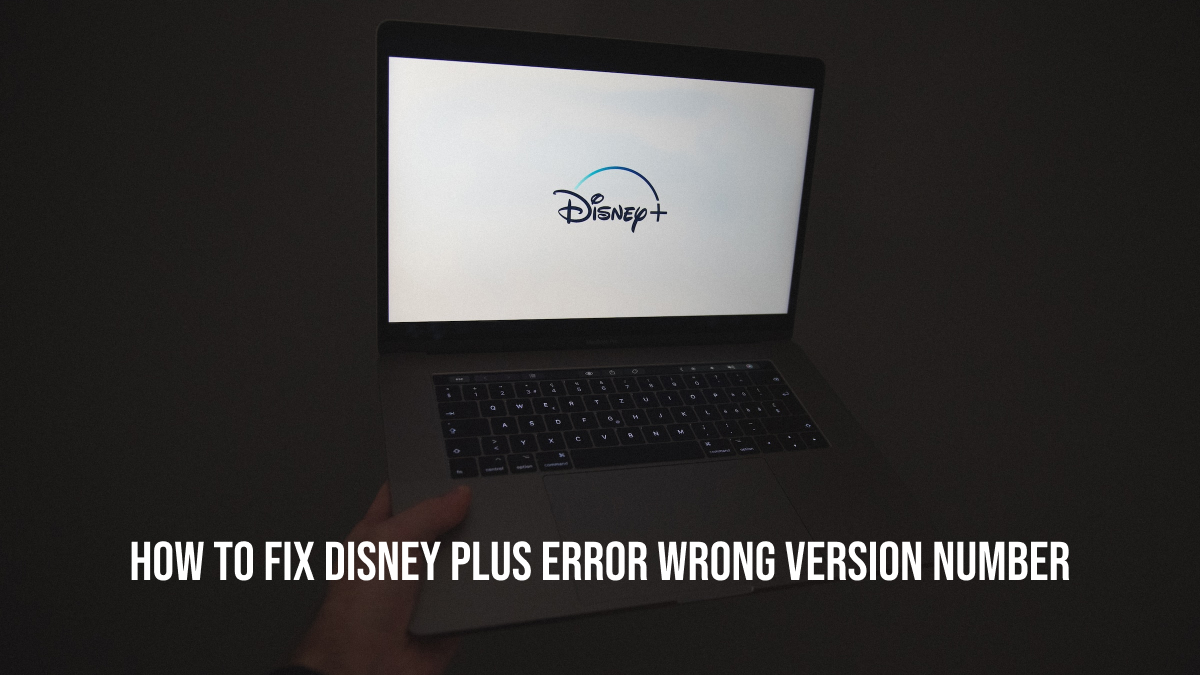 Having trouble accessing your Disney Plus? Like you want to watch a movie or series and there is an unusual error "Disney plus error wrong version number"? Well, if this is your case, you have come to the right place Today we will tell you how you can overcome this issue on multiple device.
On Roku Device
It was reported by many reddit users that if you're on a Roku device that is showing the wrong version number error on Disney9, you can follow the steps mentioned in this video.
On other devices
If you're using Disney Plus on devices other than Roku and still facing the wrong version number error you can follow the below.
Turn off your device and turn it on again
Sometimes giving a reboot to your device fixes any cache related problems. If you do turn off your device and turn it on again, it will resolve the error. If it doesn't work, try the next solution.
Clear cache of Disney+ App
Another quick way to fix such problems is clearing cache of the app causing problem. When you clear the cache, some temporary files are removed from the system. These files are used by system to load applications faster and smoother.
Update Disney Plus to the latest version
Another reason why these apps may start showing error messages is, not updating the for a long time. There are people who just don't update apps or their operating system of device. So, when you are facing the error code, check the latest version of Disney Plus and update to it.
Uninstall Disney Plus app and Reinstall it
You can also uninstall the Disney Plus app so every temporary or other files that are stored on your device will be removed permanently. So, if there is a file that was corrupted would get deleted. Later, you can install it fresh.
Contact Disney Plus Support
If you have tried everything that was mentioned above and still the same error is being displayed, you should contact Disney Plus support.
Read Also: