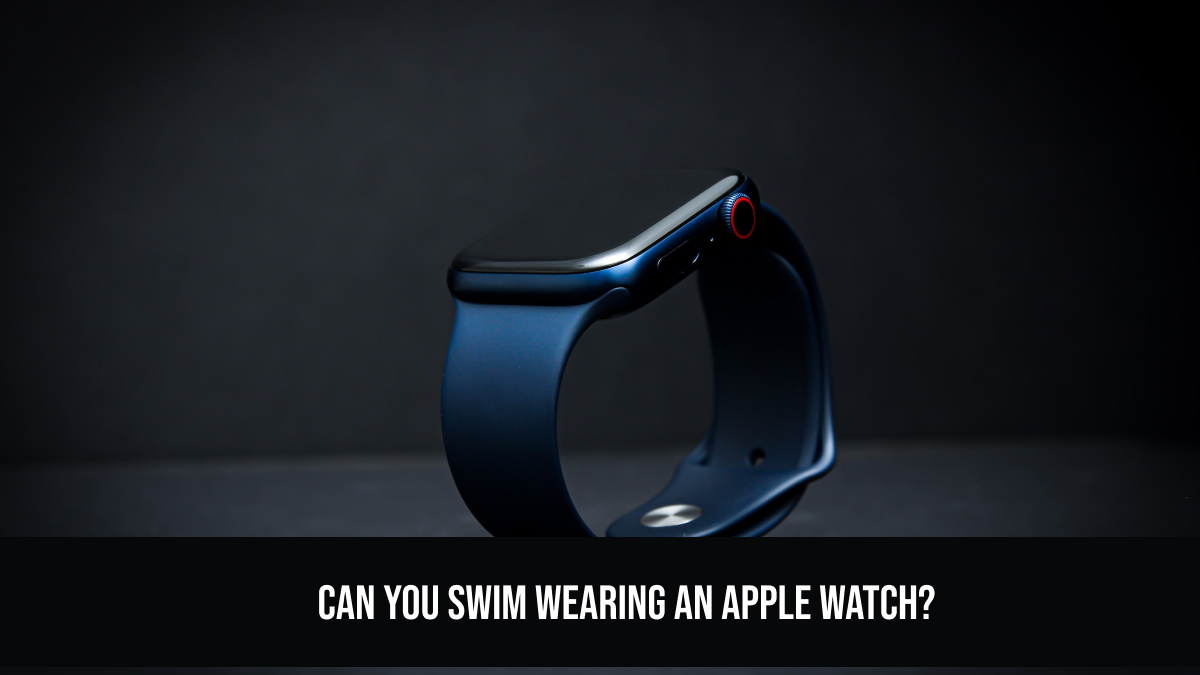 Apple Watch series is one of the best smartwatches available in market. First released in 2015, the watch's functionalities are improved with each and every new release. It can be connected only with a iOS device and works over a Wi-Fi network or one can also purchase a cellular model of the watch. Yeah you can do a lot of things wearing the watch, but do you wonder what will happen if you have this device on your wrist while swimming? Here is the answer for your question Can You Swim Wearing an Apple Watch?
Can You Swim Wearing an Apple Watch?
If you own a Apple Watch Series 1 or Apple Watch (1st generation), just do not use them for swimming! These devices are splash- and water-resistant but Apple doesn't recommend to wear them while swimming, scuba diving or taking a shower.
The Apple Watch Series 2 and later are made for shallow-water activities like swimming in a pool or ocean.
But, if you want to perform activities like diving, water skiing, you should purchase a Apple Watch Ultra. You can wear it for scuba diving up to 40 meters, which is 130 feet. Also you can take a shower, do water skiing or other activities involving submersion below shallow depth or high-velocity water wearing it.
We hope we were able to address your query. Stay tuned with TheTechMirror for more technical information and updates.
Read Also:
Apple Watch keeps Pausing During Workout in 2023
Stop Asking "Why Won't My Apple Watch Charge?" – Try These Fixes
Here is how to connect the Apple Watch to Peloton