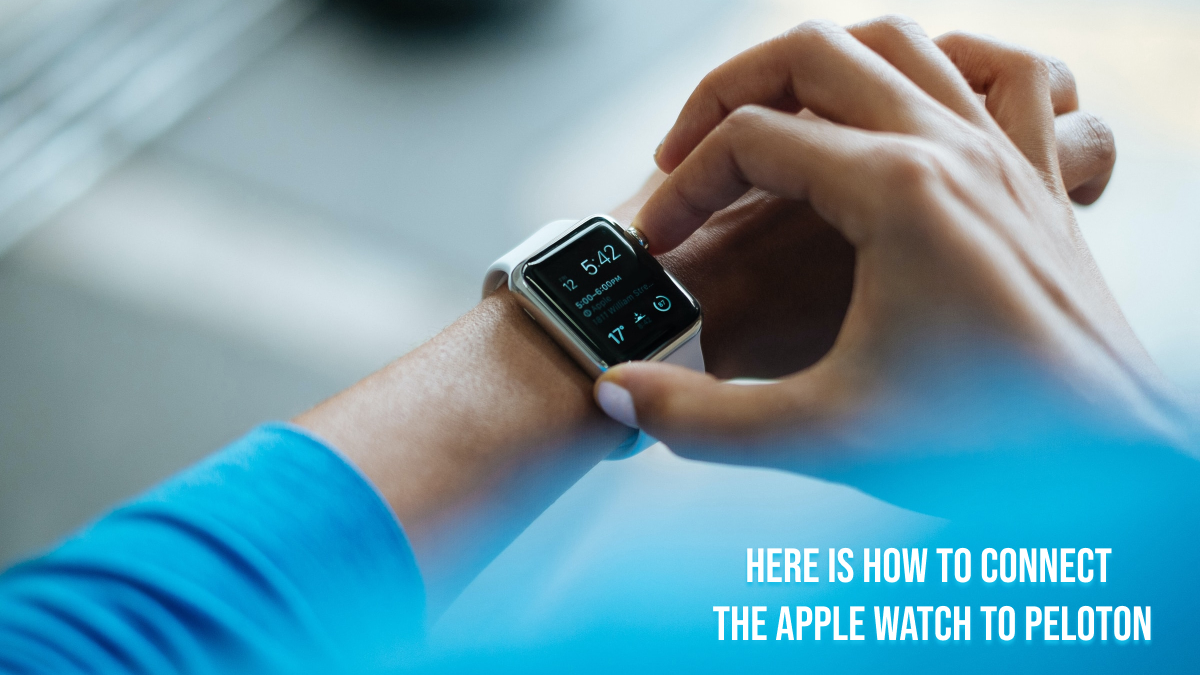 With new update, Peloton has finally made it easy for Apple Watch users to pair with their Peloton Bike. If you own The original Bike, Bike Plus or Tread from Peloton, here is how to connect your Apple Watch to Peloton by following these easy steps in 2023.
What is Peloton App and What you can do with it on Apple Watch?
Peloton App is created by Peloton Interactive Inc. that is available for iPhone, iPad, iPod Touch, Apple Watch and Apple TV. The app offers on-demand fitness classes and allows you to sync your Peloton equipment with Apple health.
When you pair the app with your Apple Watch, Peloton collects your heart rate and calculates your endurance score. Currently the Apple watch works with original bike, bike plus and tread. You can use the apple watch to track your live workout metrics including pace, distance, calories and heart rate.
However not every feature is supported yet on Apple watch. You can only use Peloton app as a companion app. You won't be able to access GPS data, leaderboard or follow friend on the Here Now leaderboard on your Apple Watch.
How to Connect Your Apple Watch to Peloton
Step 1 : Download the Peloton app (if already installed, please update it to the latest version).
Step 2 : Open it on your Apple Watch than go to More > Apple Watch > Set Up > Connect to Health App.
Step 3 : The above step will open health app on your iPhone. In health app, select Turn on All. This way Peloton will get all access to data of your Apple Health.
If the health app didn't open, you can do it manually from Settings > Privacy > Apps > Peloton > Turn on All.
Read Also :
(Resolved) Can You use Apple Watch with Android Smartphone
Does WhatsApp Work on Apple Watch?
Can You Swim Wearing an Apple Watch?