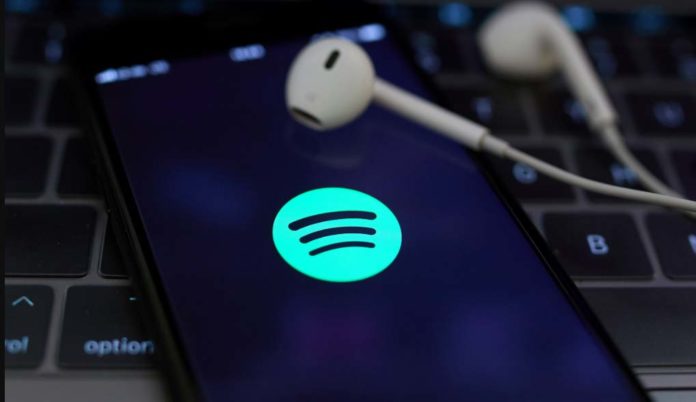 There are numerous individuals who love to use Spotify Web Player and it has many reasons. It is one of the most popular streaming music online which transforms the way people to enjoy songs. You can enjoy the music without downloading anything to your computer. It is really amazing, but sometimes Spotify Web Player not running correctly on different browsers. Such as you are not able to log in or there is no reaction after clicking the Play button. Thus, you are exploring some other ways to listen to your Spotify playlist without installing some other official downloading websites.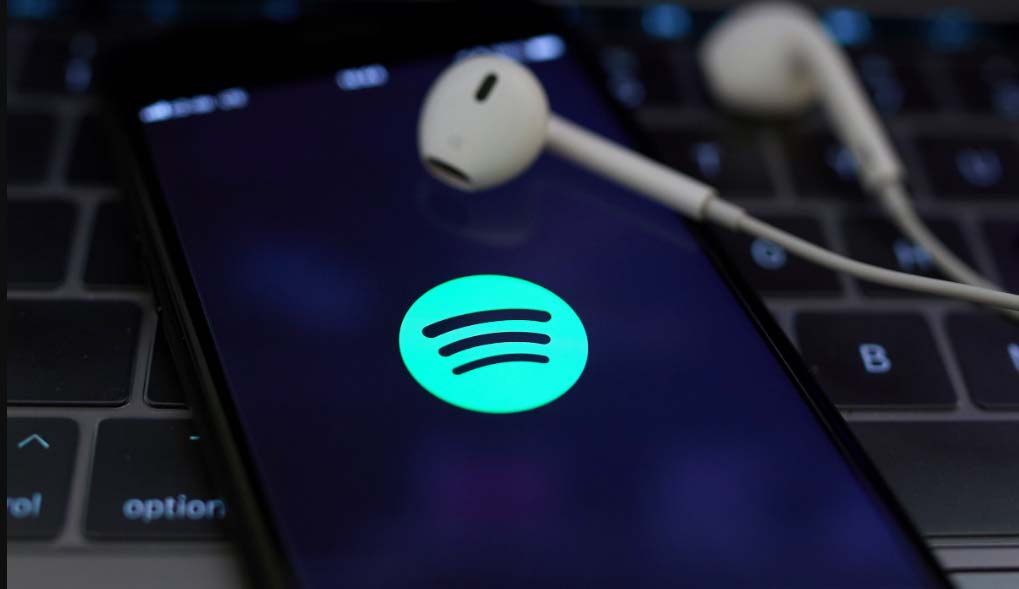 Yes, there is a way to stream the Spotify songs online but it is complicated and connected to numerous services between server & client computers. Moreover, if you are able to download Spotify Songs as the MP3 format, then it helps to save you from several troubles that might prevent songs from the playback. Thus why not you download songs to the local computer?
Read Also: 5 Ways To Disable A Laptop Keyboard
There are a lot of Spotify Album Converters for Mac/Windows that provides the one-stop way to resolve your problem. You can use them to extract the Spotify songs online & convert the original format of OGG Vorbis to the M4A, M4B, MP3, AAC, FLAC, WAV. Subsequently, you can play them with any media players effortlessly.
Spotify Web Player Not Working
If your Spotify Web Player not loading or declining to load at all, there is a foremost thing you have to do is – clear all cookies in the browser. This process varies somewhat from the browser to browser; however, it can be under the Settings -> Privacy/History. Clear your cookies then restart the browser, & see if Spotify works or not.
Spotify Web Player is not able to Play Anything
If your Spotify Web Player is absolutely loading & look like it can work appropriately but it doesn't play any music, then there are numerous things that can be causing the issue.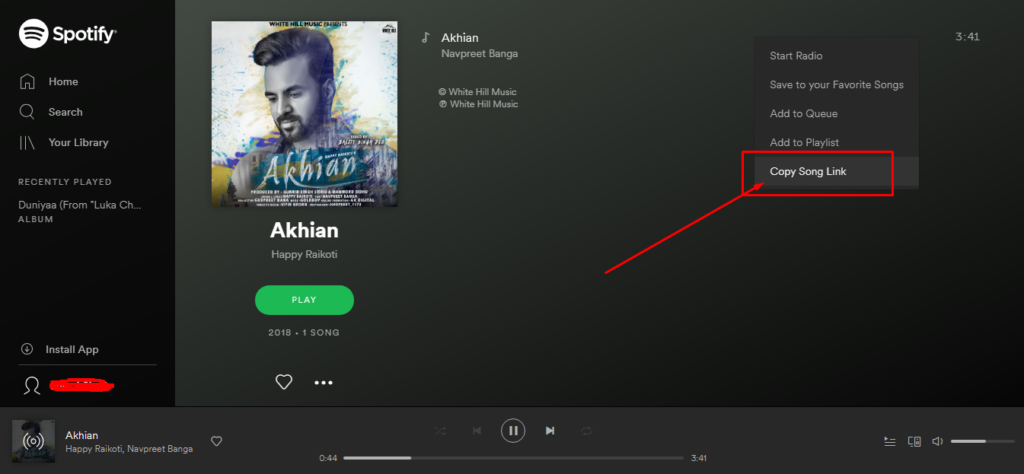 For the potential immediate fix, you have to select the album that you would like to play on your Spotify Web Player. After that, you have to click on the three-dots icon which is next to the song in that particular album, and then select the option "Copy song link". Then, paste the copied link into the address bar of your browser and tap Enter. It could jolt the Web Player to life and playing the songs.
Moreover, some people have reported that the Spotify problem can be sometimes affected by using the Spotify on multiple devices. If you want to open Spotify Web Player on the browser, take your tablet or phone & open the Spotify on that.
Tap the Settings cog & then Devices, and then try the switching between different devices that are displayed, before selecting the Web Player. This type of switch-up could trigger the Web Player and ensure to work accurately again.
In the Spotify, click on Connect button which is at bottom-right & ensures that "This Web Player" button is selected.
How to fix Spotify Web Player
Usually, after enabling settings, the browser is capable to load Spotify Web Player without causing any issues. But, if you found any issues, you have to try the following steps, which are surely proven to work well –
Check your Internet connection
Check your anti-virus & firewall settings
Remove your browser's cache files
Update the browser
With the help of above methods, your Spotify Web Player works in an unsurpassed way.