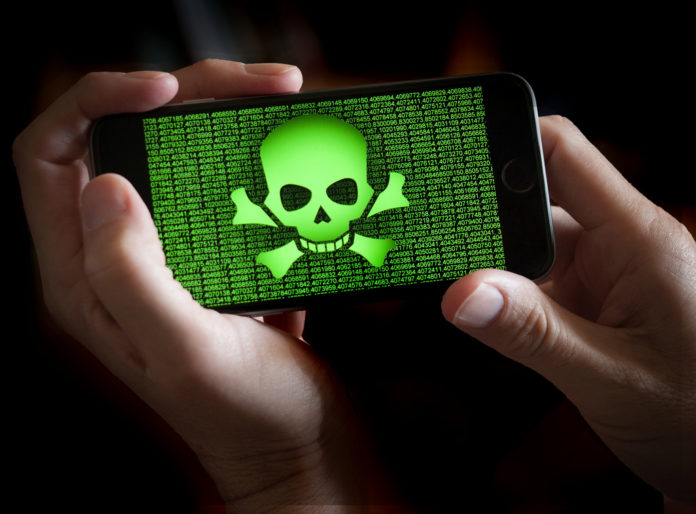 Google has security tool Google Play protect to check whether its app on play store contain a harmful virus or not. However, some recent reports have revealed that in the past two years Google Play store has seen a huge amount of viruses, which can easily access the user's phone.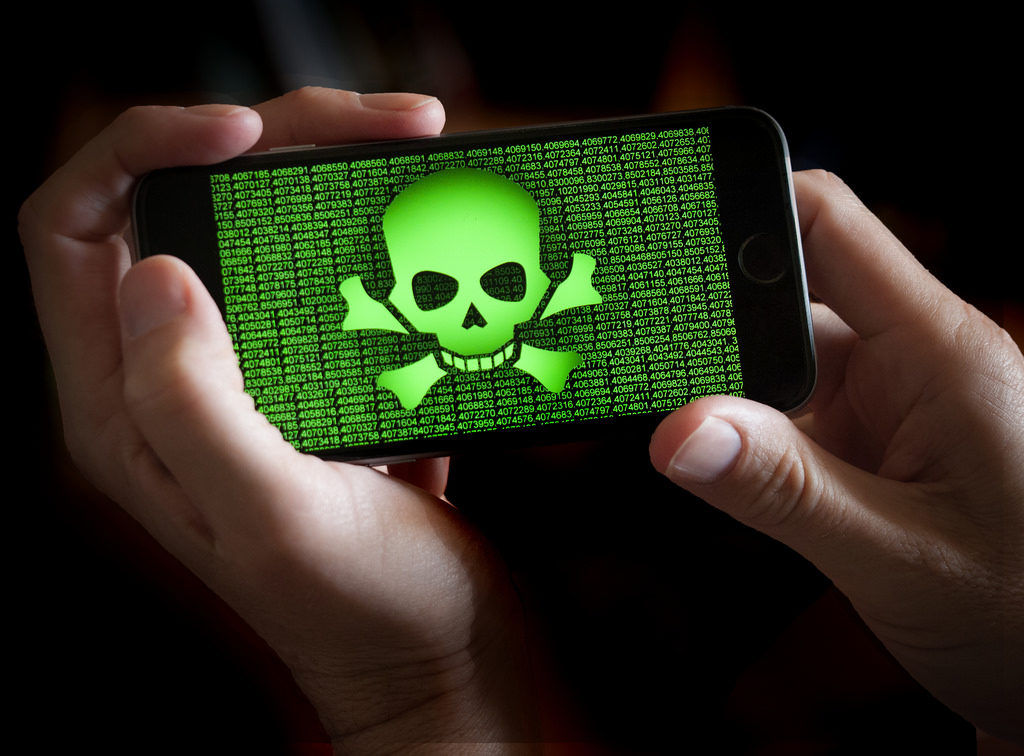 As per the study by antivirus provider Sophos, it has been found that there are more than 20 apps with more than 2 million downloads on the play store which has the virus. This virus allows apps to download files from a hacker controlled-server.
As reported by Manish Kumawat, director at Cryptus Cyber Security Pvt Ltd, said: "These apps include non-description titles like Zombie Killer, Sparkle Flashlight, Table Soccer which more than 1 million downloads since they appeared on the store in 2016. As per the antivirus provider Sophos, it was a year later in March this year, Sparkle Flashlight and 2 other apps were updated to include the malicious Virus that allowed a hacker to access the user's phone. The other 19 apps were launched in the play store with the background downloader at the start, sometime after June this year.
Read Also: 5 Best Mobile Apps to Help You Learn English Faster
Google removed these apps during November this year. However, prior to November hackers were using them to serve ads generating clicks to earn money. After these ads are opened, they would run continuously in the background without the knowledge of user. Also one cannot close it forcefully which would drain both Internet data and batteries.
Since this virus provides connection to the hacker, it can also be used to force smartphone to run the harmful code. This can ultimately steal a person's data during the process.
Although Google has deleted these malicious apps from its Google Play store, users who have downloaded it before and still using it can create problems for the user.
Hence, below are the apps which you need to avoid or remove on an immediate basis:
Sparkle Flashlight
Snake Attack
Math Solver
Shape Sorter
Tak A Trip
Magnifeye
Join Up
Zombie Killer
Space Rocket
Neon Pong
Just Flashlight
Table Soccer
Cliff Diver
Box Stack
Jelly Slice
AK Blackjack
Color Tiles
Animal Match
Roulette Mania
HexaFall
HexaBlocks
PairZap
It is not sure if removing the apps can solve the issue but this is still a good option and should be done as soon as possible.
Read Also:
Android Apps Crashing Repeatedly?? Find Out Reasons & Remedies Here…
"How do I stop pop up ads on my android phone?" – Here's a solution