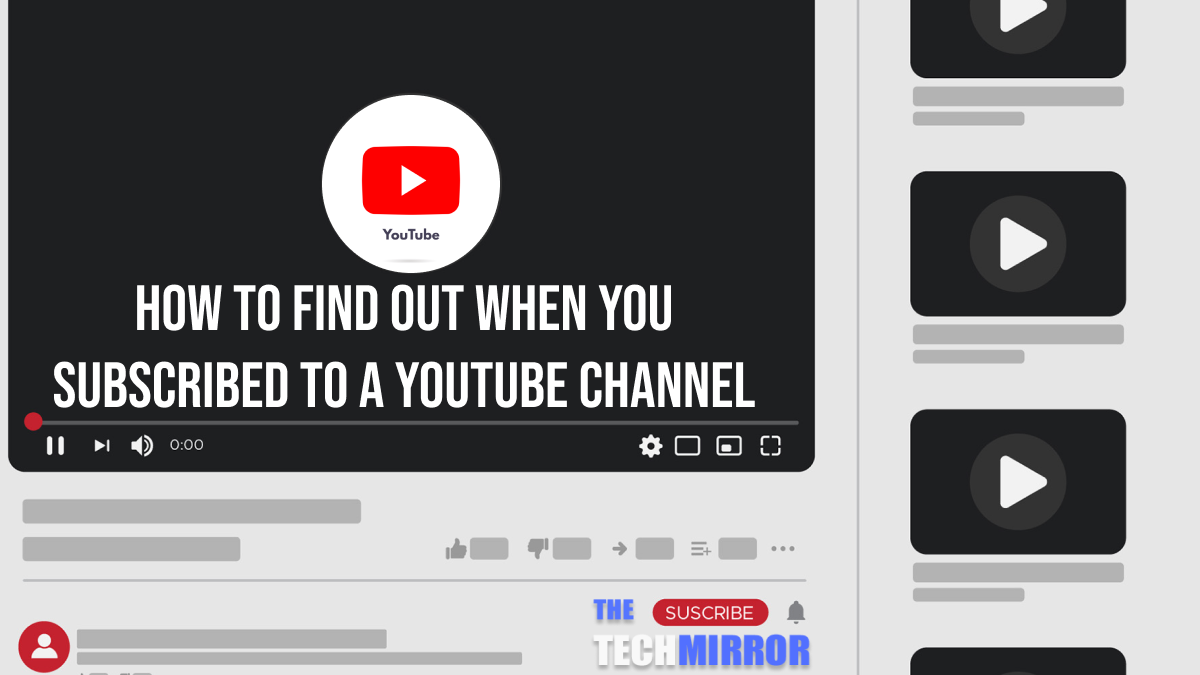 YouTube, the most widely used video-based search engine is a repository for videos of varied categories. To no surprise it is said to be the second-largest search engine in the world next to Google. With all inclusive social media service, this platform is a lot more than video search engine and hence YouTube stand out from its competitors. You can search for a video on any desired subject, like it and to get more of such videos you can even subscribe to the channel. As a matter of fact, you could have thousands of channels in your YouTube subscription history and still the urge to go for more would never seem to end.
Moreover, YouTube algorithm works in such a way that it will recommend you videos based on the subscriptions you have made. But to be honest it's bit difficult to completely understand the working of the algorithm and probably that's how the tech geeks at YouTube want it to be. At times, you may be suggested videos which are nowhere related to your YouTube subscriptions. Of course, you can't do much about the video suggestions popping out at random but you can definitely control and find out when did you subscribe to a YouTube channel.
How To Find When You Have Subscribed To Someone
If you are curious to know for how long you have been subscribed to a channel then you can only rely on external measures. As there is no direct way of knowing the same via YouTube app or website, you are only left with the choice opt for third-party tools. Knowing about your YouTube subscription history can help you determine on how long you have been into the specific kind of content.
Here's a tested way to find out an answer to your question when did you subscribe to a YouTube channel ? You can know when did you subscribe to a YouTube channel using xxluke, a safe website with an active SSL certificate.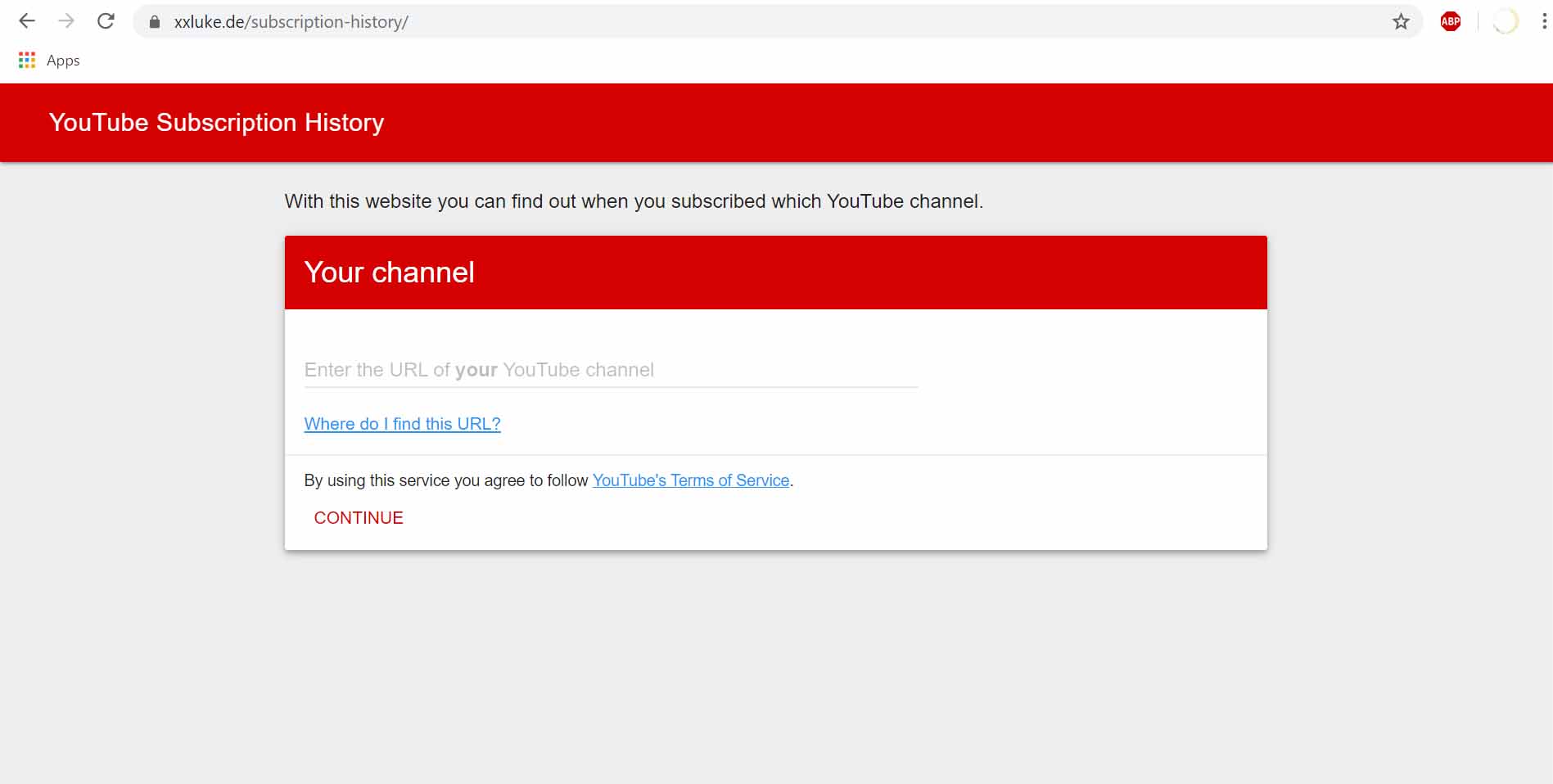 Read Also
Just follow the below steps to put an end to your curiosity.
1. The first and foremost important step is to make sure that your subscriptions are not private. If they are private, then follow the sequence to list them as public.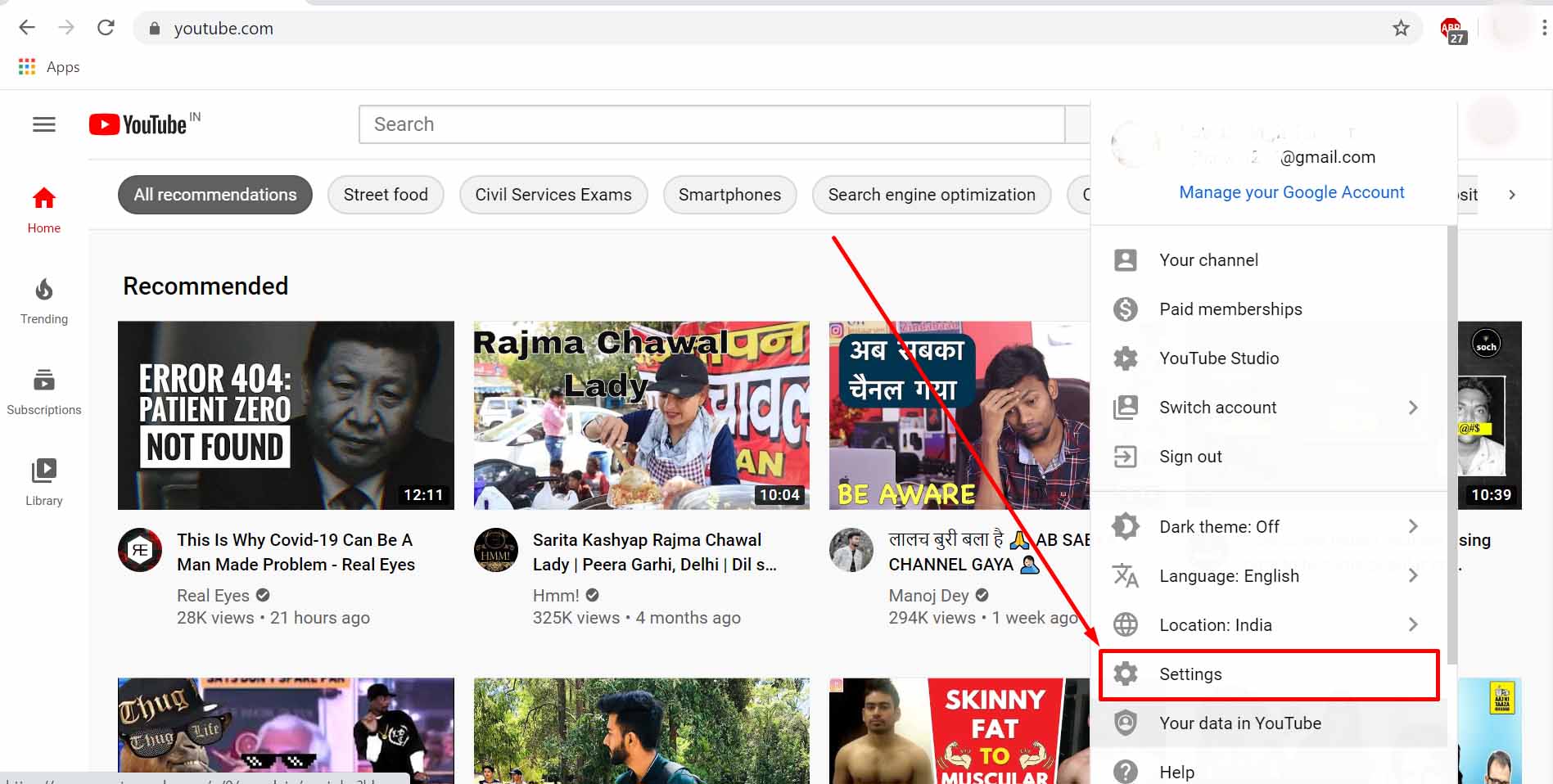 2. YouTube website> Profile> Settings> Privacy> Untick Keep all my subscriptions private.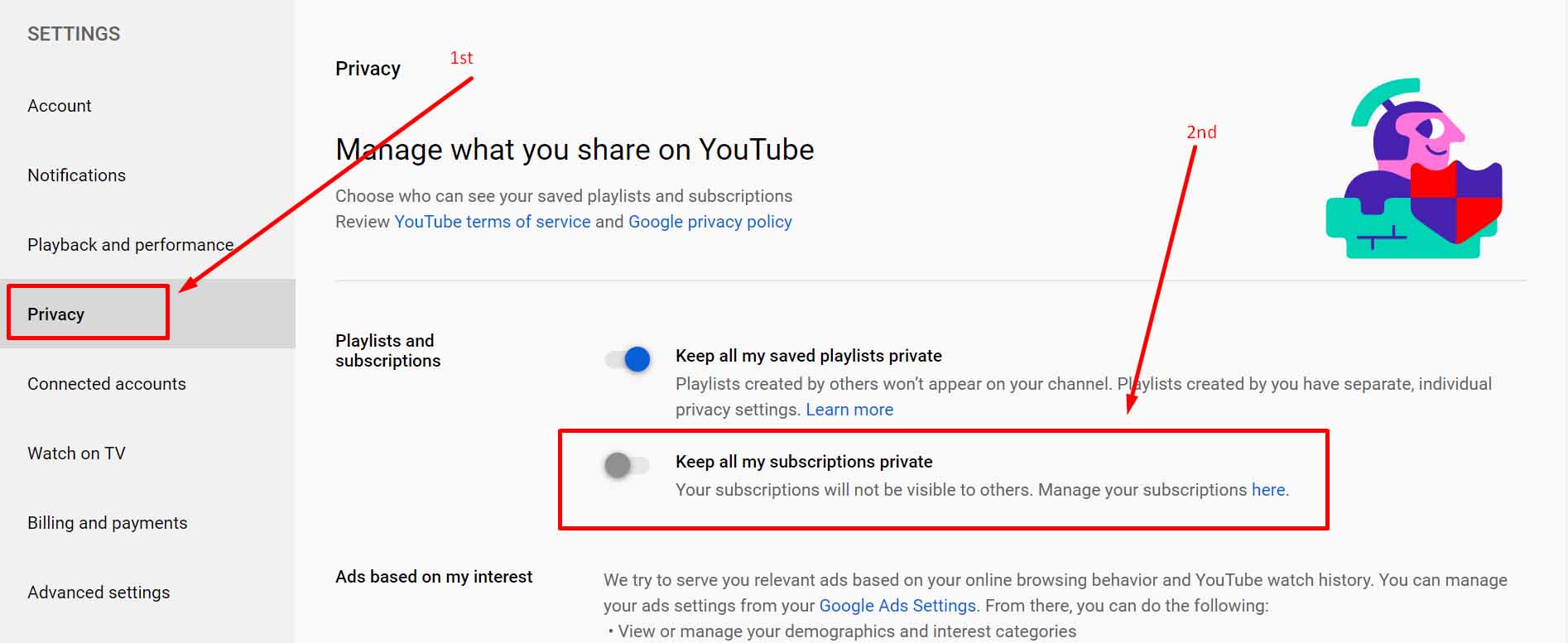 3. Next head to https://xxluke.de/subscription-history/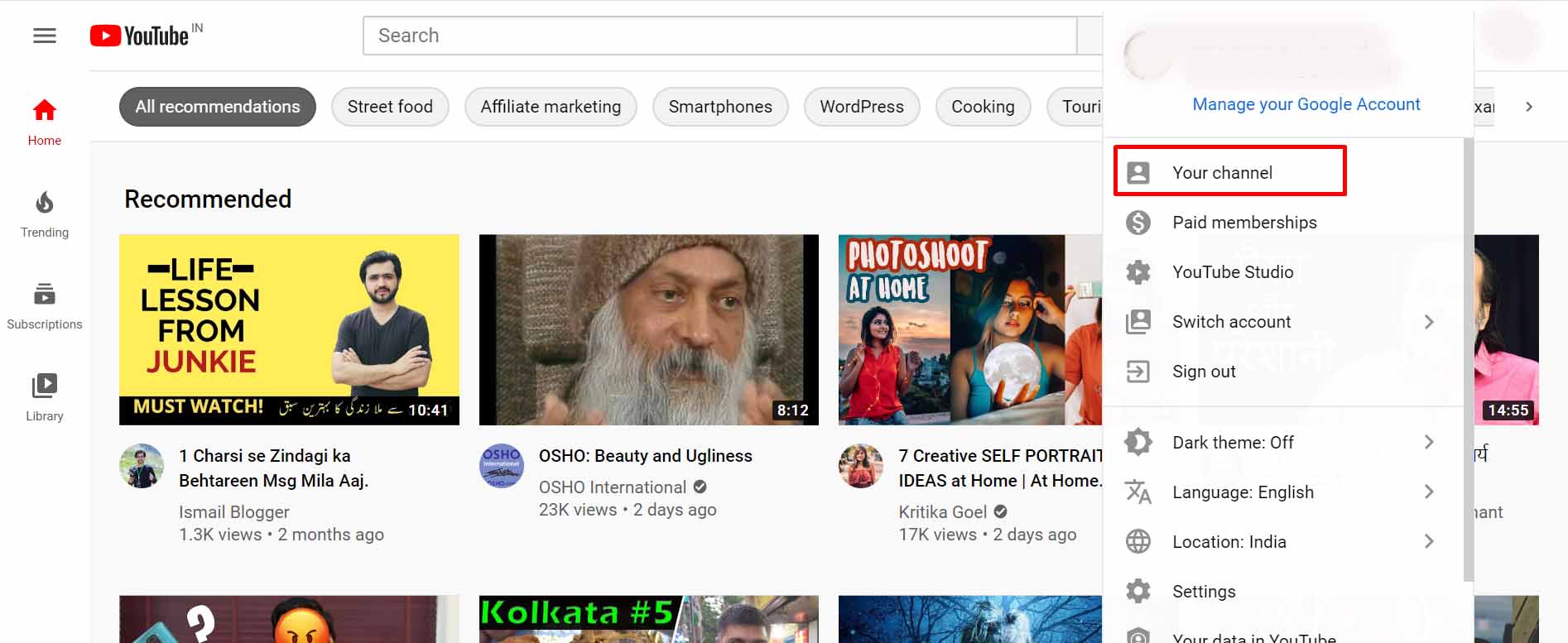 4. Again go back to your YouTube account page and copy the channel URL (the whole part before the question mark).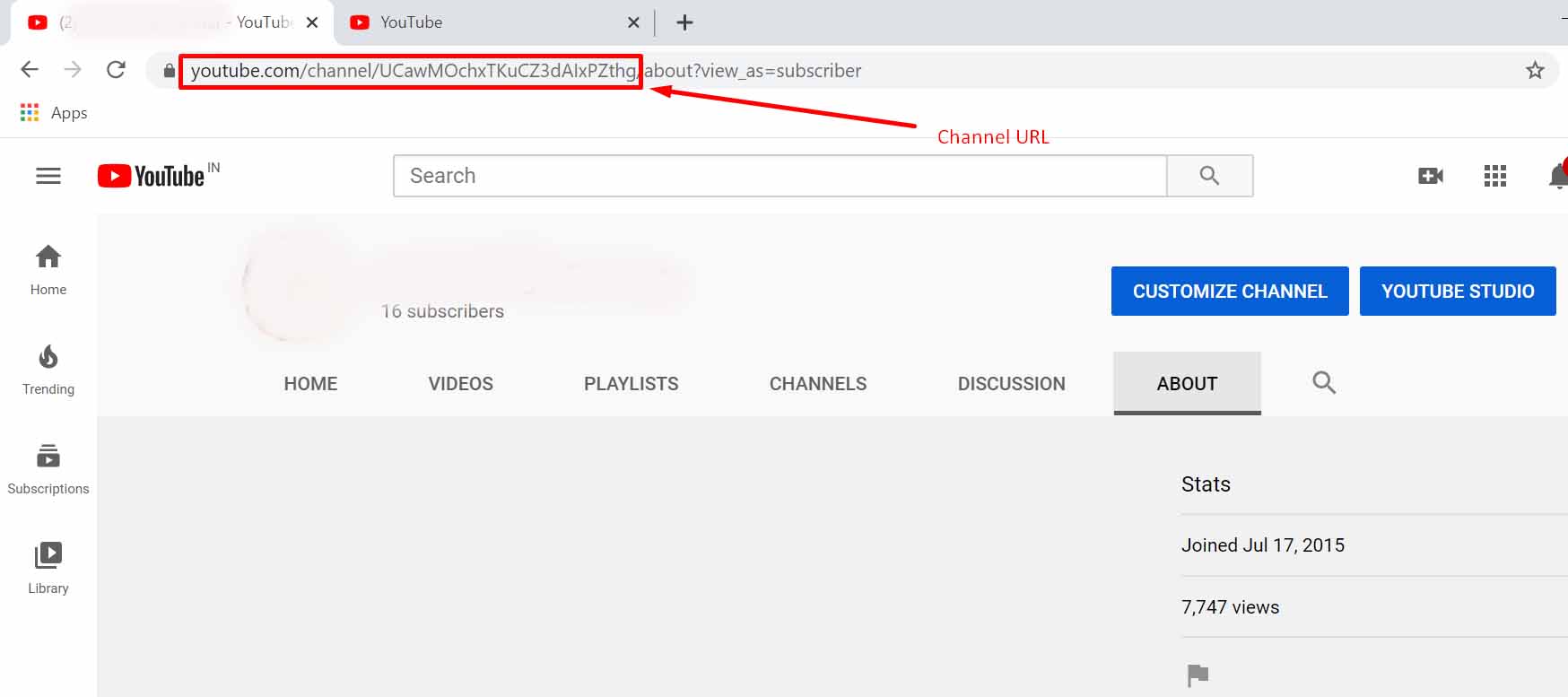 5. Once you have successfully copied the link, just paste it into the tool's link field.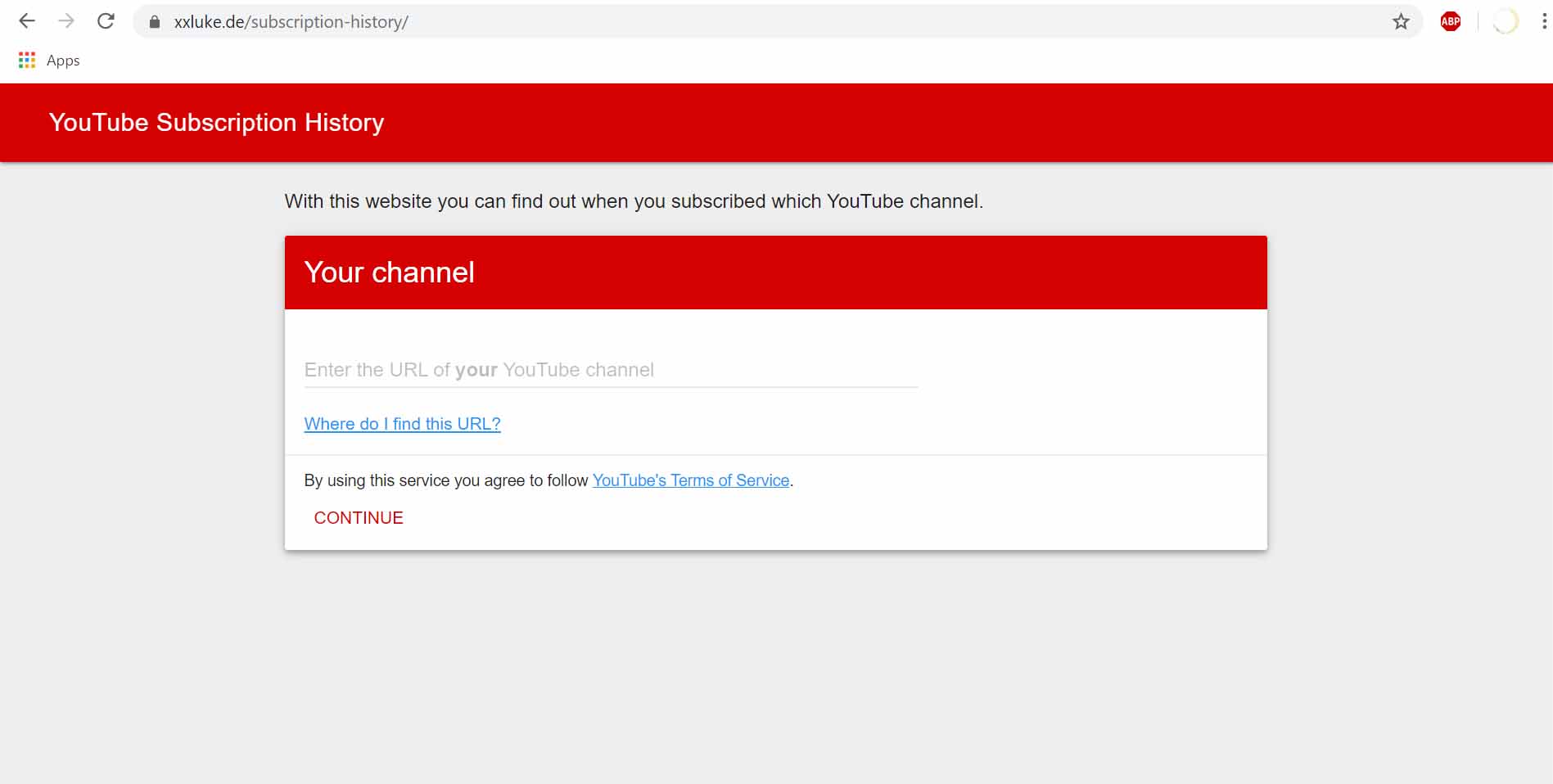 6. There you go… If you would have followed the above steps correctly then you will now be able to view all the subscriptions and the subsequent date on which you have subscribed to the channels.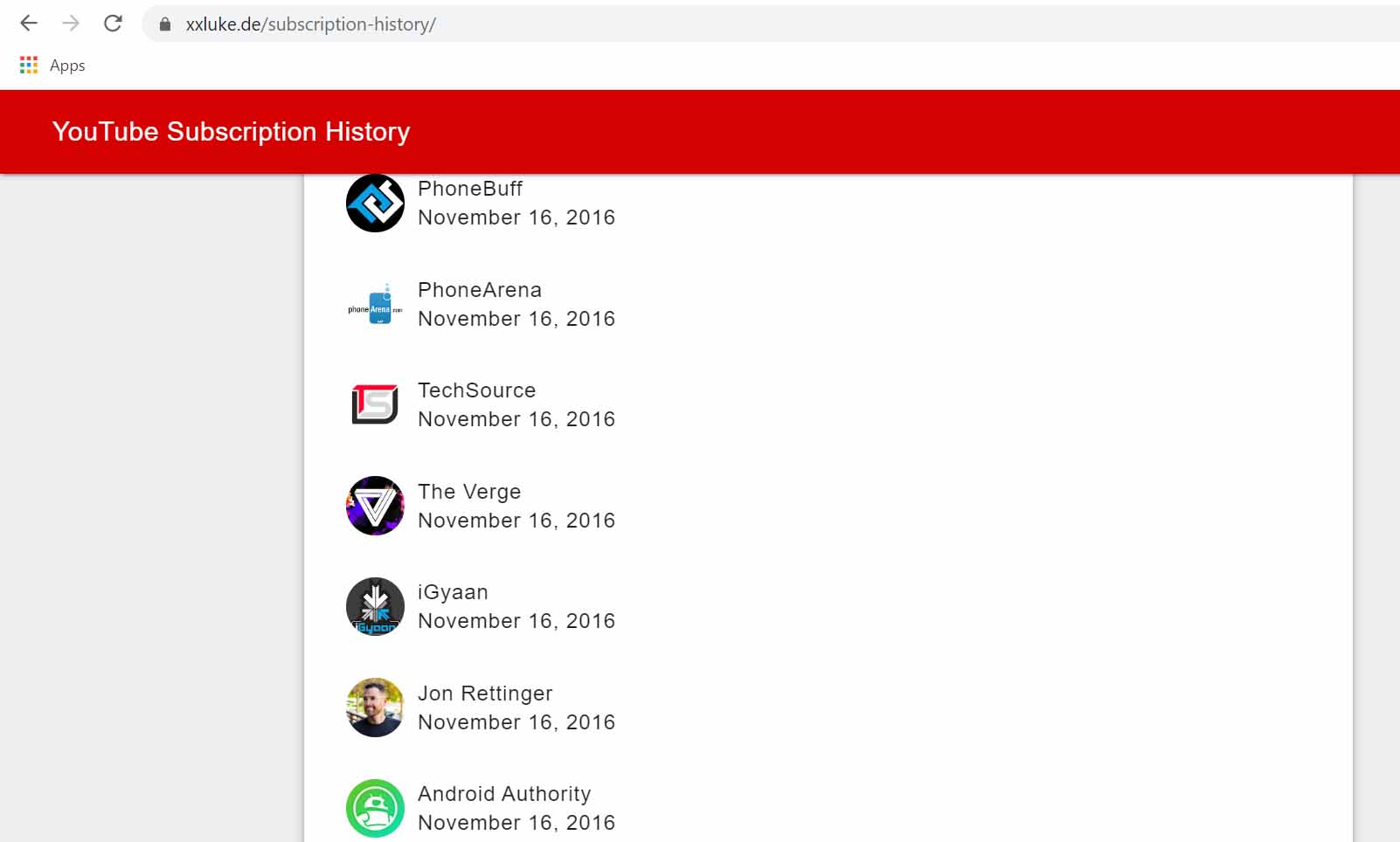 Conclusion
We hope that through this article you would have learnt to view your YouTube subscription history. That being said, if you have got any more doubts or queries pertaining to the topic then you can comment below. Lastly, don't forget to share the article with your friends as you never know which friend of yours could be looking for such a thing. Since everyone could have their own reasons to know when they subscribed to someone, so hit on the share button now and help them out!
Frequently Asked Questions (FAQ)
Why can't we directly know when we subscribed to someone through the YouTube app?
The answer is pretty simple and that's because YouTube currently doesn't have such a feature which allows it to display YouTube subscription history of any user. When there's an update which gives rise to such a feature, we will make sure to update it here.
Is the third party online tool free to use?
The online tool that we have listed above is completely free to use. Infact, even if you use any other website/service to know when you subscribed to someone, make sure that you don't pay for it. This feature should be available free of cost and if someone asks you to pay solely for it, remember that it could be a big scam.
Is the website safe to use?
The website 100% safe and secure to use as you just require your YouTube channel URL and nothing more than that. It doesn't ask you to make a login or input in any other confidential details and this is a proof that your YouTube channel or account is totally safe.
Read Also: