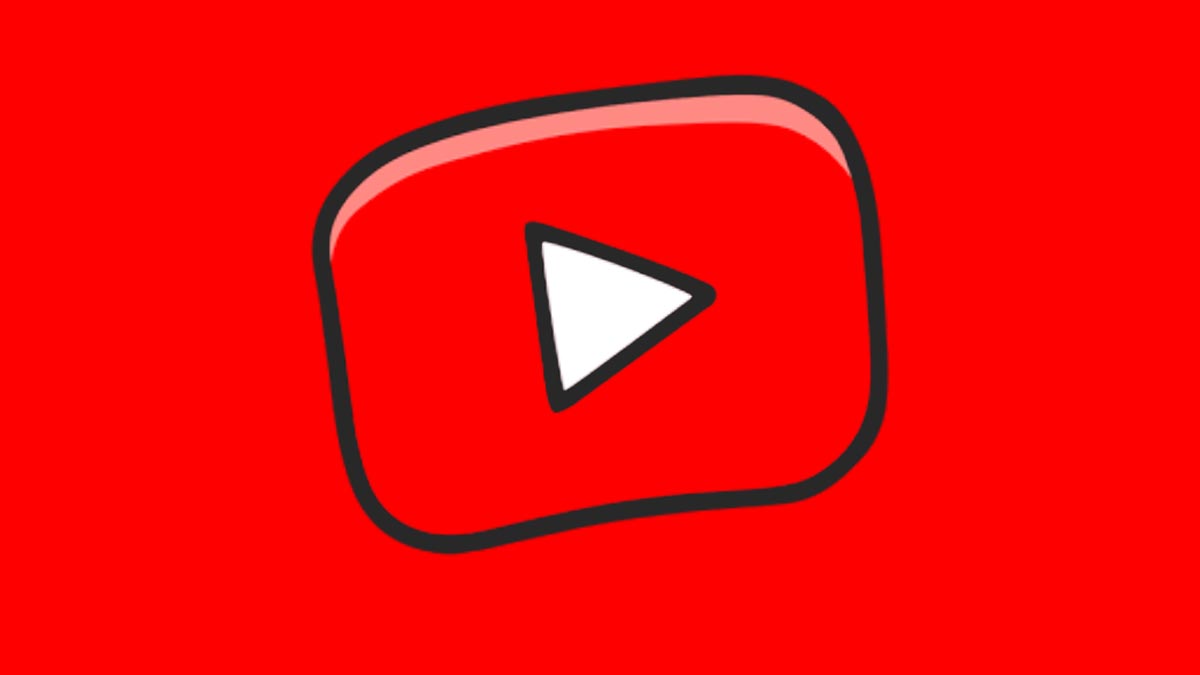 YouTube Kids for PC: Youtube is a platform where you can find all sorts of videos right from comedy videos to the most rubbish ones. No doubt, it's a free and very entertaining platform to pass your time but in this open platform, kids can end up facing inappropriate videos too, which may not be good for them.
YouTube probably understood this and that's why they gave birth to YouTube Kids for PC. What does this useful app do? Well, it simply focuses on kids-friendly content. Everything else apart from that won't be displayed in this app's feed.
What is YouTube Kids for Windows
The official YouTube app is a normal system and it doesn't know whether the user scrolling the feed is a kid or an adult. That's why a proper and separate YouTube version had to be created especially for the kids. YouTube Kids is an app that's designed for the mobile platform.
Read Also:
In the app, you are offered the videos which are only catered towards kids. Anything from cartoons to educational videos can be found in YouTube Kids for PC.
Read Also: Best Websites to Watch Cartoons Online for Free
Features of YouTube Kids for Desktop/Laptop:
The videos which have been approved by the YouTube algorithm as kids friendly are broadcasted in the app.
Youtube Kids for Mac gives full freedom to their parents to prevent access to the videos which they seem are unfit for their kids.
Youtube Kids app even has support for streaming directly on the TV.
The YouTube algorithm is a lot advanced and powerful but still at the end of the day, it remains an algorithm only. So, there can be cases where it may show videos irrelevant to the kids. That's why the makers have given the feature of reporting. Through this, any parent can report video/s that they think doesn't seem to be fit for the kid's platform.
The search feature is turned on by default but it can be turned off too from settings.
There's a time limiter which allows the parents to set the time limit that their kid can spend on the app. This is a very useful feature as it helps in striking a balance between essential life activities.
It lets you create up to eight profiles for the kids. Each profile can have its own preferences and settings based on what one would like to watch.
How to install YouTube Kids for PC?
YouTube Kids is a fantastic app but as it's only designed for the mobile platform, there's no direct way of running it on Windows 10, Laptop or Mac etc. So, when we look for the indirect ways, we stumble upon Bluestacks. It's a popular Android emulator that will let you run YouTube Kids on PC.
Read Also:
Follow the below steps to get started:
Head to the official website of the Bluestacks to download the installation file.
Once the Bluestacks installation file is on your PC, just get the software installed as soon as possible.
Once you have Bluestacks up and running, head to its home screen.
Lookout for the Google Play Store cup and hit on it!
Click on the search bar and enter "YouTube Kids"
Select the right option from the displayed search results and begin the installation.
Based on your Internet connection speed, the installation would take place. But assuming your have an average connection speed, YouTube Kids for Windows should be installed within a matter of few minutes only.
Conclusion
Youtube Kids for PC is no more a dream but a reality that has been accomplished right through Bluestacks. If you feel that you have doubts or queries pertaining to the article then let us know in the comments below. We would love to your resolve your issue in the shortest time possible.