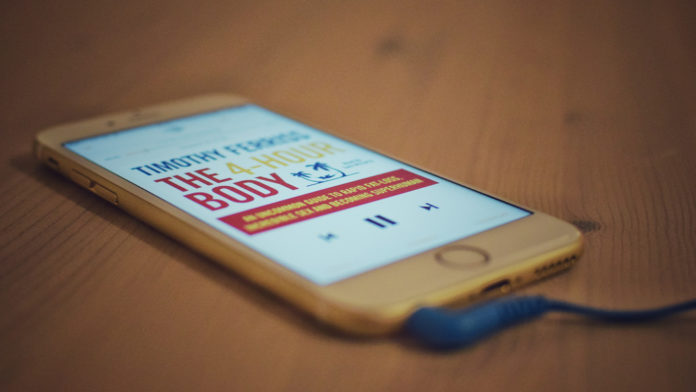 Audible.com offers various options of online audiobooks due to its affiliation with Amazon.com. Although one can use it for longer period of time, it can be really expensive, especially if you are not using it for months. Hence, if you are looking to end membership to Audible, we've got the solution for you.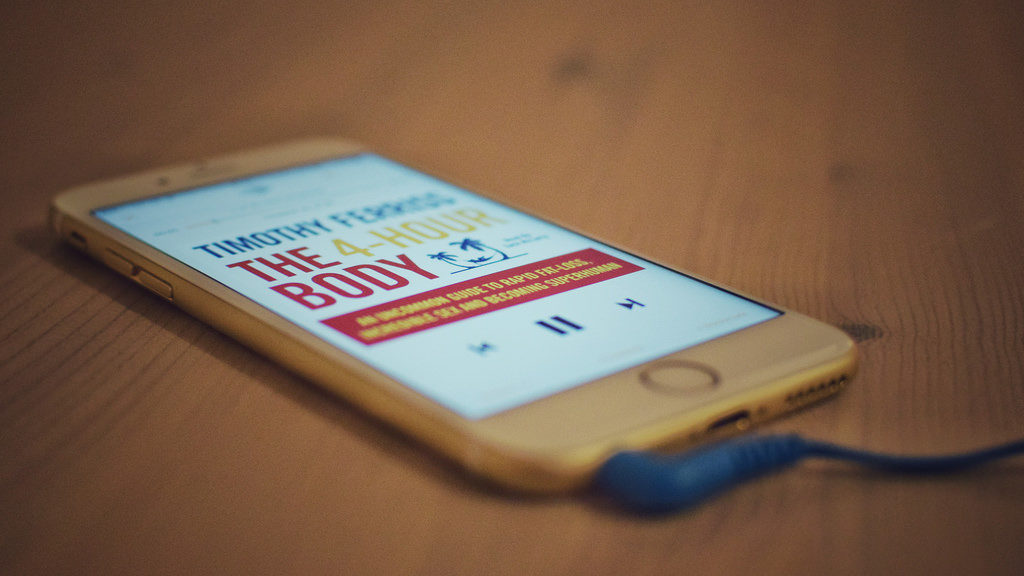 Kindly note you can cancel your audible subscription through Audible website in a desktop browser.
Things to know before cancelling your Audible subscription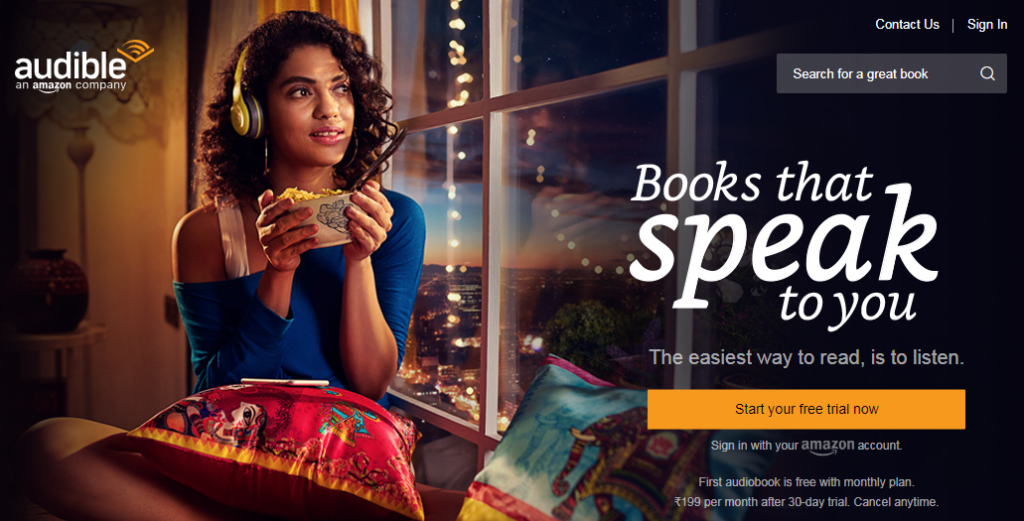 Audible can be used wisely to save money: Audible gives an option of pausing your subscription and also its new feature of "keep listening for less" allows you get billed $14.98 bimonthly, instead of monthly. You'll receive one credit each time you're billed, and also you will still be getting discounts on book purchases and unlimited access to Audible's streaming channels.
Options to find free Audible books: There is no option to download free books on Audible. However, you can stream titles like The Coroner's Lunch by Colin Cotter ill. Thus you would get options for the best free Audible books which you can easily check out.
Use your credits before cancelling the membership: In case you cancel your membership, the credits will be lost. Hence, before cancelling, use all your credits and avail extra book.
Cancel Audible subscription before the month ends:  It is to be noted that in case you don't cancel your subscription by the end of your first 30 days or your next billing cycle, you will be charged for an additional month.
Additionally, you can cancel only the monthly recurring plan. you cannot cancel prepaid plan they will be expired automatically.
Follow these steps to Cancel amazon audible subscription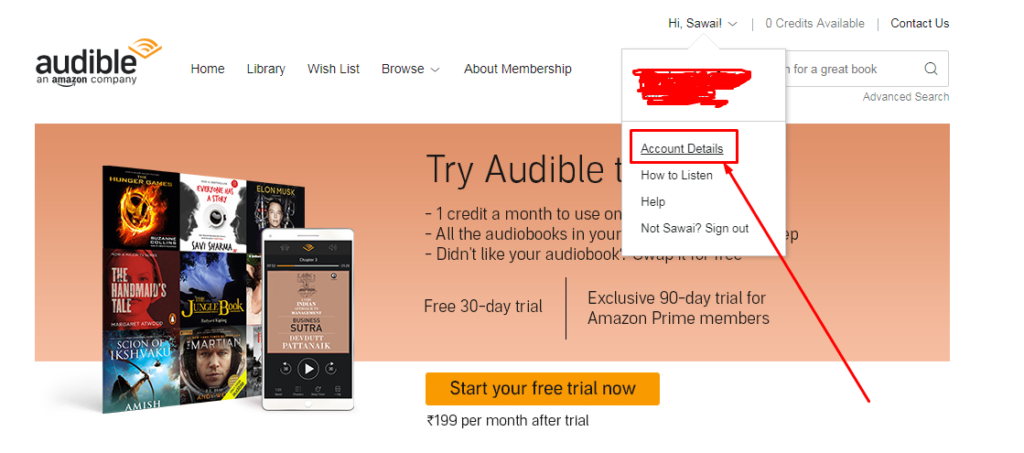 Log in to Audible. Next, click on the 'Hi +name' button, on the top-right corner of the page, to make several options appear.
Choose 'Account Details'on the Audible desktop site. In this, the first section will show you the exact date on which you became a member. Also, you will come to know the membership plan you are currently using. Hence, you can get an idea of when to cancel.
Now Click on Cancel membership at the bottom of the "View membership details" section.
Follow the on-screen instructions and steps.
On the same page go to 'Account Settings'. Here, you can see the 'Cancel my membership' button. Choose this option.
Next, select an option such as 'It's too expensive' for the reason of cancellation.
Next choose the 'Continue to Cancel' button, at the bottom of the page.
You will then be asked to 'Cancel membership'where you just have to tab on that button.
Note: Uninstall the Audible app, or trying these steps from a phone or tablet will not cancel your plan. For this you need to complete the steps on the Audible desktop site. An automated email will be sent to you as proof of your plan changes, once the cancellation is done.

Now, remember this that if you have any remaining credits on your account, you will be prompted to use them prior to cancelling. Once you have cancelled your Audible account, any remaining credits terminate with your membership.
The same steps are applied to cancel the audible after free trial.
How to cancel Audible subscription on app?
Audible does not let you cancel any plans via mobile apps. However, you can use the desktop versions in Chrome and Safari to access the site and follow the cancellation process.
How to make an Audible book return?

Visit Audible Account Details page on the Audible desktop site.
Click Purchase History.
Next you need to find the order that contains the title you'd liketo return.
Click Return.
You will have to choose the reason for return, then click Returnthis title.
After returning the title, you will receive a confirmation onscreen indicating the return was successful.
How to cancel Audible account?
To cancel your Audible account, you will need to cancel your Amazon account as well. Kindly note that if you delete your Audible account, you will not be able to access your Audible library in the future.
However, below are the steps to be followed to cancel Audible account forever:
Visit Amazon.com and sign in to your account.
Scroll to the bottom of the page to select Help.
Hover over Need More Help? , and later click on Contact Us.
Tab Prime or Something Else.
Further you will get the option of "Select an issue," click on it and select Login & Security.
Next while choosing "Select Issue Details, "click on Close My Account.
Now you need to choose a method for contacting Amazon to have a representative cancel the Audible account.
How in audible after cancelling membership one can keep books?
One can keep the Audible books purchased with credits prior to cancelling the membership. You will always be able to access your library and the books at any time, same as before. The only difference is new creditor books to your library cannot be added now.
We hope the above guidelines helped you end your Audible membership, or saved you some money with free audiobooks.