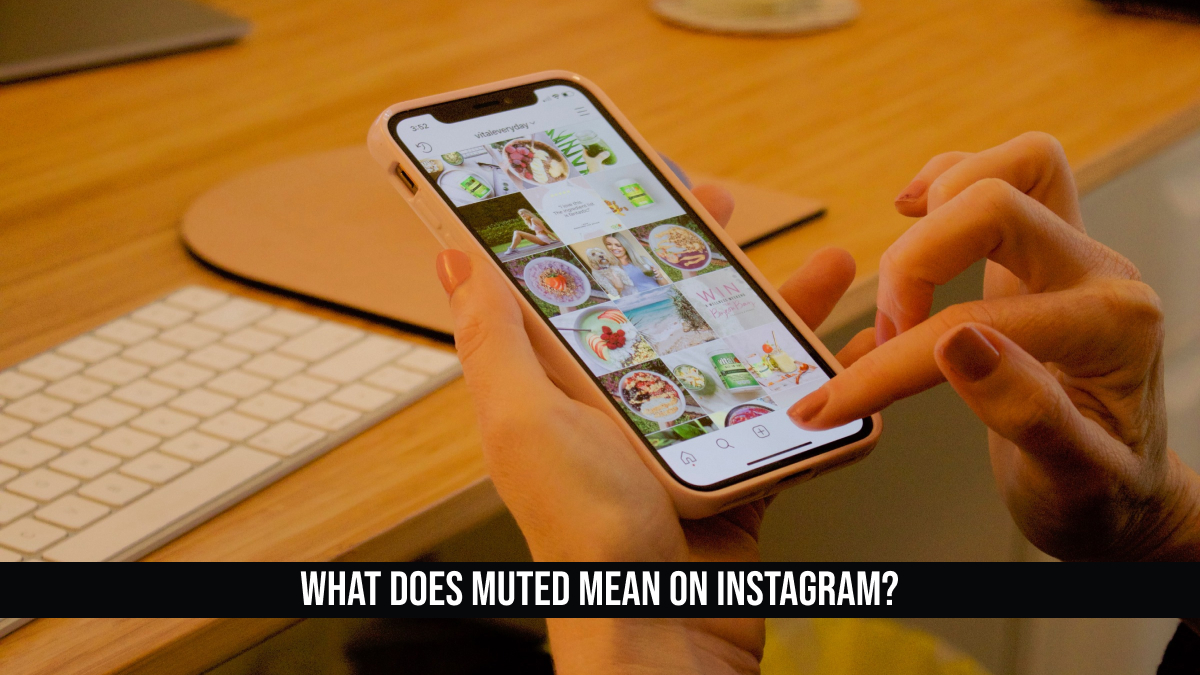 We know that you are already aware of what Instagram is and how many features does it have. But, you're here to learn about something that you are unable to understand and today we will talk about that only. So, let's start our fresh article about what does muted mean on Instagram and how you can use this feature of IG to get rid of some unwanted posts.
What does Muted mean on Instagram?
Imagine that you are scrolling your feeds and come across a post from someone about politics or about some other topic that you're not interested in or maybe you are seeing too many posts from someone you know but you're just not that interested in those posts! What would you do now? Well, anyone would say "just block them" or "unfollow them". But, this sounds too rude and you may not want to hurt the person. So, now, Instagram is giving you a feature that will make your life more easier. This new feature is called "Mute". You can mute a person and you won't be seeing their posts or stories to your feed. Isn't this a great idea? You get rid of someone without even having to remove them from your following list.
How can you mute a person on IG?
Well, it's really super easy to mute someone on Instagram. All you have to do is follow the below mentioned steps.
First you have to tap the three dots just above the post of that person.
You will see the option "Hide" tap on it
Now, you will see a message from Instagram that "This post has been hidden. You'll see posts like this lower in your feed."
Just below that message you can see the option to mute.
Just tap on Mute username.
That's it!
Hope you find this useful and easy. For more such tech tips and updates, stay tuned to TheTechMirror.
FAQs
How to know if someone has muted you on Instagram?
Well, there isn't a way to find out if someone has muted you on Instagram. But, you can determine it by checking their behavior on Instagram. If they're highly active, liking pics of your other friends, posting stories or posts but not liking any of your posts from a long time. This could mean that they might be ignoring your pics or maybe they have just muted you. But, remember that this is just a prediction and not a proper way to find it out. There might be some apps claiming that you can find out who muted you. But it is always a good idea to not fall prey for such false claims and apps.
Read Also:
Does Instagram Notify When You Screenshot A Story in 2023?
Locked Out of Instagram?: Here's a Fix for "Your Account Has Been Temporarily Locked"…
Can You See Who Views Your Instagram Videos?
What Does WRD mean on Instagram?