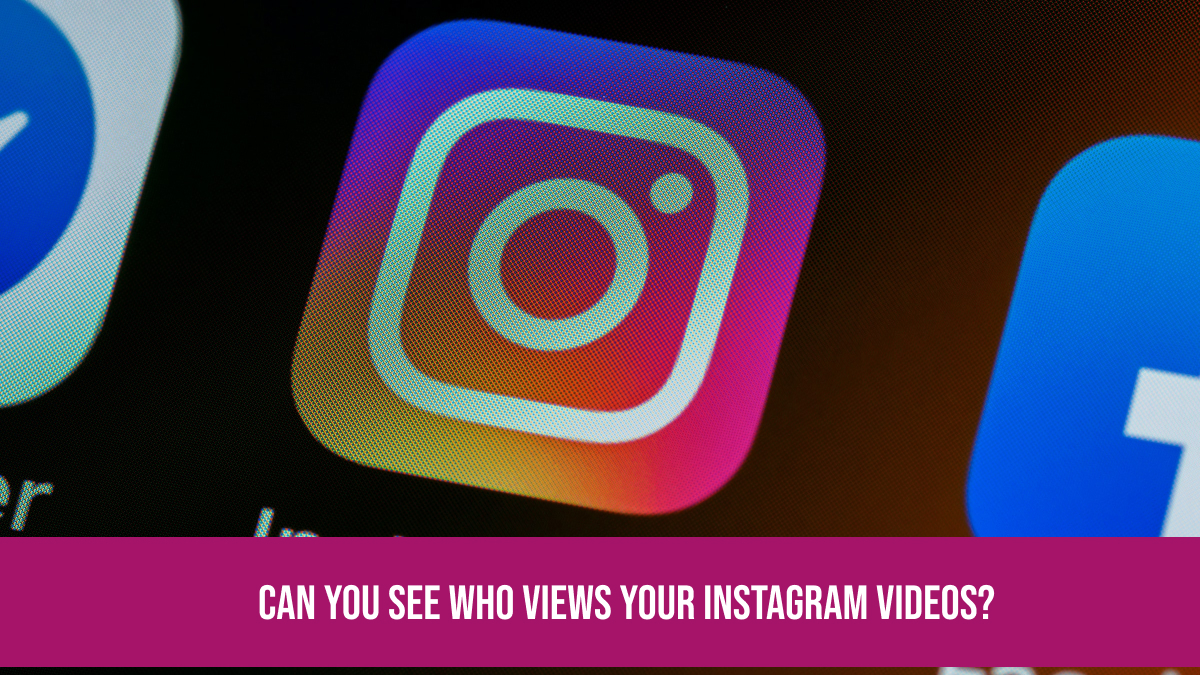 Instagram is a social media platform where you can not only share your pictures and videos, but can also communicate with people using it. It is also a hub of content creators, who keep sharing interesting videos, short videos AKA reels. Just after the ban of TikTok, Instagram reels have grabbed attention of almost everyone. Nowadays you can see most of the people are busy scrolling their IG feed or just swiping on the reels. If you are also someone who is into creating these reels or videos and post them on your Instagram account, you might be wondering Can You See Who Views Your Instagram Videos? Well, you will find the answer here!
Can You See Who Views Your Instagram Videos?
NO! There isn't any way to find out who views your Instagram videos or reels. You can not find who is it. All you can do is check the number of views your content has received. Apart from that you can only see the people who have liked the video. Also, if someone leaves a comment on your Instagram post, you can check that too. There is no alternative method or any trick that could reveal the name of all the users who are watching your videos on Instagram. If some app or a website says they can help you with it, it's just a scam! Remember that you should never use your Instagram login password on such websites or apps claiming that here you can see the name of people who views your Instagram videos or who is stalking your profile. All these are fake and even Instagram hasn't officially stated that there are such apps or websites that can do this magic!
We hope you found the answer of your question. Keep visiting TheTechMirror for more tech related queries, Instagram tricks and information about latest technology and tips.
Read Also:
Does Instagram Notify When You Screenshot A Story in 2023?
What can I do if My Instagram Got HACKED?
My Instagram Account Is Temporarily Blocked How To Unblock?