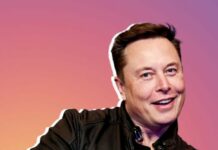 Elon Musk has put the hold on Twitter $44 Billion Deal. What will be the consequences if he cancels the deal? What is Twitter CEO's reaction on it? Here is everything you need to know about it.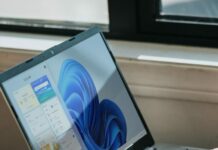 Are you facing performance issues with your newly upgraded windows 11? Here is how you can make your PC or Laptop work faster by increasing the virtual memory size on windows 10.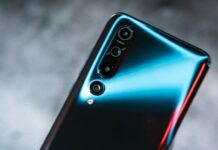 Security updates are really important for your mobile device. If you want to use a phone for long term, here is a list of Xiaomi phones that will offer security update for 4 years.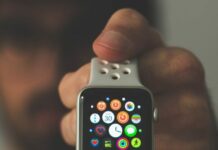 Apple Watch is packed with all good features and fitness trackers. But, is it really the right choice for you? Checkout these top 5 reasons why you shouldn't buy an Apple Watch.