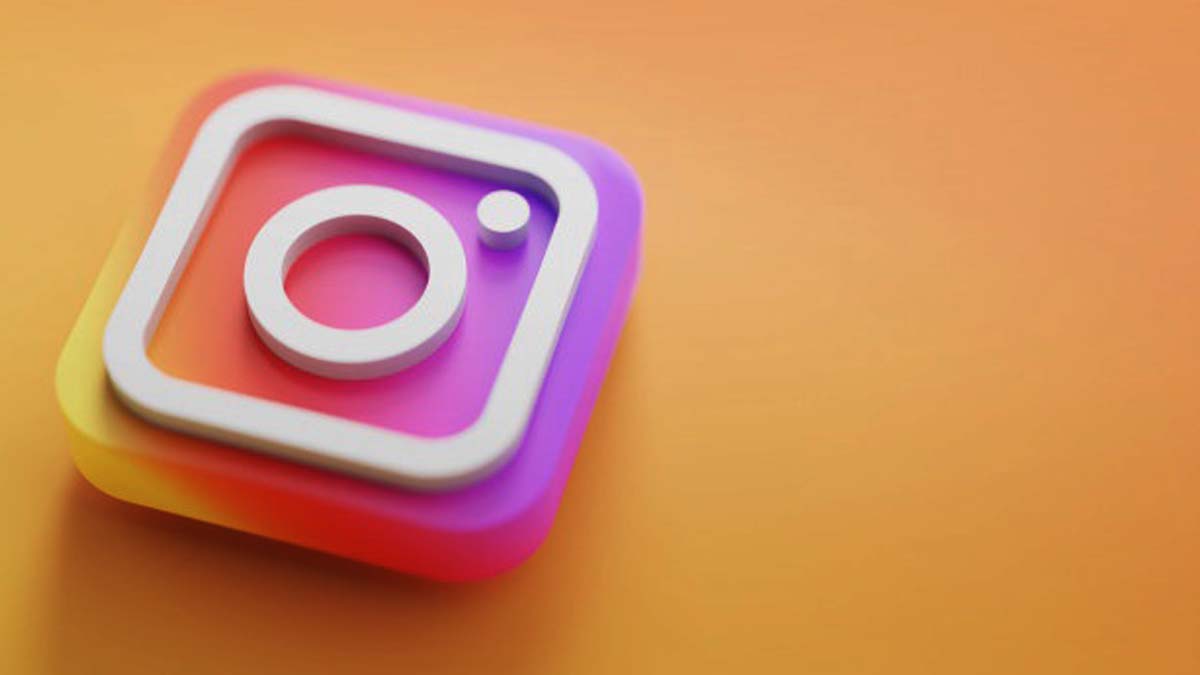 Why is Instagram not letting me post? Why my post keeps failing to upload? Why Instagram won't post any of my content? If these or such similar questions on the same line trouble you, then make sure that you stick till the very end. We have some exclusive and verified methods that can solve the problem of Instagram not uploading anything in your account. Let's see!
Solutions To Your Instagram Won't Post Issue
Whenever you can't post on Instagram, not every time, there's a server issue from Instagram's side. In most cases, it's something from your own end too. So, let's take a look at few fixes/methods that may end up solving our Instagram won't post problem.
Check Your Internet Connection
Find and see if your Internet connection has been enabled or not. At times, internet connection could be turned on, however, the device may still not still be able to connect to the Internet. In such instances, it's recommended that you switch on and switch off the Airplane mode once. To verify, open up Instagram and try to refresh the feed or send some DMs. If you aren't able to accomplish that, then it simply means that there's some issue with your Internet connection.
Restart
A simple restart has the potential to solve up a lot of temporary Instagram issues and 'Instagram not uploading photos or for the fact any media is one such' issue. The steps for restarting may vary from device to device. Not only for this issue, but even once in a while, you should perform the act of restarting for the healthy status of your device.
Stick To The Instagram Policies
Instagram has its own guidelines and policies that governs how and what type of media can be uploaded to the platform. It has bots set up that recognize and refrain content from uploading that may go against its guidelines. In certain cases, if you even attempt to post some stuff and Instagram catches you doing that, then you may go under temporary suspension. Under this scenario, forget about uploading, you would even be restricted for other similar activities on Instagram. So, go and see if you are going anywhere and anyhow against the set policies.
Switch off Data Saver
If, by any chance, you are on any kind of device's data save or data limit feature, then you better disable it right away. Not only your device data settings, but even Instagram platform allows you to limit the data that you may use on Instagram. We have to switch off that too, and here's how we can go on doing the same:
Head to your Instagram profile and click on the three lines at the top right corner.
From the available list of options, click on Settings.
Select the Account option
Look For Cellular Data Use, and hit on it!
If you are on Android, then the option would read out Data Saver. On the other side, if you are on the iPhone, then the option would display up as Use Less Data. You just have to ascertain that the option is disabled.
Reduce File Size
It may surprise you, but Instagram has its set size for the content that you may upload. If you try to directly import the files from camera in resolutions like 4K, UHD, etc, then you may face issues of Instagram not uploading. Generally, the files may take a little longer to upload on the platform, however, if it's your bad day, then Instagram won't post at all. Just go ahead and reduce the file size through any way before you try to again upload on Instagram.
Clear Cache
Sometimes, the fill up of data cache may lead the problem of Instagram not uploading photos and videos. Clearing the data cache is what may fix up the issue! Let's learn how to clear the Instagram cache:
Android:
The following order may be a little bit different from OS to OS, but mainly it's somewhat as follows:
Settings>> Apps>> Manage Apps>> Instagram>> Clear Data>> Clear Data & Clear Cache>> Clear Cache
iOS:
Settings>> General>> iPhone Storage>> Instagram>> Offload App
Remove Third-Party Extensions
It has been reported many times that third party extensions for Instagram lead to not letting me post, as their way of working/functioning sometimes go against the set policies and guidelines of the platform. So, what to do if you can't post on Instagram due to third party links? Simple, just get rid of all the third-party apps, and then see if still your post keeps failing or not.
Conclusion (Bonus Tip Included)
We hope that you are no more facing the Instagram won't post issue. If our methods have helped you to get rid of the Instagram not uploading problem, then why don't you share the article with your friends! Also, if the above fixes (compulsory) don't result in any positive outcome, then probably your profile is restricted. Try to login from a different device, and if still your Instagram photo can't be posted, then it's the issue with your account.
If you are having a slightly new Instagram account, then try interacting with users, filling up your profile details, and performing other common activities on the platform. If all of this also doesn't solve up anything, then you can't do anything from your side, other than to just wait. At most, you may try reporting to the support team for Instagram won't post issue.
Read Also: